The Men in Blue is all set to face Australia across all the formats getting off the mark with ODIs. And, Kiran More, the former Indian wicketkeeper has advice for Virat Kohli. He feels that the workload of Jasprit Bumrah and Mohammed Shami should be managed to avoid any kind of injury.
Team India is already struggling with the injury of their star player Rohit Sharma and Ishant Sharma. The duo is still uncertain to play in the Border-Gavaskar Trophy starting on December 17. Also, Virat Kohli will also be absent after the Test series opener against Australia. Team India can't afford any kind of injury and that too of their premium pacer Jasprit Bumrah and Mohammed Shami.
Kiran More Wants The Workload Of Jasprit Bumrah And Mohammed Shami Should be Managed Carefully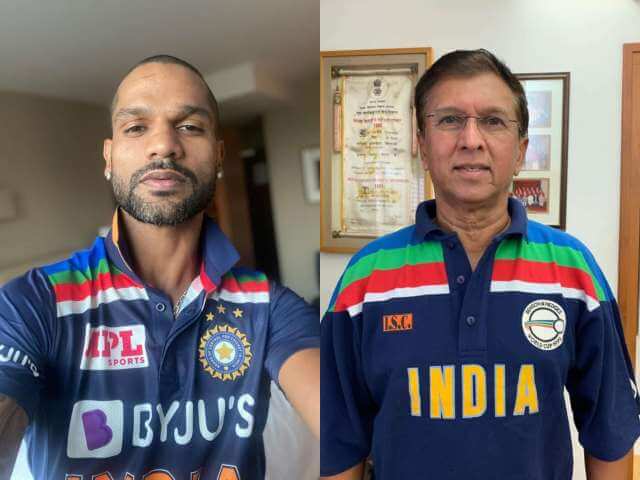 Bumrah is part of the ODI, T20I, and Test squad, who will be a vital cog of Team India's bowling unit. And, Kiran More feels that the management should alternatively give rest to Bumrah and Shami in order to preserve their energy for the Test series.
He added that the management should give chance to other young bowlers like Deepak Chahar, Navdeep Saini, and Shardul Thakur. This will reduce the probability of main pacers getting injured before a much-awaited Test series.
The former player also opined that he can also go with three-spinners on some of the Australian grounds. He feels having an all-rounder like Ravindra Jadeja will always go in favor of Team India.
"I will prefer to give rest to them in some of the matches, depending on the situation in the series, doesn't matter if I lose also….Go with one guy in one T20 with two young fast bowlers, even (in) one-day cricket. I will not go with both of them, need to rest one of them all the time. Play two matches, give rest, then play two matches. We need to give an opportunity to the young fast bowlers (Navdeep Saini, Shardul Thakur, Deepak Chahar), who can get experience before the next World Cup," Kiran More said as quoted by Times of India.