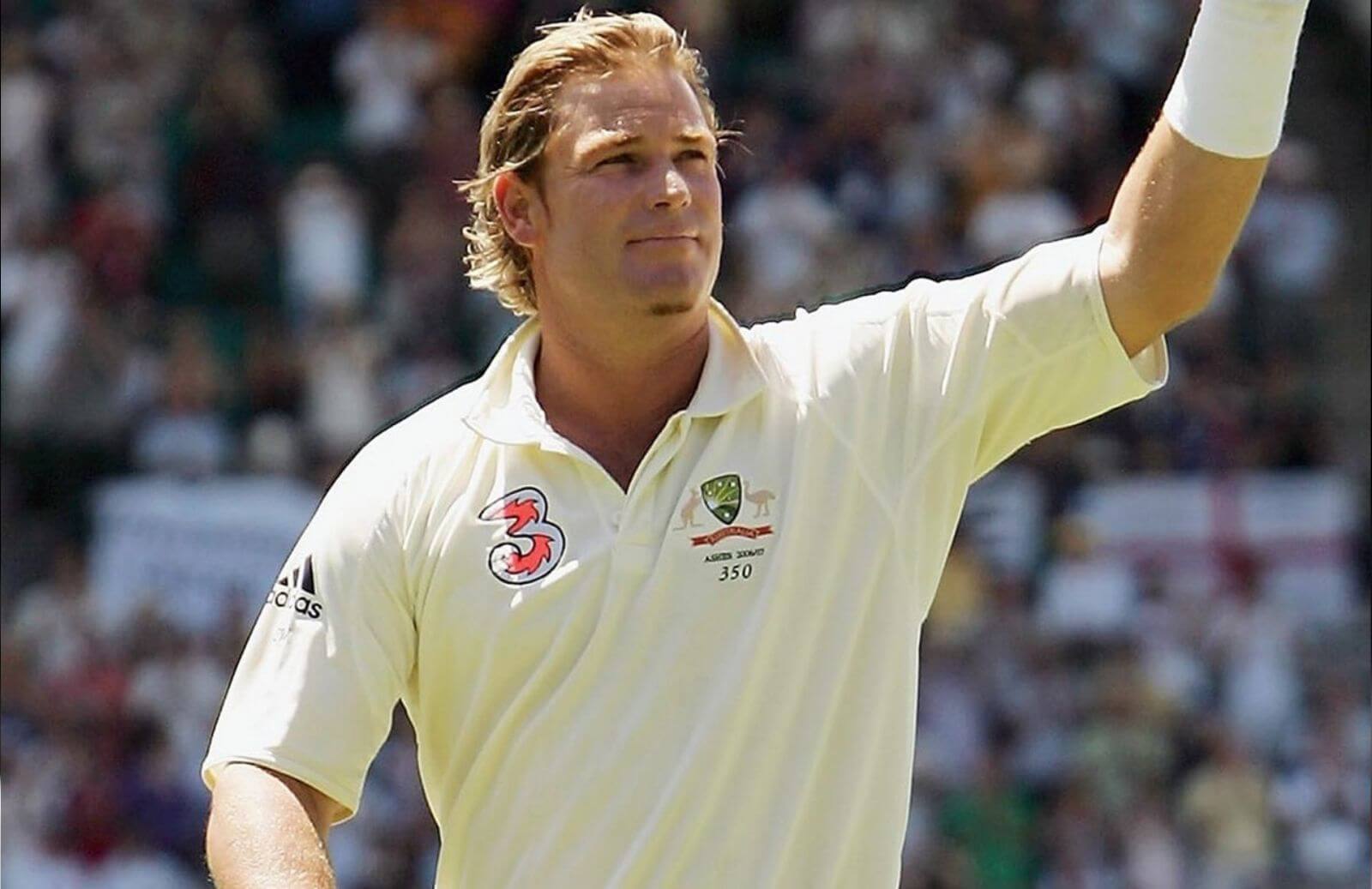 India vs Australia 1st Test attracted ann unwanted controversy due to the commentators of the game. Shane Warne, the former Aussie spinner called Cheteshwar Pujara with his county cricket name 'Steve' during the game. The fans didn't like that remark and slammed former players on social media upside down.
India is currently playing 1st Test of the Border-Gavaskar Trophy in Adelaide. And, Cheteshwar Pujara is a vital cog of the visitors' batting line-up. After the departure of Prithvi Shaw and Mayank Agarwal on Day-1, the 32-year-old stepped in to bat. He came and played in his traditional way with a defensive approach. After the first 10 overs, he looked pretty much settled on the wicket before he was dismissed by Aussie off-spinner Nathan Lyon. He amassed 43 runs off 160 balls studded with two boundaries.
Read More: Watch: Mitchell Starc Strikes For Australia On World-Class Delivery, Prithvi Shaw Departs For Duck
Cheteshwar Pujara Or Steve? Fans Slam Shane Warne For His Casual Remarks
While Pujara was batting, Aussie commentator Shane Warne called Pujara " Steve" which sparked an unwanted controversy. This was the name given by the players of English county Yorkshire. During a chat show, the Indian batsman revealed while talking about his time in England. He said that the players used to call him 'Pujju'. But, later they started calling him Steve.
There is already an investigation going over the racism going on in the same county club. On December 5, Yorkshire launched an investigation into the racism going on within the team. This was done after Azeem Rafiq filed a case against the club alleging discrimination on the base rate.
Later on, an employee made a surprising revelation. He said that they used to call 'Steve' to the people of color, "There were continuous references to taxi drivers and restaurant workers when referring to the Asian community," Butt had told ESPNCricinfo.
Shane Warne while doing commentary on Day-1 casually called Cheteshwar Pujara as 'Steve'. And, he had a laugh with his commentator partner.