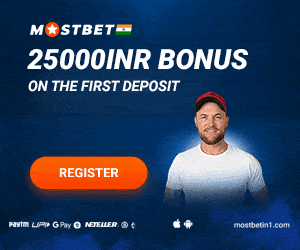 IPL 2021 auction is just a couple of days away from its commencement. And, Gautam Gambhir, the former Kolkata Knight Riders has come up with an important piece of advice for Chennai Super Kings management. He has opined on which areas CSK should focus on going into the auction that will be held on February 18, 2020, in Chennai.

Gautam Gambhir said that CSK needs to fill the gap left by former Aussie all-rounder Shane Watson. As per the southpaw, Chennai will have the services of Suresh Raina in this edition. He asserted that there is a lot of talking going on around CSK's name because for the first time they failed to qualify for the playoffs.
Gautam Gambhir Advice For CSK Think-Tank Ahead Of IPL 2021 Auction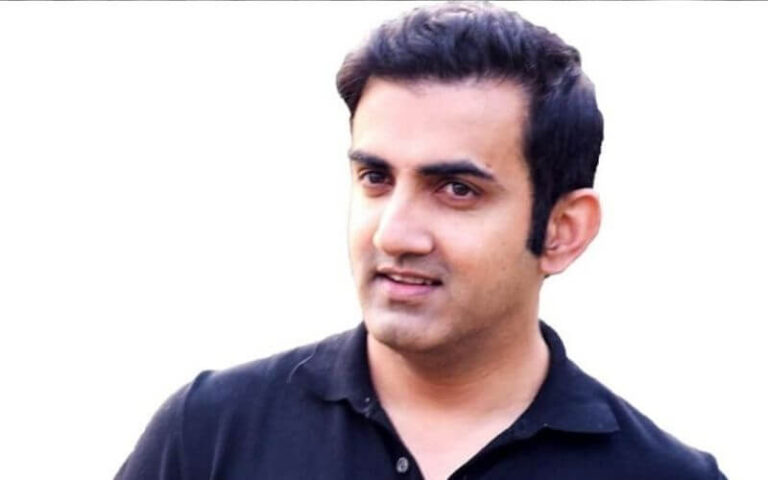 "Most importantly, I think they need to have a replacement straightaway for Shane Watson because obviously, that is one area. Plus, they didn't have Suresh Raina last time around. So, Suresh Raina will be available. We are only talking about CSK because they haven't qualified for the first time in the playoffs. That's why there's so much of talk and that's when you're playing away from home, and your strength of the squad has always been built around the conditions you got to cater to – that's Chepauk where it's going to start spinning and gripping. That's how MS plays his cricket over such a long period whenever he has captained the Chennai Super Kings.
Gambhir added that CSK has managed to keep its core players intact. This is one of the biggest strengths of the yellow army. He opined that Super Kings will go for a good off-spinner as they released veteran Harbhajan Singh into the auction pool.
"So, with the experience of Raina, Uthappa, Ambati Rayudu, and MS Dhoni, they have got a strong Indian batting line-up," Gambhir said on Star Sports.
"Their core is still intact. They have got Ravindra Jadeja, they've got Dwayne Bravo who has been there for such a long time. So probably, they will look at someone like K Gowtham as an off-spinner because they have let go of Harbhajan Singh. And a back-up of Bravo, because MS believes a lot in all-rounders with the kind of surface they play on.
"Whether Bravo can play all the games and he's not getting any younger. And at the same time, an Indian seamer, so it could be Umesh Yadav as well.