MS Dhoni and Suresh Raina are the vital cogs of the Chennai Super Kings line-up. Since the Indian Premier League's inception, the duo has shared the same dressing room together. They only played for different teams in the year when CSK was handed a two-year ban.

The yellow army marked a strong comeback in the 2018 edition and grabbed the prestigious trophy. The southpaw was all set to play for the same franchise. But, Raina left the city due to some personal problems. And, he didn't feature in any of the games in the latest concluded tournament.
Suresh Raina To Play For CSK In IPL 2021, CSK Will Not Release Southpaw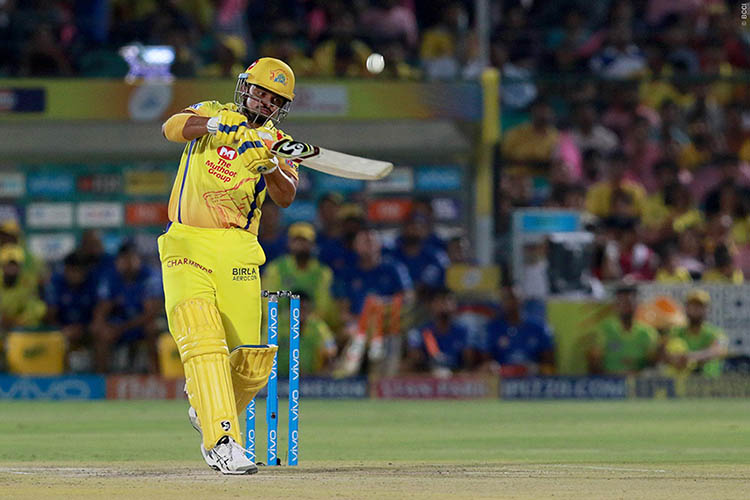 There were some speculations that he had a fight with former Indian skipper, MS Dhoni, over the rooms in the team hotel. Also, there were reports that Chennai Super Kings management was not happy with Raina's decision. But that has not been the case.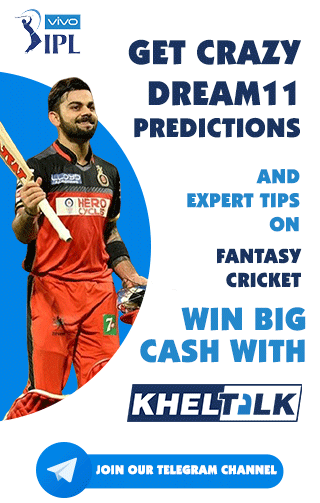 Source close to franchise revealed that Chennai Super Kings will not release Suresh Raina ahead of IPL 2021 auction. He also added that the southpaw is an integral part of CSK's since its inception. But, the source asserted that they will surely release few players from the ranks.
"Yes, we will retain Raina and Dhoni will be the captain. Apart from Harbhajan Singh, we might release a few more players," the CSK official told The Indian Express.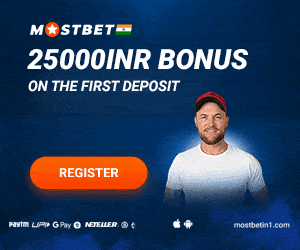 Earlier, Srinivasan opined that Raina has done a lot for Chennai Super Kings and he is a respected individual at CSK's

"As far as Suresh Raina is concerned, he is a great player who has done so much for CSK. We have a lot of respect for him. [We have] a lot of regard and affection for all that he has done. CSK will always stand by him," Srinivasan told this Indian Express last year.
Recently, Harbhajan Singh confirmed that his association with a three-times IPL winner comes to an end ahead of IPL 2021 auction. Meanwhile, there are chances that CSK will release players like Piyush Chawla, Murli Vijay, and Kedar Jadhav, who didn't perform as per expectations in the previous season.