The newly renovated Motera Stadium is all set to host a pink-ball game between India and England starting on February 23, 2021. This is going to be a first-ever game that will be played in one of the biggest cricket stadiums post its re-innovation. Stuart Broad has come up with a big comparison over the stadium and he said that Motera stadium has everything to outdo MCG in every respect.

India beat England in the 2nd Test by a big margin of 317 runs. Now, both the teams are on a level in the ongoing series and they are set to lock horns in the third Test of the four-match series. The teams have reached and they have begun with their practice sessions on such a beautiful stadium. There is no doubt that Motera stadium looks like a perfect sight for any game to be played.
Motera Stadium Can Outdo MCG: England Pacer Stuart Broad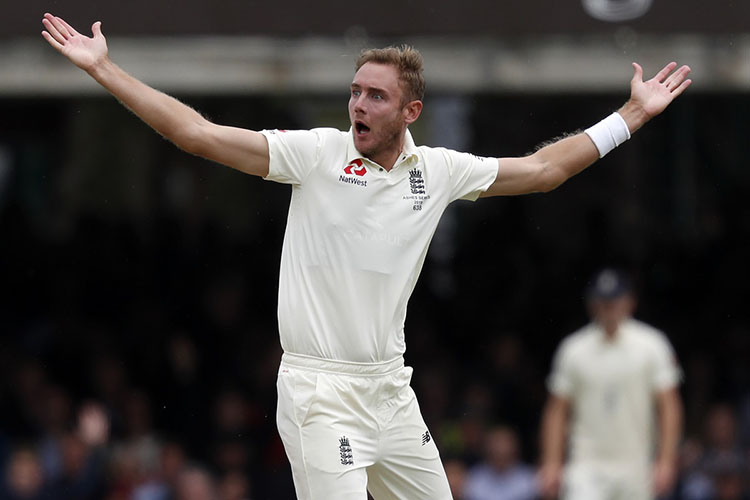 Stuart Broad, who went wicketless in the 2nd Test, said that it is a very beautiful stadium. And, the players will get an opportunity to play in front of more than 1 lac spectators. He added that if the T20 World Cup game takes place in Motera stadium then there are very less chances that they will be able to hear their own voice.
"And with 110,000, at a World Cup match later this year, for example, I don't know if we would be able to hear ourselves think," Broad was quoted as saying in his column for Daily Mail.
Meanwhile, he also added that the loudest stadium he has ever played in is MCG in Australia. He revealed that when he dropped David Warner at 99 during Ashes. And, soon after that when the southpaw scored a century then the noise in the stadium was incredible. Broad feels that Moteraa stadium has the caliber to outclass MCG in every sense.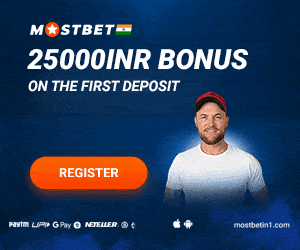 "The loudest I've ever heard a crowd was at the MCG in the 2017-18 Ashes when I caught David Warner on 99 — only for us to discover Tom Curran had bowled a no-ball. When he got to his hundred next balls, the noise was incredible but I think this ground has the potential to outdo it," Broad added.

England pacer Stuart Broad is the 2nd highest wicket-taker in the history of England cricket after his teammate James Anderson. He was not picked in the series opener against India. But, he made a comeback in the 2nd game. However, he ended up with no wicket next to his name at the end of the match.