Ravi Ashwin, the Indian off-spinner is going through his peach form in red-ball cricket. He has done an amazing job with the ball in the past couple of series with the ball. Now, the former Indian opener Aakash Chopra has heaped praise for Ashwin and said that the latter is one of the best match-winner that India has ever produced in its cricketing history.
Ravi Ashwin joined the 400 wicket club in the third Test. He was at his best and made English batsmen struggle against his bowling. He has certainly turned the tables in his favor with red-cherry in his hand. The right-arm off-spinner seems quite unpredictable and has shown a glimpse of old Ashwin, who used to make the batsmen dance on the rhythm of his spin bowling. In the ongoing four-match Test series, he has scalped 24 wickets in three games.
Ravi Ashwin Is A Rockstar says, Aakash Chopra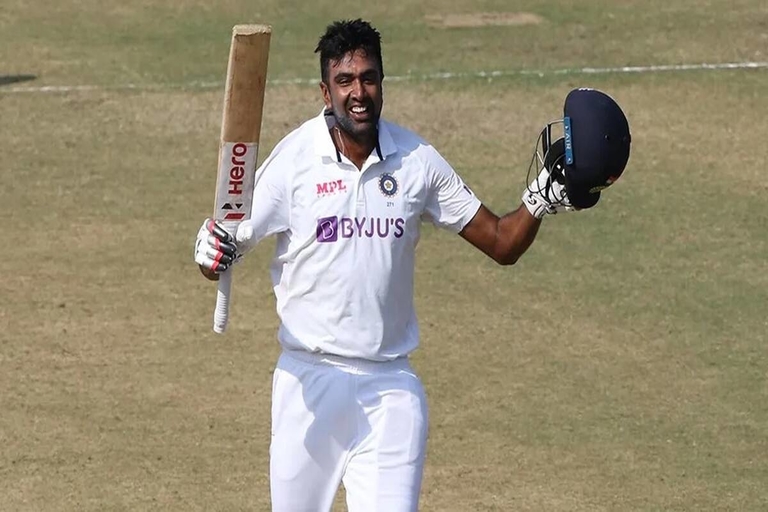 Aakash Chopra, the former Indian opener is impressed with the off-spinner. He said that Ashwin is simply at his best and he has shown why he should be called the biggest match-winner of India.
"78 Test matches for 400 Test wickets. Let the naysayers be! He's been absolutely phenomenal with the craft that he has displayed over a period of time and as he's growing as a bowler he's picking a lot of wickets. So, that question mark is also getting answered quite nicely. I feel that he's an absolute Rockstar.
"He's one of the biggest match-winners, that India has ever produced, of course, Anil Kumble will still remain at No.1," Aakash Chopra said while speaking on Star Sports' Cricket Connected.
Later on, VVS Laxman joined the conversation and he said that Ashwin always comes up with a plan against batsmen and he tries to exploit them over the same.
"So, he works out what are the weaknesses of the batsman. He plans those dismissals and that's why I think he is reinventing himself. We saw recently in the Australia series how he troubled, someone as great as Steve Smith and that's another thing that makes Ashwin or any champion player special, that he wants to be the best and compete against the best," said Laxman.