Kings XI Punjab is one of the most underrated sides of the Indian Premier League. Every season they come up with some extra-ordinary effort due to which they are remembered for long. Now, they are busy with their planning for the upcoming edition. On Wednesday, they released a total of nine players comprising their costliest buy of the previous edition Glenn Maxwell and Sheldon Cottrell. Now, Anil Kumble has given his opinion on how KXIP is preparing for the 14th edition.
KXIP is one of the three teams in the tournament that is still due to winning their maiden IPL trophy. In the previous edition, they were almost on the verge of getting knocked out from the tournament after their first seven games. But, a sudden turn around in the form of their players brought KXIP back. However, they missed out by a couple of points in order to qualify for the final stage.
Also, Read IPL 2021: CSK To Retain Suresh Raina Ahead Of 14th Edition Of Indian Premier League
Anil Kumble Reveals What KXIP Is Planning Ahead Of IPL 2021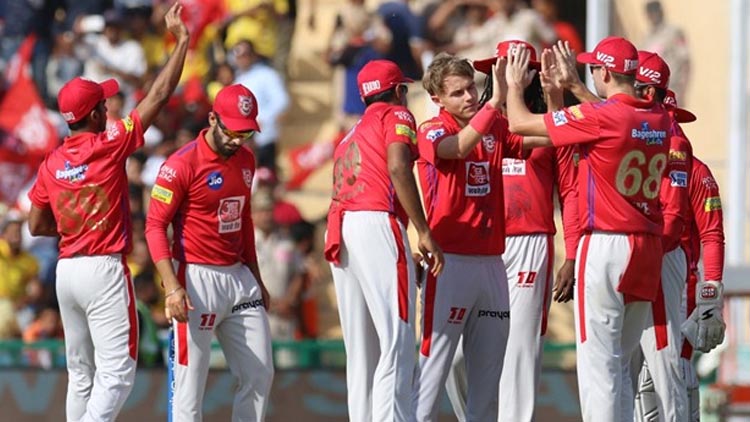 In a clip, Kings XI Punjab director of operations Anil Kumble said that they have retained 16 players. He added that the thinking behind the same is to keep the core of the team together. Now, they will look to fill the gaps in the side ahead of the Indian Premier League 2021.
"We have retained 16 players out of 25. So, the plan is to fill those gaps in the coming auction so that we will be a solid team going into the 2021 IPL," Kumble stated in a Kings XI's Twitter handle video.
"The plan was to keep the core of the team and make sure that players who were part of the team last season, continued this season as well. Hopefully, this group, along with whoever we pick at the auction to fill those gaps, will be able to turn things around for Kings XI Punjab. It's important for us to keep the squad similar and we hope for better performance in the coming season," Kumble, a former India captain, and an erstwhile national team coach said.