Sanjay Manjrekar, the former Indian cricketer has raised questions over Virat Kohli's tactics and team combination. He feels it is quite hard to understand the strategy of the Indian skipper at the moment. Virat Kohli's return to the national side after the paternity break didn't go down well. Under his captaincy, Team India failed to continue with their momentum and lost the game by a big margin of 227 runs.
India suffered a big defeat in the 1st Test of the four-match series. This was the maiden game to be played on Indian soil in the post-coronavirus era. The hosts were outclassed with sheer dominance. And, the poor performance of spinners like Washington Sundar and Shahbaz Nadeem was the main reason behind the defeat. The duo poorly failed on a tailor-made pitch of Chepauk stadium.
Sanjay Manjrekar Takes A Sly Dig On Virat Kohli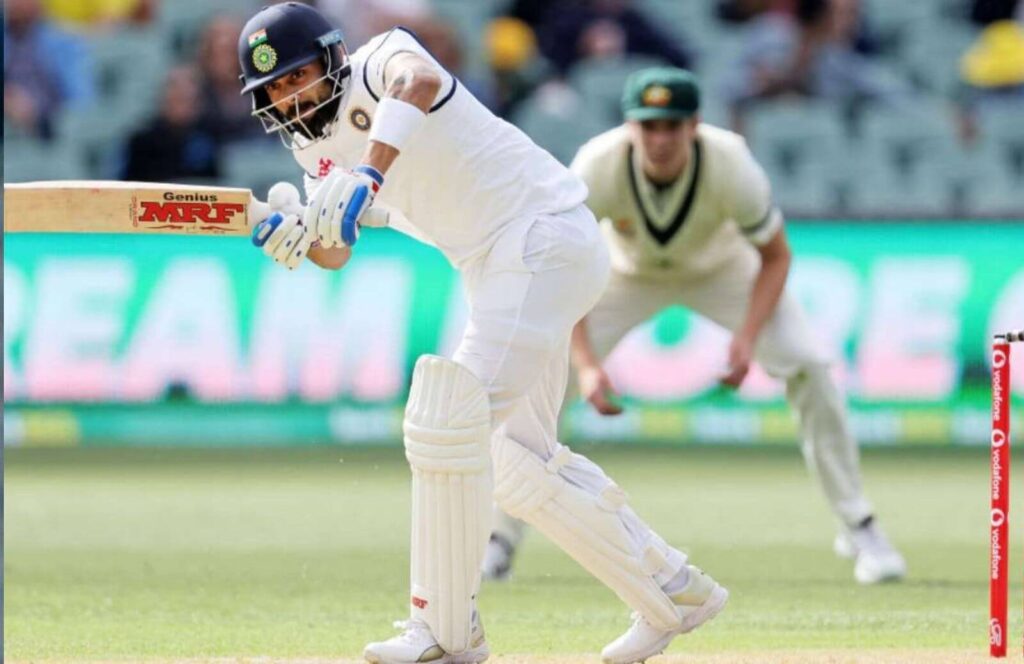 Sanjay Manjrekar, the former player feels that India made a big blunder in their approach against England in the 1st Test. He said the team selection was good. But, not playing Kuldeep Yadav was a big mistake.
"I wouldn't say India had bad tactics or they blundered on tactics. Team selection I think was fair. People are talking about Kuldeep Yadav now because Shahbaz Nadeem hasn't bowled well. This was a tailor-made pitch for him.
The Indian commentator added that Sundar is a talented bowler. But, he bowled on the wrong length to begin in the game. And, he managed to trouble the bowler when began bowling in the right areas. He added that Team India did well in the 1st game. But, England was
"Tactically, the small parts of the game where Washington Sundar I think bowled the wrong line, to begin with. He is a great guy to bowl outside off stump and when he did that, it troubled the opposition batsmen. That's where Virat Kohli is a little hard to understand, with his overall strategy and team selection," Manjrekar said on ESPNCricinfo.
"His first few overs (Nadeem), he had two people on the drive. Maybe the bowlers weren't allowed to begin with to bowl to the field that he wanted.
"But more than tactics, India's ability in this match fell short and they would want to make amends in the second Test. Tactically, England was superior but I won't say that India blundered tactically," Manjrekar added.