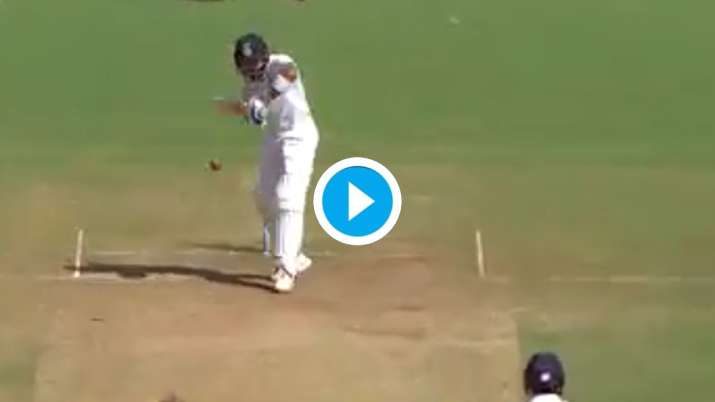 Virat Kohli, the Indian skipper's poor run with the bat in red-ball cricket continues. He got out on duck to Ben Stokes on a decent delivery. This is the 2nd time that the Indian skipper got out without scoring in back-to-back innings of the same series.
England gave a low target of 205 runs to India in the first innings. Coming onto the chase, Team India lost their opener, Shubman Gill, on a duck by the end of Day-1. The hosts got off the mark with a settled approach on Day-2 of the fourth Test. Cheteshwar Pujara looked comfortable against English bowlers. But, a slight mistake cost him his own wicket. He amassed 16 runs off 66 balls before giving a wicket to Jack Leach.
Ben Stokes Takes Revenge By Dismissing Virat Kohli In The 1st Innings Of The 4th Test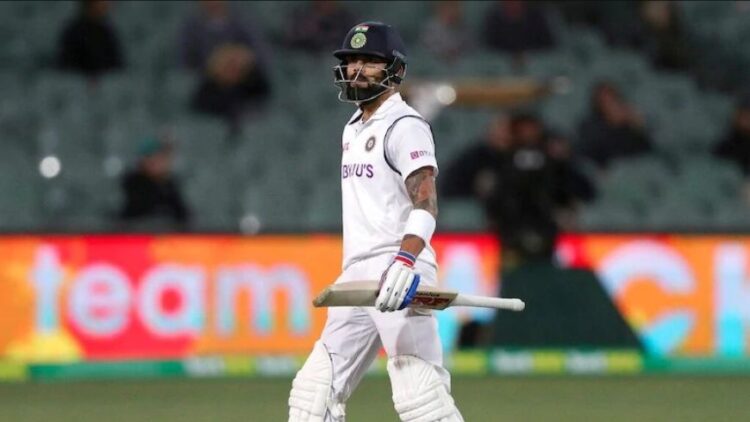 One bowler that impressed everyone on Day-2 was Ben Stokes. He was getting swing and movement from the wicket. Meanwhile, some uneven bounce forced the Indian batsman onto the back foot. After the dismissal of Pujara, Virat Kohli came out to bat. Everyone had an expectation that he might score well in his 60th Test as a skipper but that was not the case.
Ben Stokes dismissed the Indian skipper and didn't even allow him to open his account in the game. The English pacer bowled a short of a length delivery that bounced more than Virat Kohli's expectation. Meanwhile, the 32-year-old played a half-hearted stroke that took a thick edge and carried to the wicketkeeper Ben Foakes.
At the moment, Rohit Sharma is playing at his individual score of 32 runs alongside Rishabh Pant. Ajinkya Rahane also got after scoring only 27 runs with the bat and Team India has managed only 80 runs for a loss of four important wickets.
Here is the video: