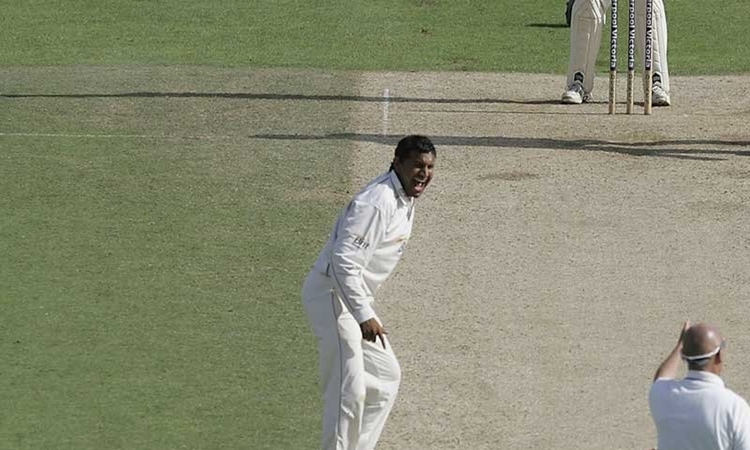 Nayan Doshi, the English cricketer becomes the oldest player to register for the Indian Premier League 2021 auction. The IPL 2021 auction is all set to be held in Chennai on February 18. The aforementioned player has been part of a couple of franchises like Rajasthan Royals and Royal Challengers Bangalore.
The 42-year-old has created a record by registering in the auction for the upcoming cricketing extravaganza. He has recorded two wickets in IPL while playing for RR and RCB respectively. It will now be interesting to watch if any franchise will look to pick the senior player in such an athletic and fast tournament or not.
Nayan Doshi Becomes Oldest Player To Register For IPL 2021 Auction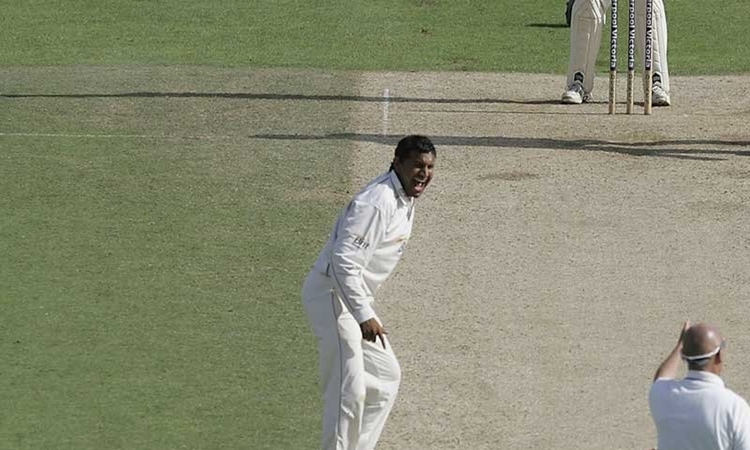 Earlier, KKR had shocked the fans by taking Pravin Tambe in their side during IPL 2020 auction. So, the fans can expect another surprising step from any of the eight franchises going ahead. During an interview, Nayan Doshi looked pretty excited and said that he is ready to play for any side in IPL 2021. The left-arm spinner added he wants to prove his cricket playing caliber and will do whatever it takes to perform at any stage. And, 42-year-old asserted that his father was the reason behind him registering for the IPL 2021 auction. As per him, his father forced him to start playing cricket once again.
"I am ready, and I am bowling the best. I love the game, and I want a chance to prove myself again. When it comes to cricket, I want my dad to see and check (how I am performing). I decided in January that I am going to start playing again. My dad gave me a couple of weeks. I wouldn't take too many opinions. My dad being my dad, if I wasn't bowling up to the mark, he would just say 'don't do this," said Doshi.
Doshi has some prolific numbers in domestic cricket. He has grabbed 166 wickets in 71 first-class games. Meanwhile, he has also taken 64 wickets in 74 lists A games. Coming onto the shorter format, he has managed 68 scalps in 52 appearances at an excellent average of just 6.80.