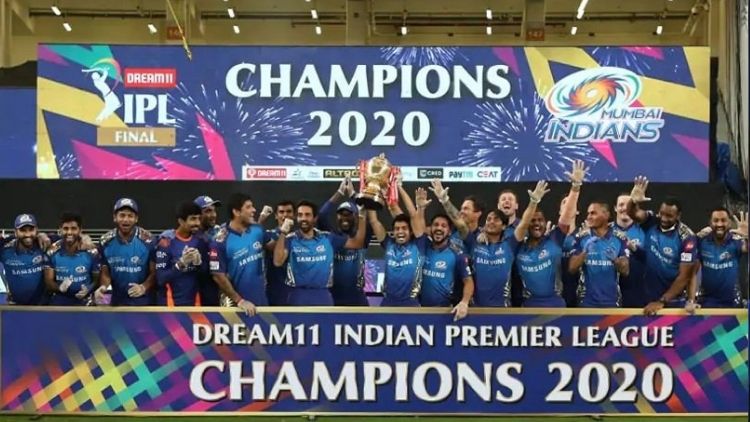 IPL 2021 auction is the talk of the town and BCCI is trying every bit to organize a mega-auction before the 14th edition of the tournament. However, everything depends on the much-awaited domestic tournament Syed Mushtaq Ali Trophy gets underway.
In 2020, BCCI organized IPL in the gulf nation and it turned out to be a big success. Although spectators were not allowed to watch the game from the ground. But, still, it received lots of applauds from across the globe and managed to get the highest number viewership in the history of the tournament.
BCCI Met On January 4 For To Decide On IPL 2021 Auction
The previous tournament was scheduled to begin in the last week of March. But, due to the Covid-19 outbreak, it got postponed for about six months. The 13th edition was held from September 19 to November 10.
There are reports that BCCI is busy in finding ways out on how and when to organize an auction for the upcoming edition of the cricketing extravaganza. As per the reports, BCCI met on January 4 to decide on the auction for IPL 2021. It is believed that the cricket board has opened the trading window and franchises are given time to release the players by January 21. If everything goes well on plan then fans can witness the auction for the 14th edition in the second week of February, probably on Feb 11.
"How we approach the next IPL is dependent on how the Mushtaq Ali plays out," a BCCI member was quoted as saying in Mumbai Mirror.
Currently, the all focus is on Syed Mushtaq Ali Trophy that will begin on January 10. And, the matches will be played in Chennai, Indore, Baroda, Bangalore, Kolkata, Mumbai. Many big names will take part in the tournament like Suryakumar Yadav, Shikhar Dhawan, and Suresh Raina. Mumbai will come out as defending champions, who have won SMAT five times.