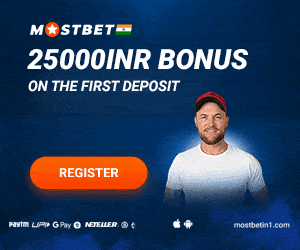 IPL 2021 auction began with a lot of hype around the name of Arjun Tendulkar. All the eyes were set on which franchise will pick the left-handed all-rounder. Meanwhile, there were reports that Mumbai Indians will be going to pick the youngster as Sachin Tendulkar played for the same franchise from the beginning till the end of his cricketing career. And the same happened this gave air to a small controversy that Arjun Tendulkar was not picked on the back of his talent but due to his father's influence on the franchise.  However, now MI coach Mahela Jayawardene has cleared the air around the same.

Arjun Tendulkar is in the early phase of his cricketing career and has shown a glimpse of becoming a fine player. But, he is still developing as a player and might not be ready for a stage like the Indian Premier League. The MI coach said that the management picked Arjun Tendulkar based on his caliber and what he can add to the franchise. He added that Sachin Tendulkar would have been proud if he could have bowled like Arjun during his playing days.
Arjun Tendulkar Was Picked Purely Based On His Talent: Mahela Jayawardene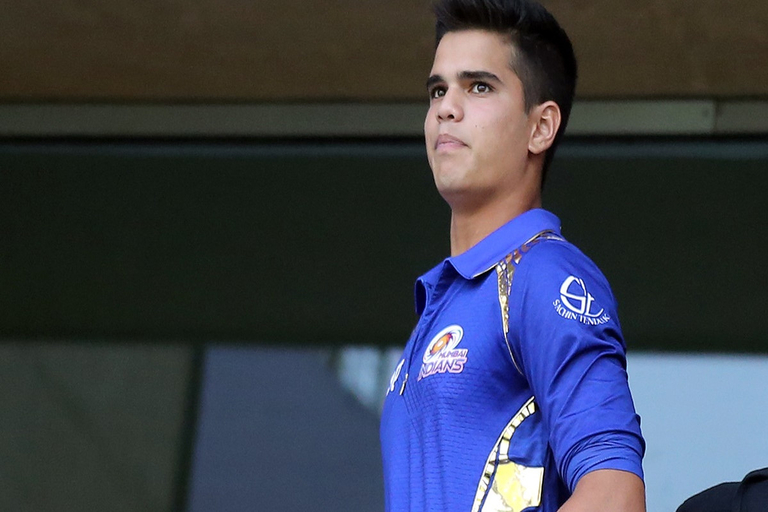 "We've looked at it purely on a skill basis. I mean, there is going to be a big tag on his head because of Sachin. But, luckily, he's a bowler, not a batsman. So I think Sachin will be very proud if he could bowl like Arjun," ESPNcricinfo quoted Jayawardene as saying.

The former Sri Lankan skipper asserted that Arjun is still learning. But, it is a fact that he will always be under the pressure for being the son of Sachin Tendulkar.
"I think it's going to be a learning process for Arjun. He just started playing for Mumbai, and now the franchise. He will learn the ropes; he will evolve. He's still young. A very focused young man," he further said.
"We have to give him time and hopefully not put a lot of pressure on him either. Just let him evolve and work his way up, and that's what we're there to help him to do," Jayawardene added.