IPL 2021 auction is just a couple of hours away from its commencement. The teams would have prepared their final strategy for the event. But, former players are coming up with their opinion for respective teams. Now, Gautam Gambhir, the former KKR winning skipper has come with advice for renamed Punjab Kings that they should pick Umesh Yadav in the auction.
Umesh Yadav has played for different franchises in the past like Delhi Capitals and Royal Challengers Bangalore. But, he didn't have a good season with the ball in IPL 2020. This is the reason why RCB might have released the Indian quick into the auction pool.
Gautam Gambhir Wants Umesh Yadav To Play For Punjab Kings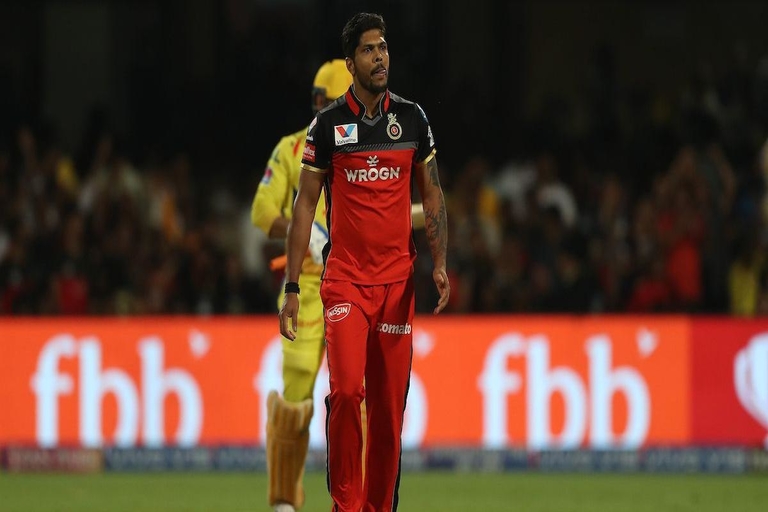 The right-handed pacer is a regular figure in the Indian Premier League. But, this season he is expected to play for a new team. And, Gautam Gambhir has already given a verdict over the perfect destination for the Indian pacer.

The former Indian cricketer feels that Punjab Kings should bid for Umesh Yadav in IPL 2021 auction. He added that the inclusion of Umesh Yadav will add more firepower in Punjab Kings fast-bowling department.
As per him, Mohammed Shami and Umesh Yadav will form a deadly pair. The duo shares a common dressing room in the longer format and has lots of cricket with the white-ball as well. Gambhir also asserted that this will open doors for Kings to add one specialist batsman onboard.
Former KKR skipper also suggested that Punjab based franchise is short of an explosive all-rounder. And, they can also go out for Chris Morris or Kyle Jamieson. Talking about the purse, Punjab Kings has the biggest purse in this edition of the auction. Now, it will be interesting to watch if they can utilize this amount in the best possible way or not.
"They (Punjab Kings) might have to probably strengthen their Indian bowling because apart from Mohhamed Shami there is no one who could complement him," Gautam Gambhir said as quoted by India Today.
"Probably Umesh Yadav will be a very good pick – Mohammed Shami and Umesh Yadav bowling with a new ball; so, they can actually rotate their fast bowlers. If you have got two Indian bowlers bowling with the new ball, it can actually open one gap for you from an overseas point of view," he added.
"They can have someone like Chris Morris who can bowl well in the death as well, and at the same time Kyle Jamieson so they can pick both of them" Gambhir concluded.