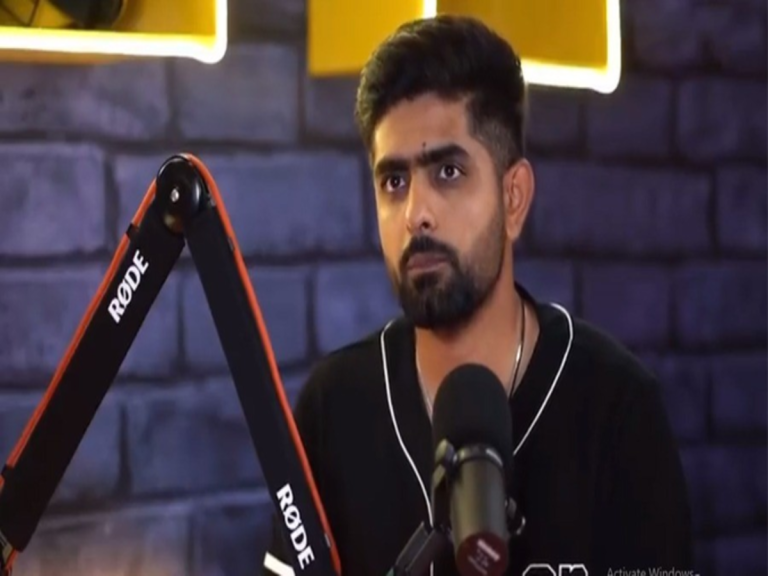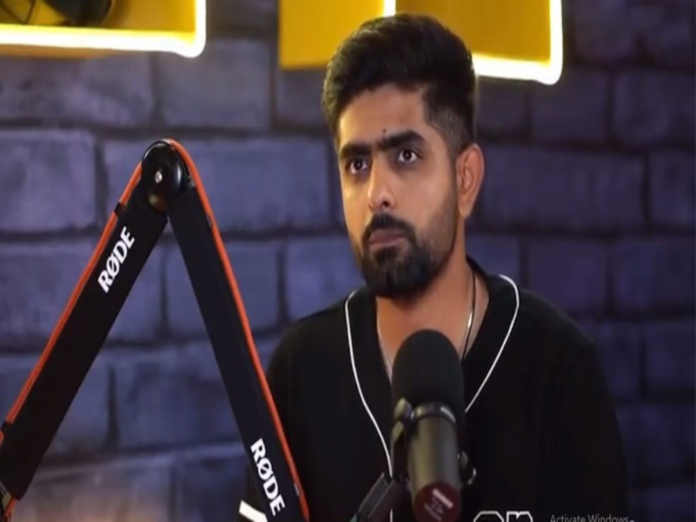 The 2023 IPL season is about to begin. Players from all over the world dream to participate in the IPL.
Pakistani players, however, are not allowed to participate. Pakistani players were visible playing for several teams during the 2008 IPL; however, they were later banned and are no longer seen in the IPL.
Babar Azam is one of the best hitters in the globe and represents Peshawar Zalmi in the PSL.
The Pakistan star player ranks the Australian Big Bash League (BBL) as his preferred league above the Indian Premier League (IPL).
For the unversed, Babar has yet to play in the Big Bash League and due to political tension between India and Pakistan, no Pakistani player has participated in the IPL beyond the first season of the competition.
BBL vs IPL: Babar Azam Picks
Babar Azam, the captain of Peshawar Zalmi and of Pakistan, was asked to pick between the BBL and IPL in a recent interview.
Although Babar hasn't participated in either league, he selected the BBL over the Indian league and provided a justification for his decision.
The right-handed batsman noted that because Australia's playing environment differs greatly from that of the Pakistan Super League (PSL), he finds the PSL to be more difficult than the IPL, where the wickets are more or less comparable to those in Pakistan.
"The conditions over there in Australia are different. The pitches over there are really fast and you get to learn a lot.
Whereas in IPL, you get the same Asian conditions," Azam reasoned for his preference.
Watch video –
Babar-led Zalmi managed to qualify for PSL 2023 Playoffs
For the present Pakistan Super League (PSL) season, Babar-led Zalmi was able to reach the Playoffs after finishing with 10 points from 10 games, thanks to five victories and as many losses.
Babar has amassed 416 runs with an average of 52.00 in 9 PSL 2023 games.
Babar has broken one hundred and four fifty. On Thursday, March 16, 2023, Peshawar Zalmi and Islamabad United will compete in the Pakistan Super League 2023 Eliminator.
Both teams will be attempting to get a little bit closer to the coveted trophy after having their moments in the group-stage matches.
The Indian Premier League is set to begin on March 31 with Gujarat Titans, the defending champions, taking against the four-time champion Chennai Super Kings, led by the seasoned MS Dhoni.
In the IPL 2023 season's opening game, both teams will aim to put on a spectacular performance. Players from all over the world are all set to join the team and play in IPL 2023.
Also Read: IPL 2023 Tickets Available: RCB Announces Ticket Price For Home Games, How To Buy, Details Here