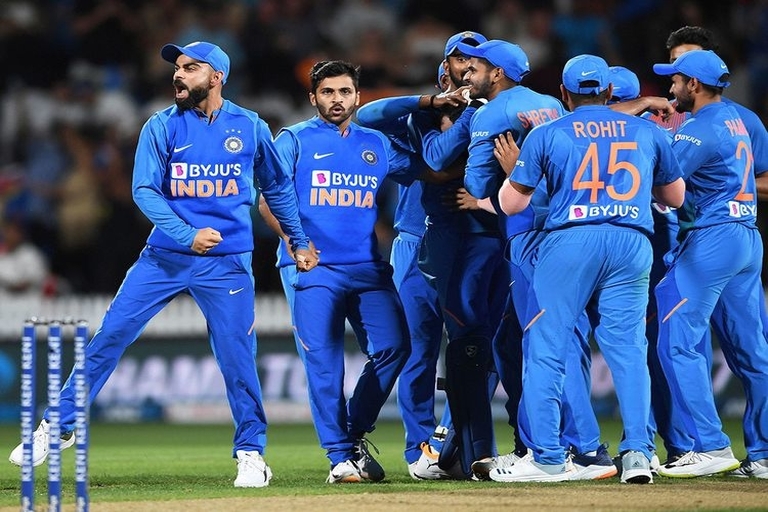 IPL 2021 is expected to begin from the 2nd week of April and BCCI has taken a big step by resting some of the main players, who have been playing consistent cricket since IPL 2020 inside the bio-bubble. It is quite frustrating for any player to play, move and roam under strict guidelines.
Keeping the current scenario in mind, BCCI also gave education to the players about mental health. Like Jasprit Bumrah took a break by making a personal request to the Indian cricket board. Now, there are reports that there are a total of eight players, who will be rested before the IPL 2021 season.
Jasprit Bumrah will not be available for the 4th and final Test against England. He has taken his name back due to some personal reasons. He along with Mohammed Siraj will also not feature in the upcoming T20I series against the English side. As per the reports of Indian Express, Rishabh Pant, Washington Sundar and Rohit Sharma are the other players on the list to be rested and they will not take part in the upcoming T20I series against England.
BCCI Set To rest Eight More Indian Cricketers Ahead Of IPL 2021: Reports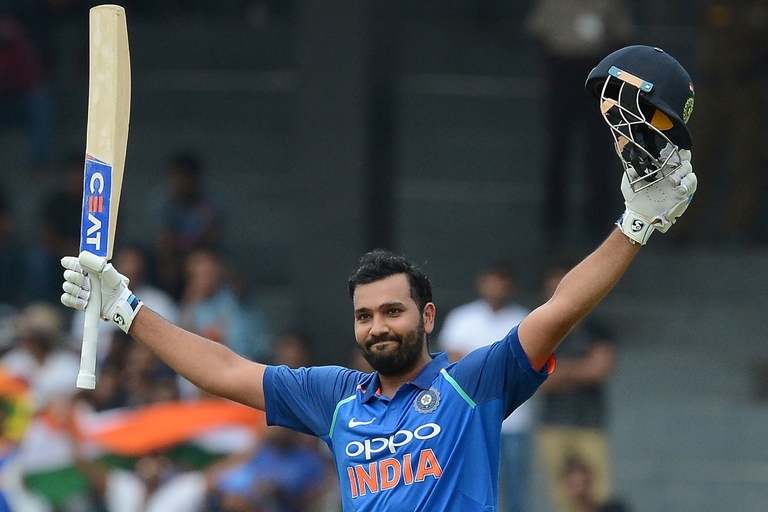 Indian cricketers have a very hectic cricket schedule ahead in the ongoing year. After the conclusion of the England ODI series, they will be taking part in the IPL 2021 season followed by the ICC Test Championship final and T20 World Cup.
So BCCI will be cautiously monitoring the health of each and every player, who is part of the national team setup.
During an interview, a franchise representative looked didn't agree with BCCI's proposal for organizing IPL 2021 in six cities. He said that the idea is quite scary as the players will become more prone to COVID-19 possibilities. As per him, the earlier idea of playing IPL 2021 within two cities was quite good. He gave the example of IPL 2020 that was organized within three venues.
"Obviously, it's scary. The earlier idea of hosting it in one or two cities sounded far better. After all, the 2020 edition was conducted between three venues and it went well," a franchise representative was quoted as saying by The Times of India (TOI).