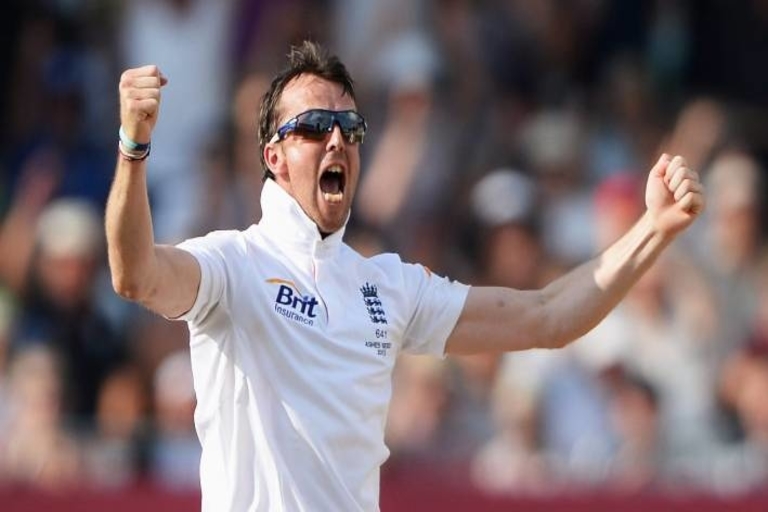 England got off the mark in the four-match Test series with a win. But, everything went wrong in the 2nd Test. The batsmen looked pretty average and flopped to score with the bat. And, critics took a dig at the pitch as they feel it was not suitable for a Test match. Now, Graeme Swann, the former English spinner has shown his support for the pitch prepared at the Narendra Modi stadium. He also said that it will take everything England batsmen to chop Ravi Ashwin and Axar Patel in the ongoing Test series.
Axar Patel and Ravi Ashwin have emerged as the spin twins for Team India in the ongoing Test series. They have been quite impressive with the ball and have taken wickets in the first couple of games. They have played a major role in Team India's success in the ongoing Test series. They have been destroyers of England's batting line-up.
Graeme Swann Raise Warning For England Batsmen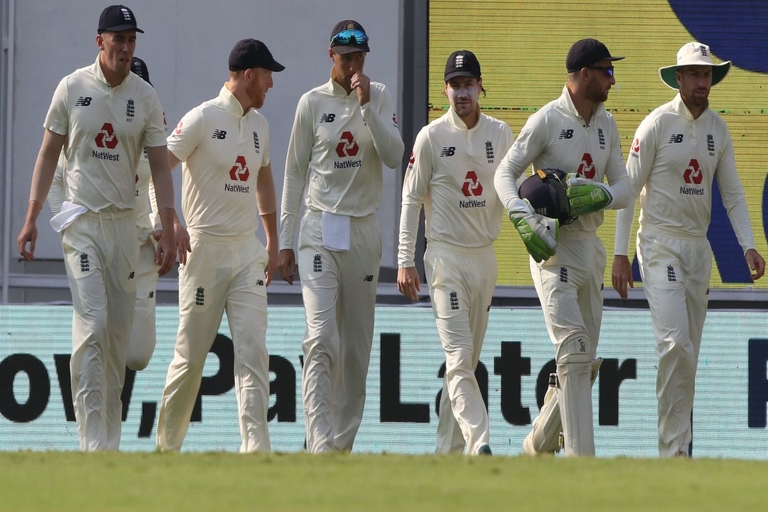 In an interview, Graeme Swann, the former Engish off-spinner said that there is a lot of talk going on about the pitch. But, he also that added everyone should know that the Indian spin duo performed exceedingly well.
As per him, England Cricket Team batsmen will have to work very hard to score runs against Axar Patel and Ravi Ashwin. He feels that it is not going to be an easy fourth Test for the visiting side and will have to play at their best against the spinners.
"Well, I hope it's a very honest conversation (in the England dressing room after the loss), and what they have to get away from, if they are, is to talk about the pitch. I know there is a lot of talks back in England, a lot of people saying 'oh the pitch this, the pitch that'. The pitch is the same for both teams.
"England played well for half of this game, with the ball, but India just bowled better in the second innings. They are going to get a very similar wicket to play on next week. There are no two ways about it, England has to be better. They cannot afford to make the same mistakes. They cannot afford to hide behind accusations that the pitch is turning too much. It's nonsense," Swann said in the post-match show Cricket Live on host broadcasters Star Sports.