BCCI and IPL GC unanimously suspended IPL 2021 for an indefinite period. And, an official has given n update that the board will suffer a revenue loss of more than 2200 Crores if the tournament does not get completed in the ongoing year. The Indian cricket board will lose major amount from broadcast revenue that will be more than INR 1500 Crores.

As per the official, BCCI will be losing an amount between 2000 to 2500 Crores due to the suspension of the tournament. However, he was still not confirmed with the exact figures of what BCCI will lose.
BCCI On The Verge Of Losing Big Revenue If IPL 2021 Is Not Completed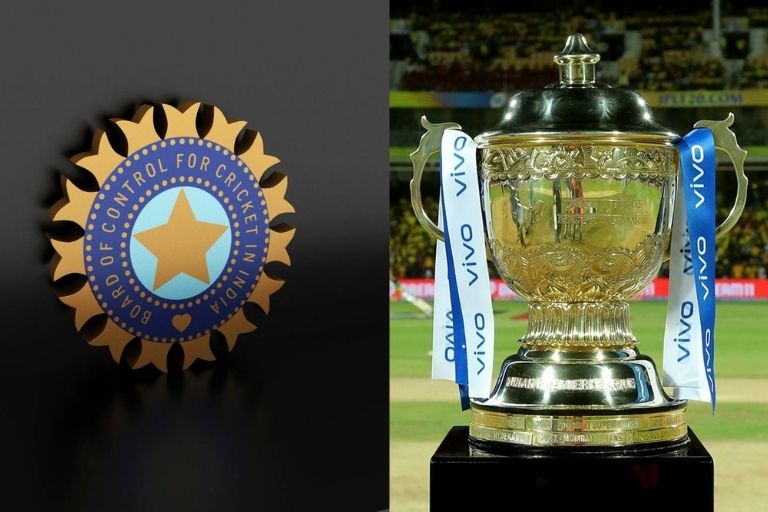 "We would be losing anything between Rs 2000 to Rs 2500 crore for the midway postponement of this season. I would say something in the range of Rs 2200 crore will be closer to accurate estimation," the Press Trust of India quoted a senior BCCI official as saying.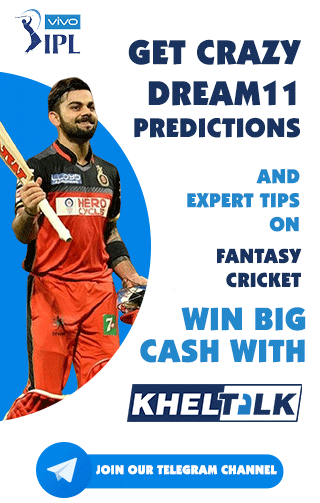 Star Sports gives INR 54.5 Crores per match to BCCI for broadcasting. With only 29 games played till the suspension of the tournament, BCCI will get only Rs 1580 crore. Adding to that the title sponsor Vivo was due to give Rs 440 Crores for a season to the board. But, now, they will also give less than the half amount of the deal.
Meanwhile, other associate sponsors had to give an amount between Rs 120 to Rs 140 Crores to BCCI. But, the payment will be slashed to half leading a big loss in the revenue.

"Slash all the payments by half or a bit less and you will be reaching a loss in the range of 2200 crore. The actual losses could be much more but this is a back of the hand calculation for the season," the official said.