Post IPL 2021 postponement, now the tournament is surrounded by betting claims. During one of the games at Arun Jately Stadium, bookies hired accredited cleaner for share ball by ball information directly from the ground.

One of the individuals was seen sharing the information utilizing the time lag between the actual match timing and live scoring on the scorecards. The BCCI Anti-Corruption Unit chief revealed the controversial instance that happened during one of the IPL games.
BCCI Anti-Corruption Unit chief Reveals Betting Clouds On IPL 2021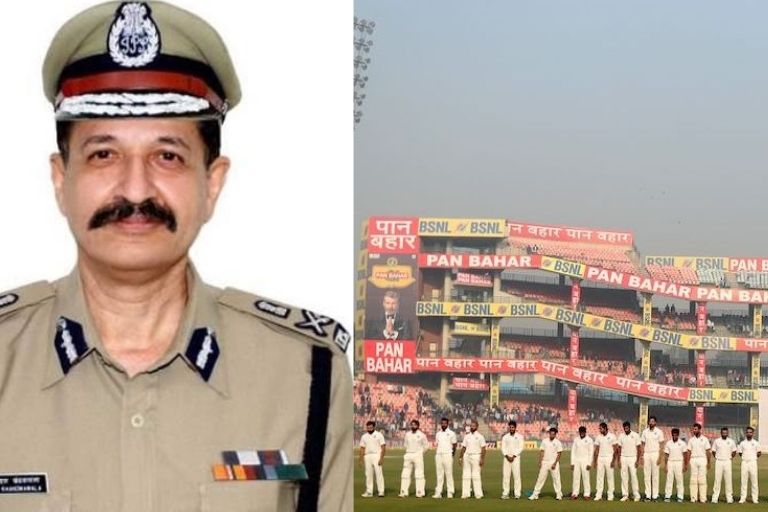 "One of my ACU officers caught a person and handed over the details to Delhi Police. While that particular offender managed to flee leaving behind his two mobile phones, ACU lodged a complaint with the Delhi Police," Hussain, a former DG of Gujarat Police, was quoted as saying in India TV on Wednesday.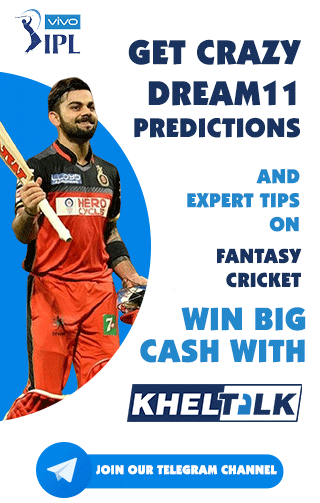 "We are thankful to Delhi Police that in a separate incident they caught two other persons from the Kotla on ACU tip-off," he stated.
BCCI Anti-Corruption Unit chief asserted that they will begin investigation with the lower staff in context of betting as they could be a key to catch a bigger fish in the pond.
"So, on two separate days, these people managed to get access to Kotla. The one who fled came in the garb of a cleaner. However, we have all his details as he was employed for the tournament. His Aadhar Card details have been handed over to Delhi Police," Hussain added.
"I am confident that he will be nabbed in a day or two. He is a small fry working for a couple of hundred or some thousand bucks may be," the ACU supremo said.