Shoaib Akhtar stands in agreement with BCCI over the suspension of IPL 2021. The cricketing extravaganza was suspended by IPL governing council on the afternoon of March 4 after 7 individuals were tested Covid-19 positive.

IPL 2021 governing council took the final decision on the future of the tournament after Amit Mishra and Wriddhiman Saha were tested positive of Covid-19. It was a unanimous decision taken by IPL GC and BCCI in an emergency meeting. Since the starting, BCCI was under the scanner for organizing a tournament when India is going through a medical emergency. From the past two weeks, India has recorded 3 Lakh cases on a daily basis and cricket pundits also raised the voice against BCCI's decision.
IPL Was Never Viable: Shoaib Akhtar Slams BCCI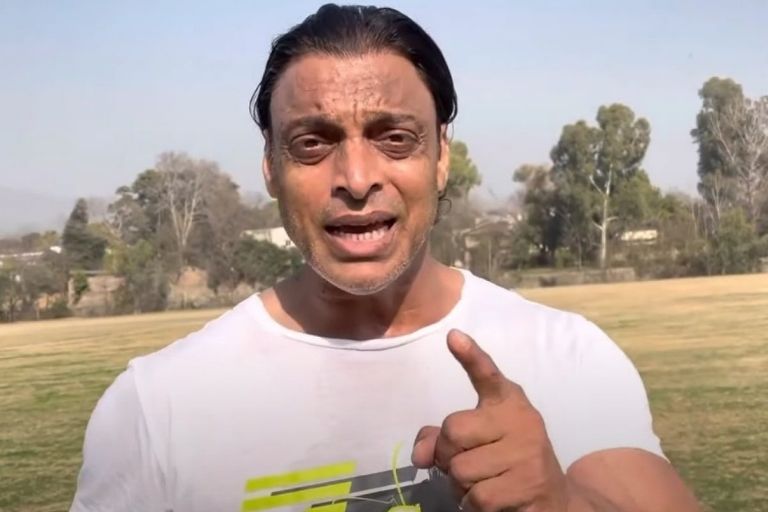 Now, Shoaib Akhtar has taken a shot on BCCI. He said that it was a friendly situation for organizing multi team tournament in India. As per him, two weeks ago he said the same thing he had sympathy with the people in India.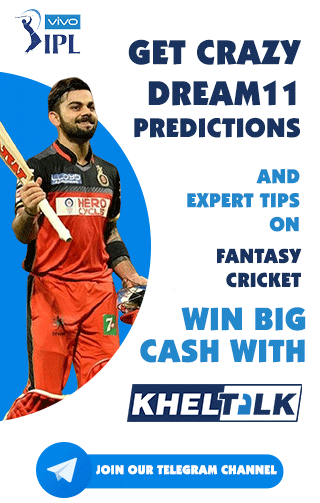 "When I said a couple of weeks ago that the IPL should be stopped this year, there were emotions behind it. And it was that there is a national catastrophe that is taking place in India. People are dying. And I made the appeal because there were 4 lakh cases being reported a day. During such times, IPL cannot take place, the pomp and show cannot take place," Akhtar said on his YouTube channel.
Rawalpindi Express also asserted that BCCI have been making money from IPL 2008. As per him, they would have no problem if they could have postponed the tournament for a season.
"I didn't have a problem with people not making money. People have been making money since 2008. If they don't make money for a year, what trouble will they get into? People are dying and you cannot have pomp and show. It's a national disaster. So as a neighbor, I was requesting that the IPL should be stopped."
"IPL was never viable. We made a bio-secure bubble in the PSL and it completely flopped. India tried and the same happened there. In UAE and England, we would have had it. Over here, even people working in hotels are not safe. They don't remain in a bio-secure bubble. International cricket can take place in a bubble, but not franchise cricket because the entire world comes. The IPL is not a small event," Akhtar added.