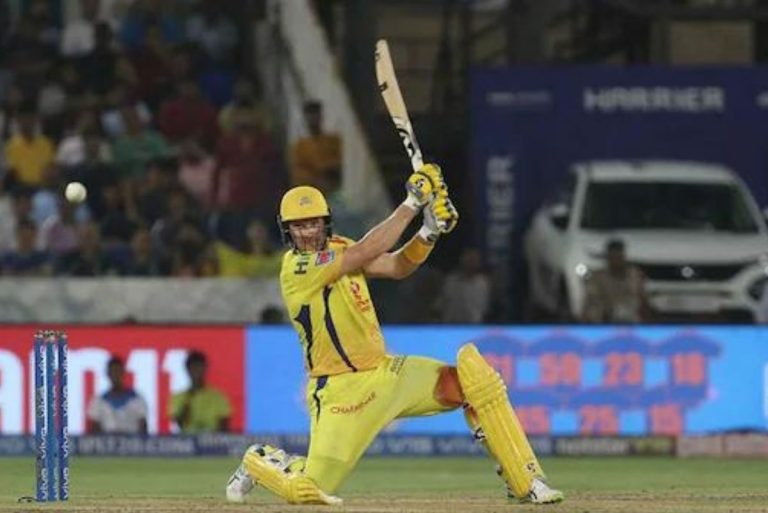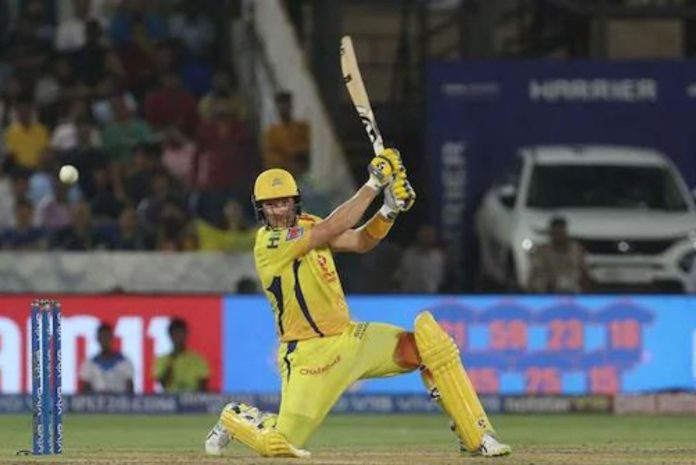 Shane Watson, the Aussie all-rounder has taken up the new role of coach at Delhi Capitals. The star player has played under MS Dhoni in IPL. Also, he has well-observed Rishabh Pant from very close. So eventually he was asked to pick the better wicketkeeper between the two Indian cricketers. Meanwhile, he also opened about one trait that is very much common in MS Dhoni and young Rishabh Pant.
Shane Watson has played enough cricket for Chennai Super Kings. He has helped for different franchises during his playing days like Rajasthan Royals, Royal Challengers Bangalore, and Chennai Super Kings. He is rated as one of the best all-rounders ever played in the history of the Indian Premier League. He mustered 3874 runs and grabbed 92 wickets in 145 games. Also, he has won the trophy with the likes of the Rajasthan Royals in 2008.
Rishabh Pant and MS Dhoni have one skill very common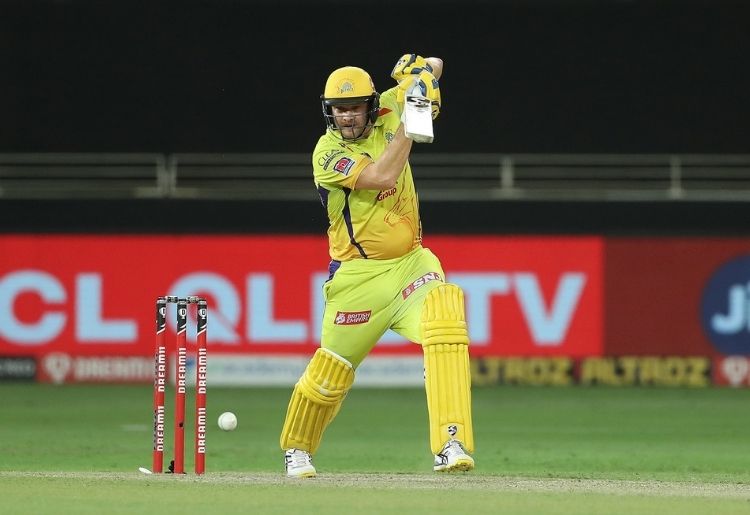 In a very latest interaction, Shane Watson was quizzed on which player is better between MS Dhoni and Rishabh Pant. He said that both the players are very much different from each other when we talk about their skillsets. But, one thing that is very common between Dhoni and Pant is their temperament. As per him, Dhoni is a very calm leader and the same is the case with Pant
"It is one of the things that the public, in general, wants to compare apples with apples. Every individual is different and everyone has their own nuance and skillset. I know in a perfect world we can try and compare MS Dhoni with Rishabh Pant, but Rishabh Pant and MS Dhoni are very different people and cricketers. They have high skills and Rishabh as a leader is very cool and calm and this is what I have seen with MS as well. To be honest, to see the skill Rishabh has alone, take away his leadership," said Watson during a virtual press conference on Tuesday.
Shane Watson asserted that Pant is a very young player and he will get better with his age. He feels that Rishabh Pant's best with the bat and gloves is going to be very much important in IPL 2022.
"At such a young age, to do what he has done in his cricketing career, it is absolutely incredible. Rishabh can only get better; he can only continue to learn from his experiences. Ricky Ponting was one of the best captains I have played under and he knew how to get the best of his players," he further stated.
"So, Rishabh has a good person around him. Rishabh can be the best version of himself and how the public and media want to compare his skills with MS Dhoni, they can at their own peril. For Rishabh and Delhi Capitals, it is important for Rishabh to be the best version of himself," said Watson.
Moeen Ali likely to miss CSK's IPL 2022 opener against KKR due to visa issue
IPL 2022: KL Rahul reveals the reason behind leaving Punjab Kings and joining Lucknow Super Giants
Follow Kheltalk for all the latest updates and cricket news