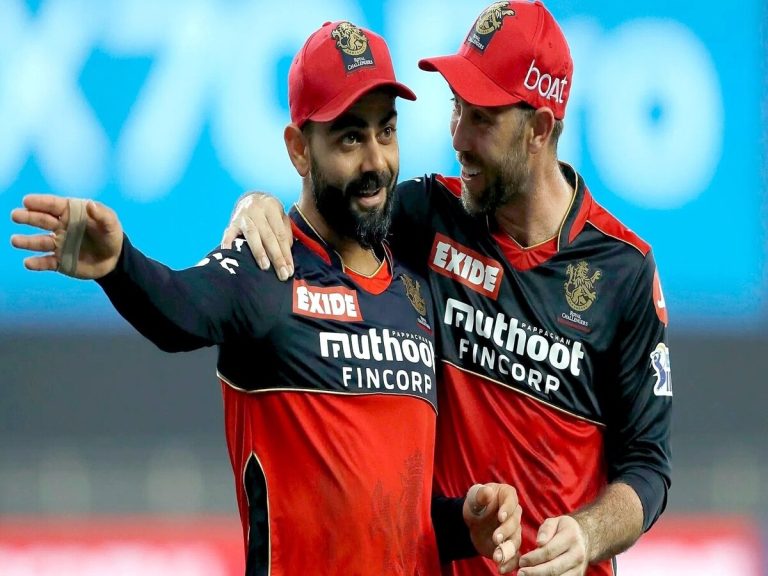 Stand-in skipper for Royal Challengers Bangalore Virat Kohli admitted that his team 'deserved to lose' against the struggling Kolkata Knight Riders, who were in the midst of a four-match losing run.
In IPL 2023, Nitish Rana's team defeated RCB twice; it was their second victory over the Bengaluru-based team and their fifth straight triumph overall.
While Kohli smashed a fifty, his fifth of the year, the rest of the batting lineup crumbled under the weight of the difficult chase without providing the stand-in skipper with the necessary support.
After his team's awful performance, the 34-year-old was brutally honest and said that they were deservedly on the losing side because they missed some crucial catches in the outfield and allowed KKR to reach 200/5 in 20 overs.
"To be honest we handed them the game. We did deserve to lose. We handed them a victory. We were certainly not up to standard. If you look at the game, we didn't capitalize our chances. We dropped a few chances which cost us 25-30 runs," said Virat while speaking in the post-match presentation ceremony.
We ended up hitting balls that weren't wicket-taking
Mahipal Lomror and Kohli did form a key partnership, but when Lomror was dismissed after contributing 34 runs to the cause, RCB's lack of partnerships reared its ugly head.
Virat claimed that they were just needing one more partnership to win the game. He was particularly unhappy with some of his hitters' easy dismissals.
"We set up ourselves really well. We ended up hitting the fielder to balls that weren't wicket-taking. It is what's on the scoreboard and how to get them. Even while chasing, despite losing wickets we were one partnership away from being in the game. We needed one partnership to get us home. We need to be switched on and not give away soft plays," he added.
We need to win some away games
The RCB played their sixth and final game in the M. Chinnaswamy Stadium this season. They will play their next five games away from Bengaluru before making their final trip back there on May 21.
The importance of winning was emphasized by Kohli, who also stated that his team was eager to take on the task.
"We have won one and lost one on the road. It is not something that is making us nervous. We need to win some away games to be in good shape for the later stages of the tournament," he concluded.
Also Read: IPL 2023: KKR Break Losing Streak With Roy, Rinku And Rana's Heroics