BCCI president Sourav Ganguly said that he is still not aware of how the bio-bubble was breached by COVID-19 during IPL 2021. The cricketing extravaganza was suspended by the IPL GC after four two players from KKR and two from different teams were tested positive.

Indian Premier League 2021 was in its full swing till 2nd March. But every scenario changed after few players were tested COVID-19 positive. And, cricket fans saw a dramatic suspension of IPL 2021. Since the suspension, there are voices that say BCCI is exploring an appropriate window for the tournament. And, if they fail in completing the 14th edition in the ongoing year then BCCI will suffer the big loss of INR 2200 Crores or plus as per the sources.
Sourav Ganguly Still Don't Know IPL 2021 Bio-Bubble Was Busted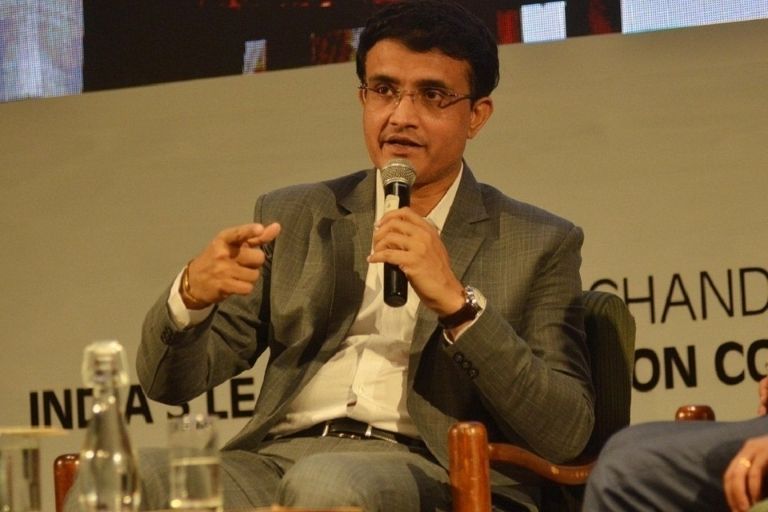 In an interview, Sourav Ganguly was quizzed on how BCCI failed in monitoring bio-bubble. To which former Indian skipper said that he was getting an update that everything was going smooth in every team. As per him, he cannot believe a sudden change in the scenario and how bio-bubble was busted.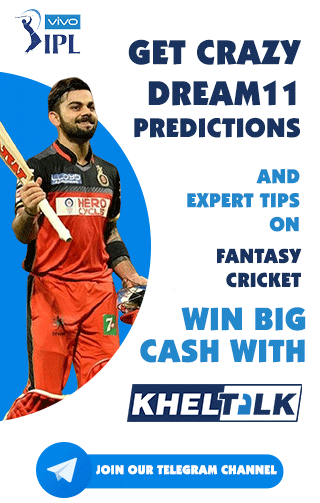 "I don't think so. The report we got is that there's no breach of the bubble. How it happened is very difficult to say. How so many people are getting (infected) in the country is also very difficult to say," Ganguly was quoted as saying by Indian Express.
One reported asked Sourav Ganguly if BCCI is searching a new window later this year or not. The BCCI boss said that they will see how things unfold in the upcoming months. He feels its too early to discuss about the IPL 2021 next half.

"We will see. It's too early to say," Ganguly said when he was asked about a separate window for staging the remainder of IPL 2021.