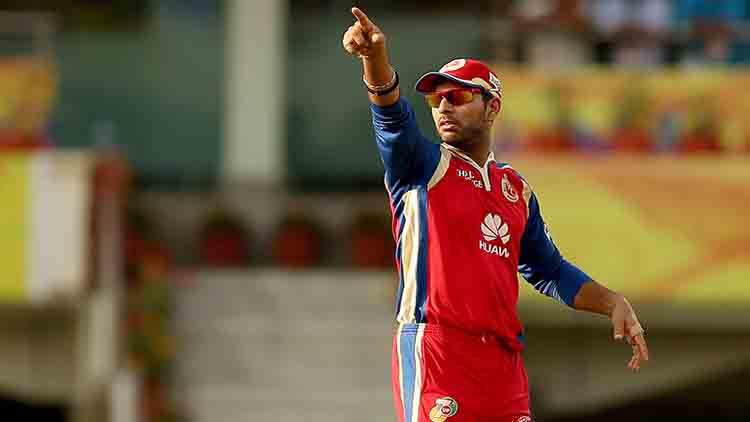 The Indian Premier League (IPL) auction war is sure to build up your excitement as you may be interested to know who goes to whom and for how much! But have you ever wondered which players have got the highest bid in IPL.
The IPL auction 2020 season is only 2 weeks away, and that is the time left when all teams will lay down their respective plans for the biggest T20 Cricket league globally. The franchises do not want to invest too much time in the auction, but the worth of some players forces the teams to go into a bidding war.
Over the years, the fans have witnessed multiple exciting bidding wars where teams did not follow their smart budget technique, gave all that they could to get just one player.
Top players have always enjoyed the highest bid in IPL, but many examples also show when teams made their purse open big time in the auction.
IPL experts and trade pundits consider Rs.10 crore as the benchmark in the IPL bidding, and during the previous 13 seasons, only 9 players have been able to go up that.
You may be interested in knowing all the 9 players who grabbed Rs.10 crore as the highest bid in IPL. Read on and explore the list quickly!
Gautam Gambhir – Rs.11.04 crore
The first player to get the highest bid in IPL was Gautam Gambhir fetching more than Rs.10 crore. Delhi-born and 2011 World Cup winner superstar came into the auction scene in 2011 after Delhi Daredevils (now Delhi Capitals) released him. A lot of teams wanted him not only owing to his exemplary batting prowess but even leadership skills. He went to Kolkata Knight Riders for a huge Rs.11-04 crore, and the decision paid off as he won the coveted title in 2012 and 2014. He was also one of the highest run scorers for his team. He had 27 50s in the IPL but could not score a hundred, though!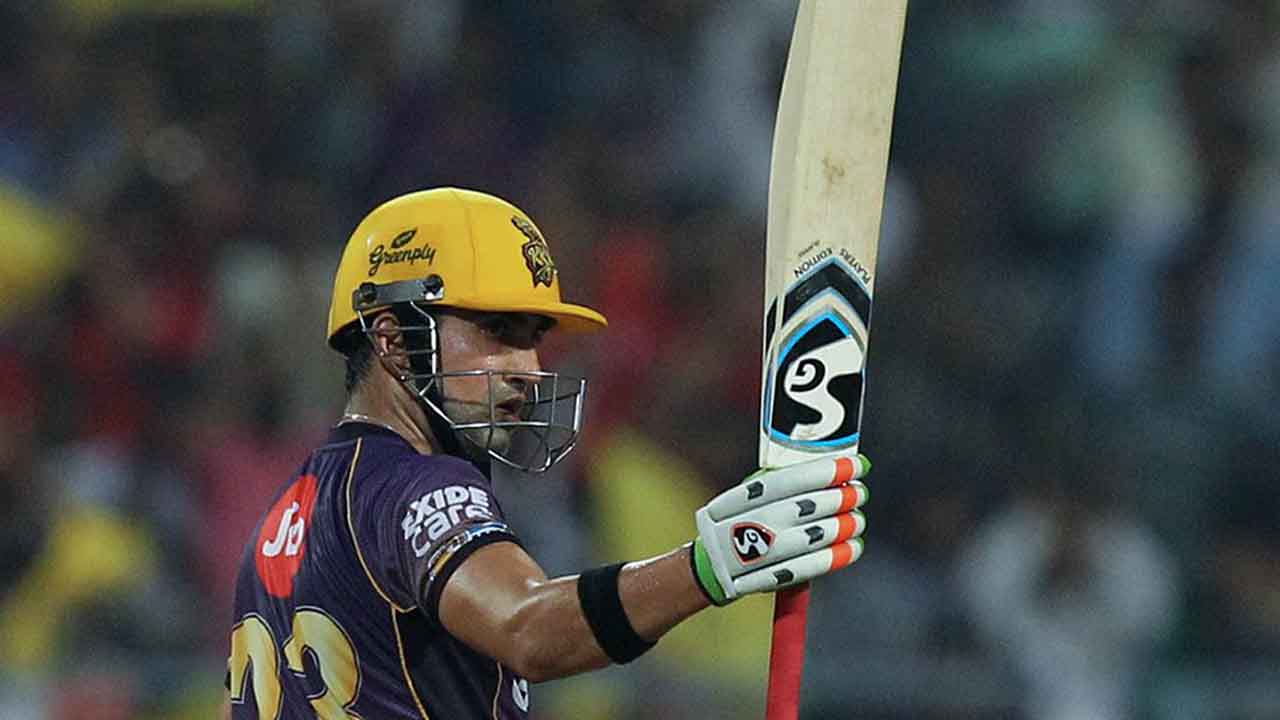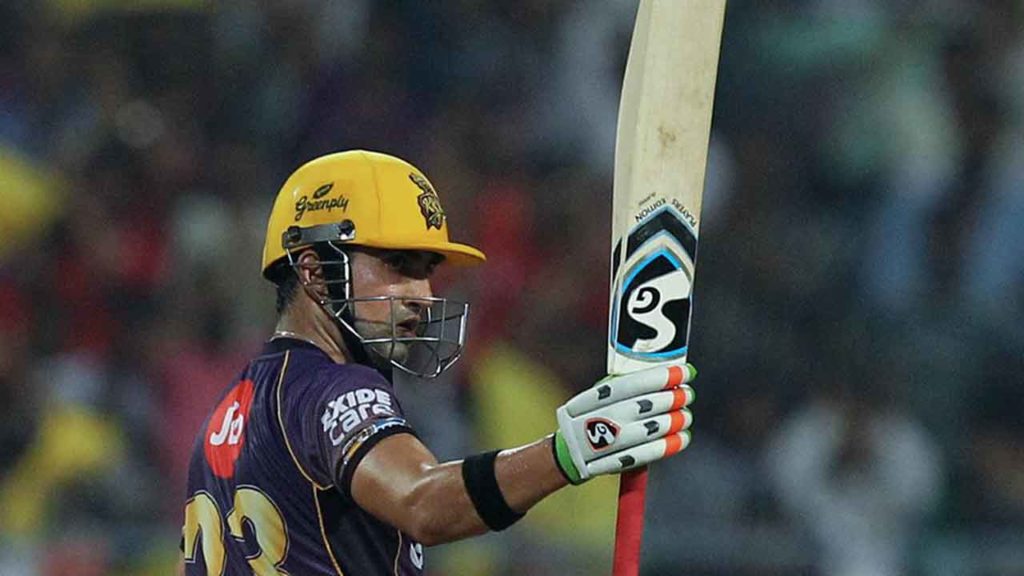 Ravindra Jadeja – Rs.12 crore
The prolific Indian all rounder entered the bidding scene in for the 3rd consecutive years in 2012. He was released by Rajasthan Royals in 2010, and Kochi Tuskers Kerala (now defunct) who made their way out of IPL before 2012. Chennai Super Kings and Deccan Chargers (now defunct) wanted Ravindra in its fold at any cost. It was the Chennai Super Kings that finally got him for an enormous Rs.12 crore. He is a part of the team even to date, and it shows his reliability in the league. He has chipped in with both bat and bowl and helped his team win regularly.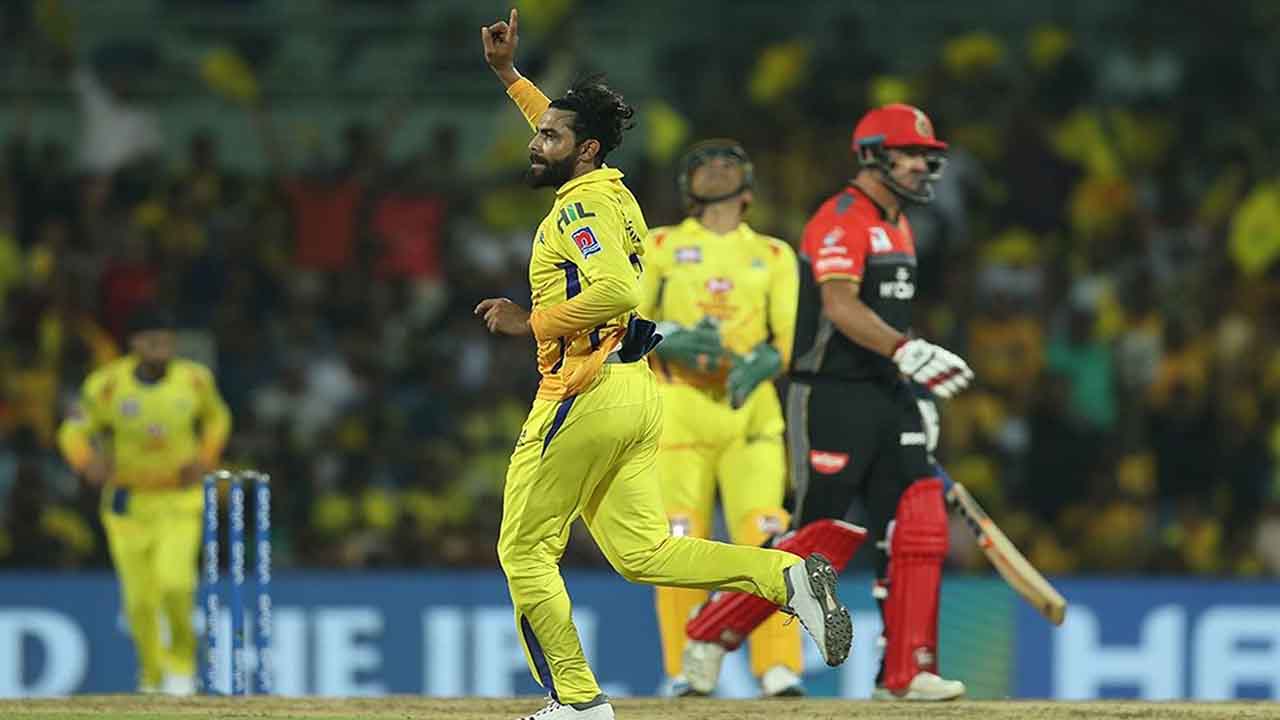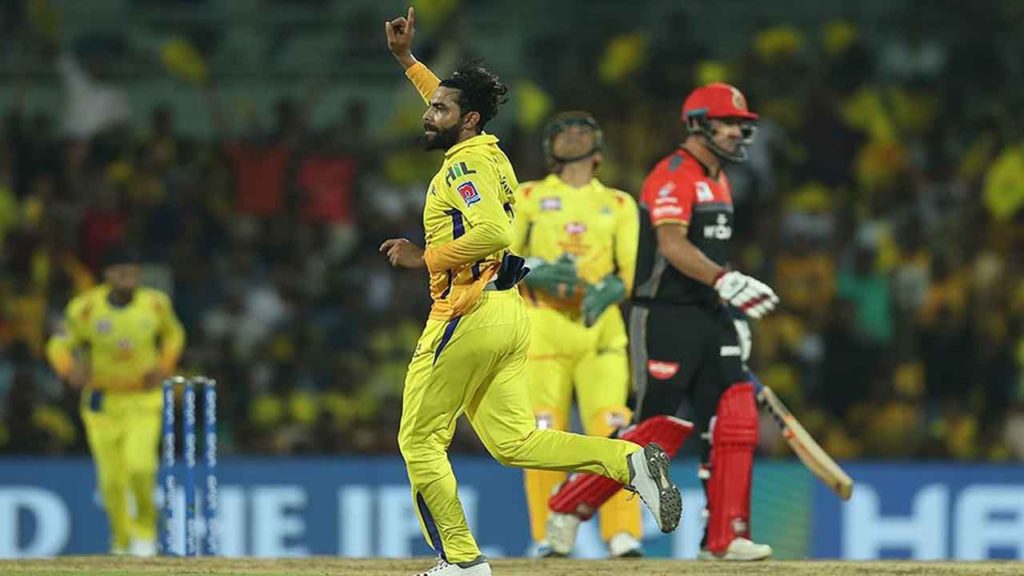 Yuvraj Singh – Rs.14 and Rs.16 crore
Yuvraj Singh, the Man of the Series in the World Cup 2011, is another power performer in this list. Yuvraj came into bidding scene in 2014 after playing for Pune Warriors India (no more a team) and Kings XI Punjab. Almost all teams went for him with Royal Challengers Bangalore won the rat race at the highest bid in IPL at Rs.14 crore. But he could only score 376 runs and claimed 5 scalps in 14 games. RCB let him go for the auctions and Delhi went for him with the highest bid in IPL at Rs.16 crore. Bangalore was also interested till the end, but it was Delhi who had the last laugh. Sadly, he could not make the most of it and scored only 236 runs and took 1 wicket for Delhi in 2015. The southpaw hung his boots from IPL earlier this year.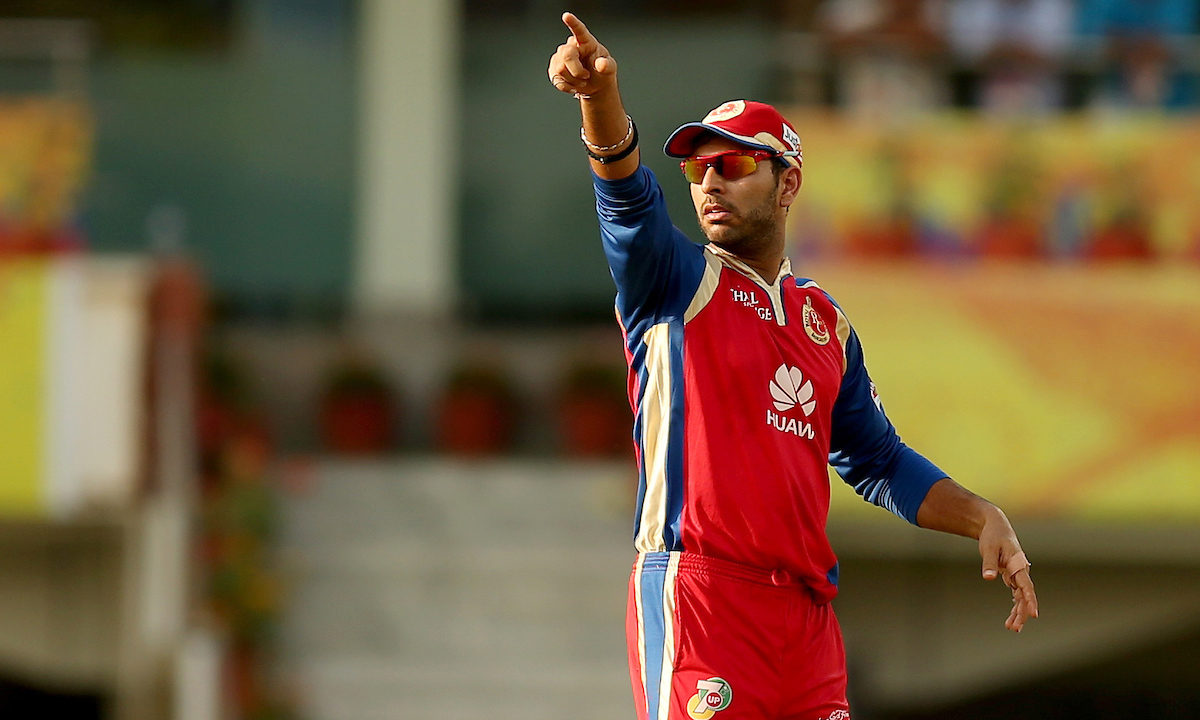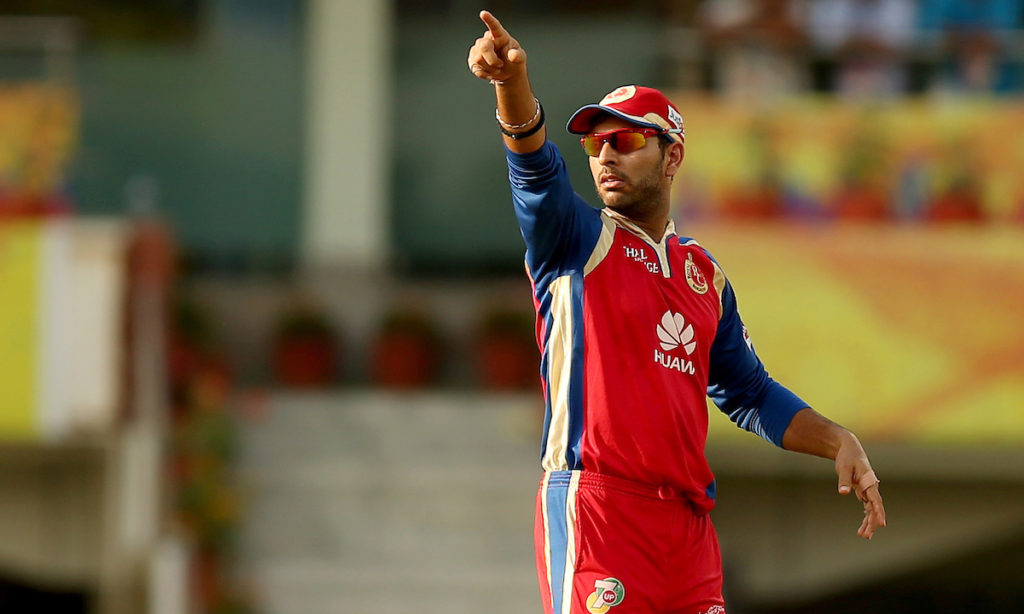 Dinesh Karthik – Rs.12.5 crore and Rs.10.5 crore
Dinesh Karthik, the Indian wicket-keeper batsman, was the most expensive player in IPL auction in 2014 and 2015. Delhi had to open the purse for him to take him in the team by spending Rs.12.5 crore. The IPL 2014 saw him performing decently as he scored 325 runs in 14 matches. He was left by Delhi but picked up by RCB by paying Rs.10.60 crores to avail of his services. He performed poorly and scored only a paltry 141 in 16 games. It led Karthik being left by RCB. Now, he is the Captain of KKR.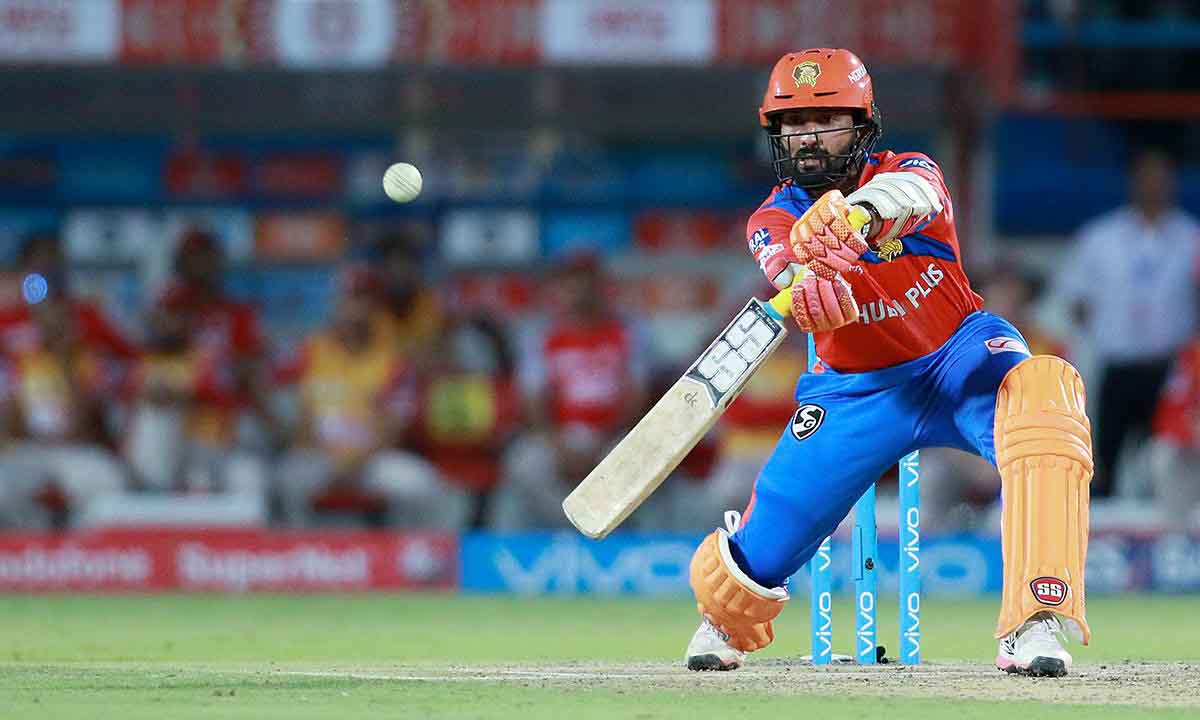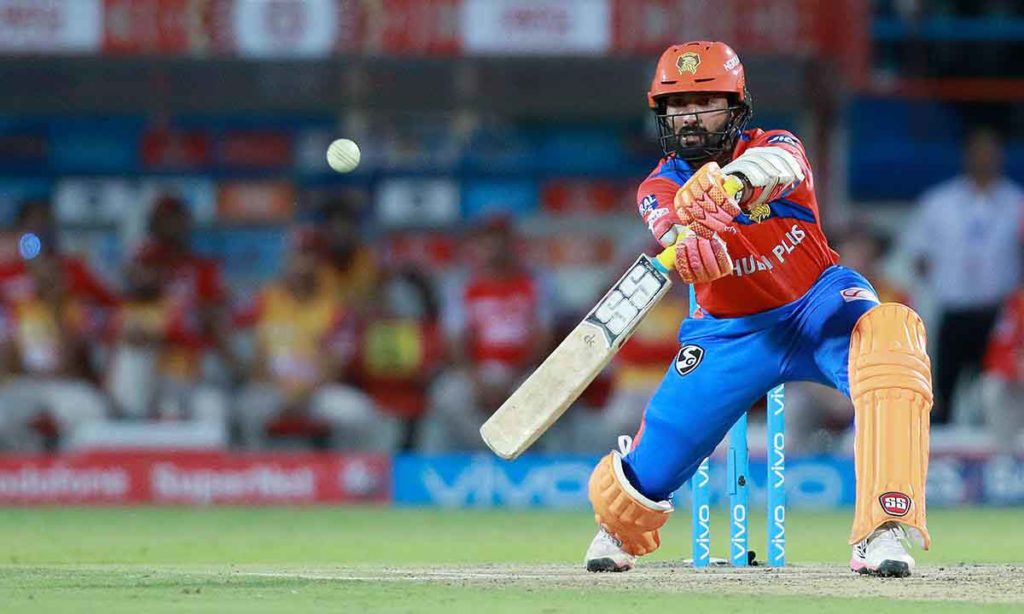 Ben Stokes – Rs 14 crore and Rs.12.5 crore
Ben Stokes is the only player outside India to fetch more than Rs.10 crore and that too, twice. Rising Pune Supergiants (no more a team) had to spend Rs.14 crore to get the man in their fold in 2017 season. Pune was the team making the final of 2017 and Stokes shone for them by making 316 runs and grabbing 12 wickets.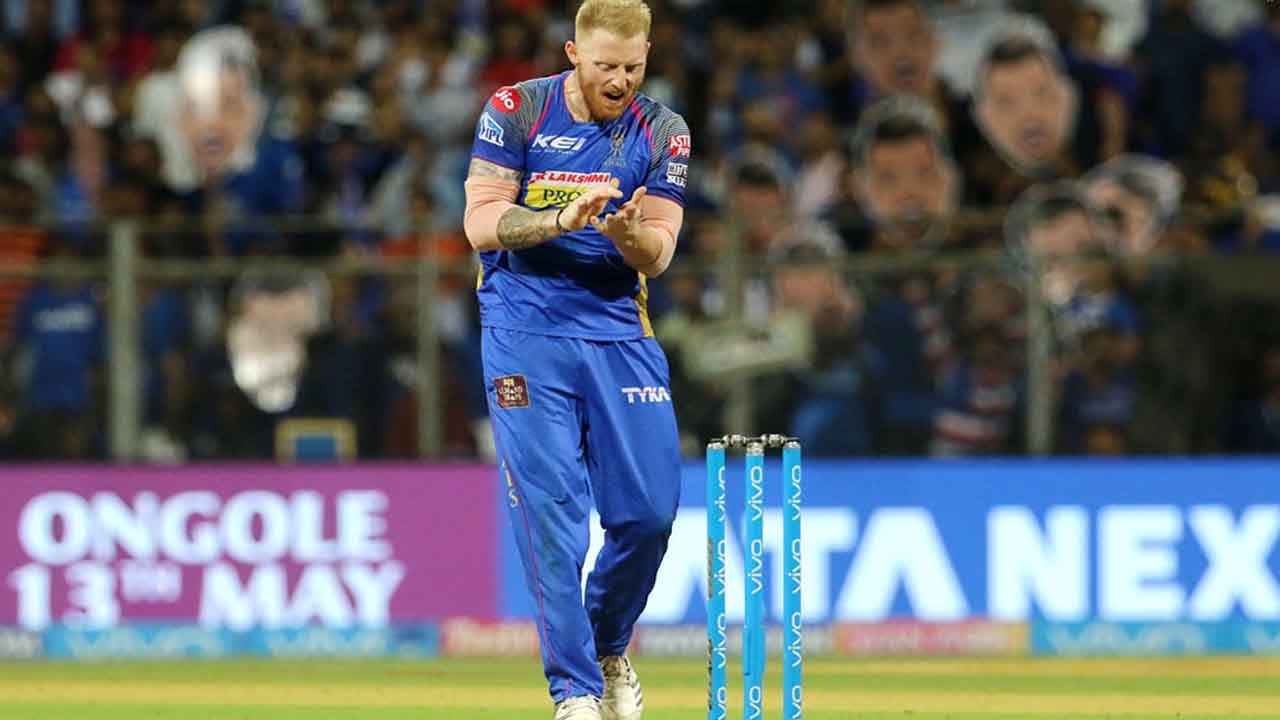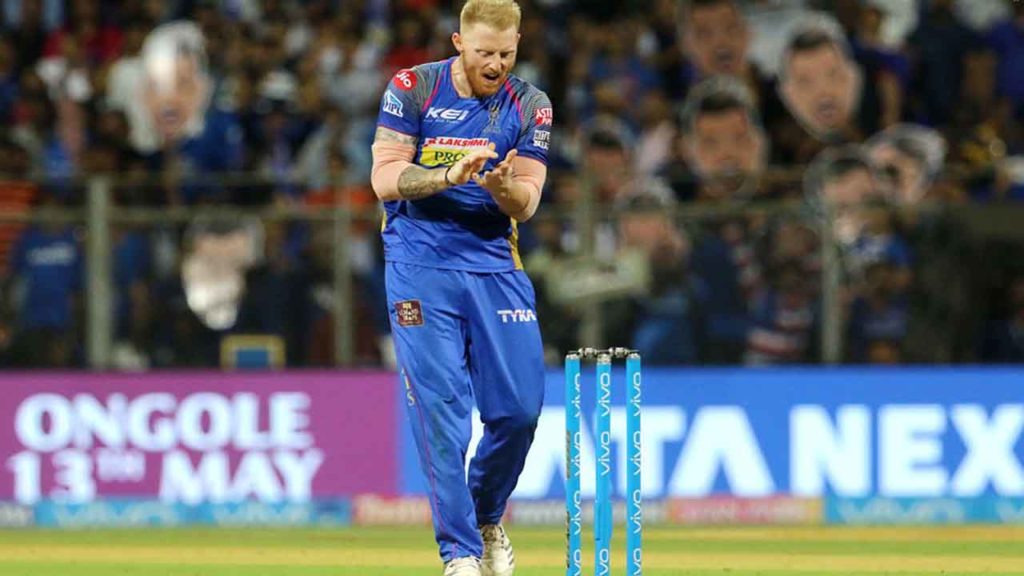 However, RPS left the IPL scene, and he was then available for the auction once again. Rajasthan Royals got him for Rs.12.5 crore, and he is still with them even though he could not replicate his 2017 form for them.
Tymal Mills – Rs.12 crore
Tymal Mills grabbed the attention by performing splendidly Vs India. RCB wanted to have a quality bowler as Starc had opted out, they splurged Rs.12 core to get Mills. He featured only in 5 games and claimed 6 wickets. But, the team let him go ahead of IPL 2018.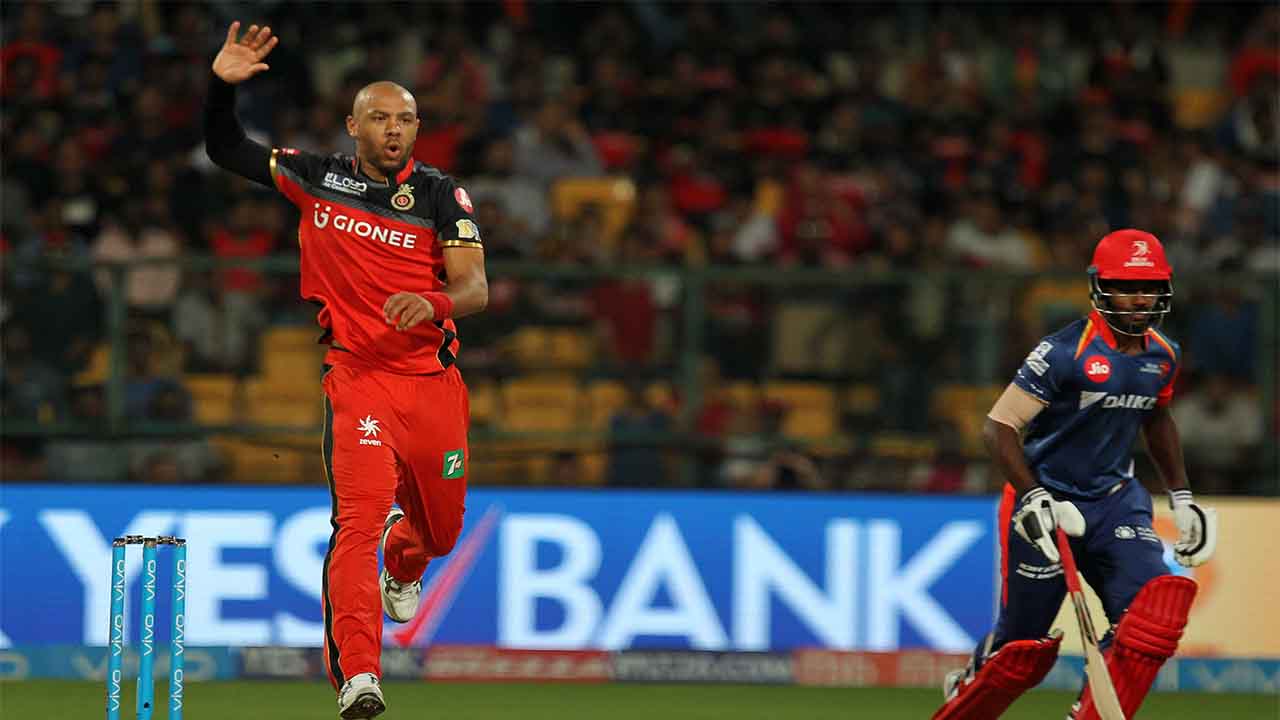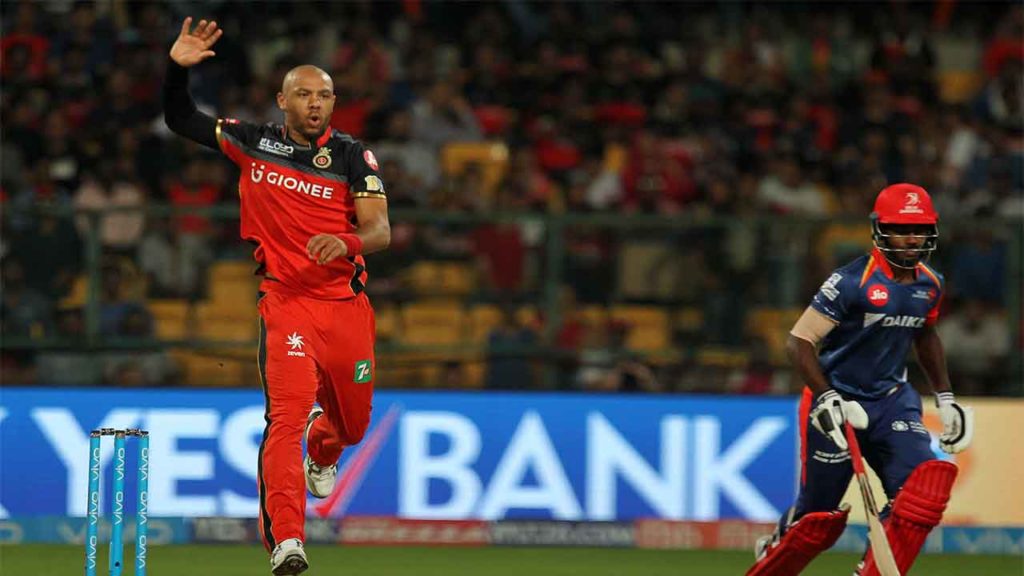 Jaydev Unadkat – Rs.11.4 crore
Jaydev Uandkat has been one of the biggest names in the Indian domestic circuit. He has featured in few games for India and played consistently played for Saurashtra. He was at the peak of his career in 2017 when he played for Rising Pune Supergiants. He was one of the top bowlers. After Pune left the IPL scene, Rajasthan Royals took him at a huge Rs.11.4 crore. However, he was not that great in 2018, and hence; released. They went for him again but at a lower price. Sadly, his below-par form in IPL 2019 saw him packing from his team.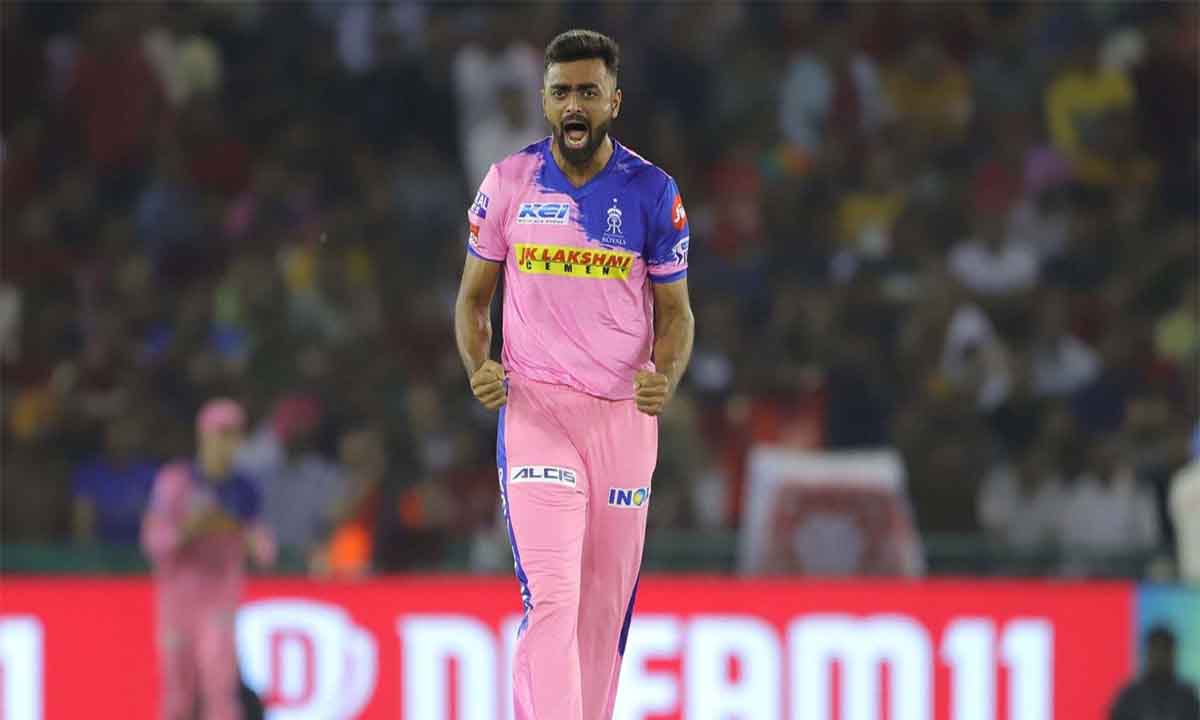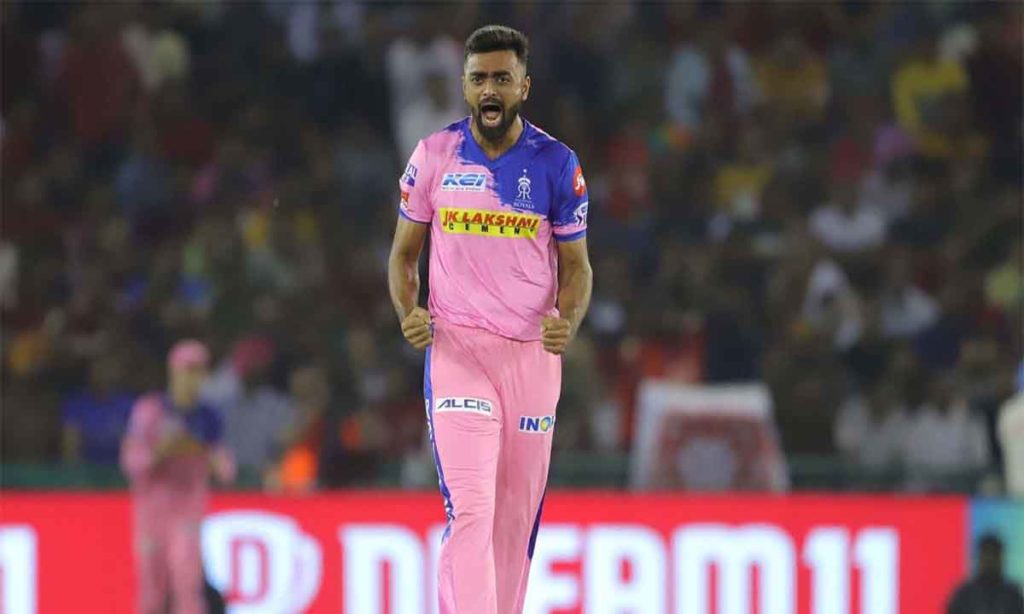 KL Rahul – Rs.11 crore
KL Rahul is the only player for whom the Kings XI Punjab has opened its purse and spent a higher amount of Rs.11 crore. Once he moved to Kings, his fortuned also changed as he scored a total of 1,252 runs in 2 seasons. He has the record for the fastest 50 by an Indian in IPL. What's more, he even went on to score his first-ever IPL Century in the previous season. The fans are expecting him to lead the side in IPL 2020.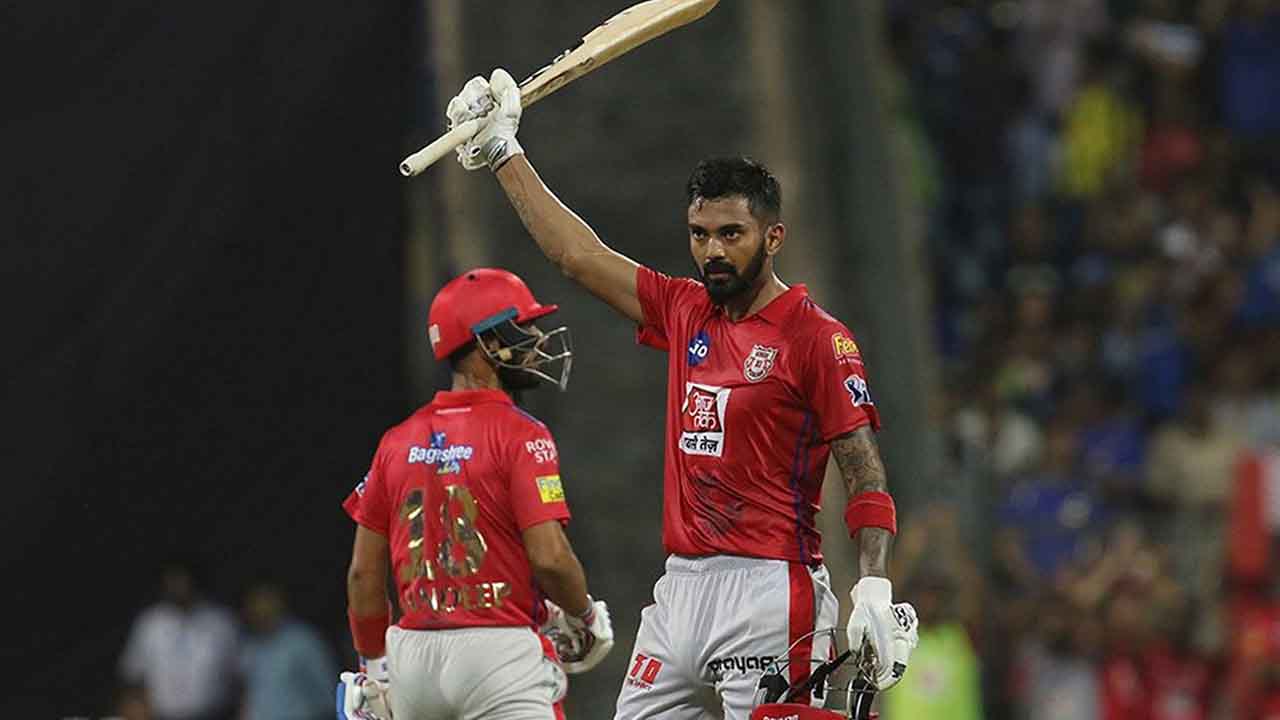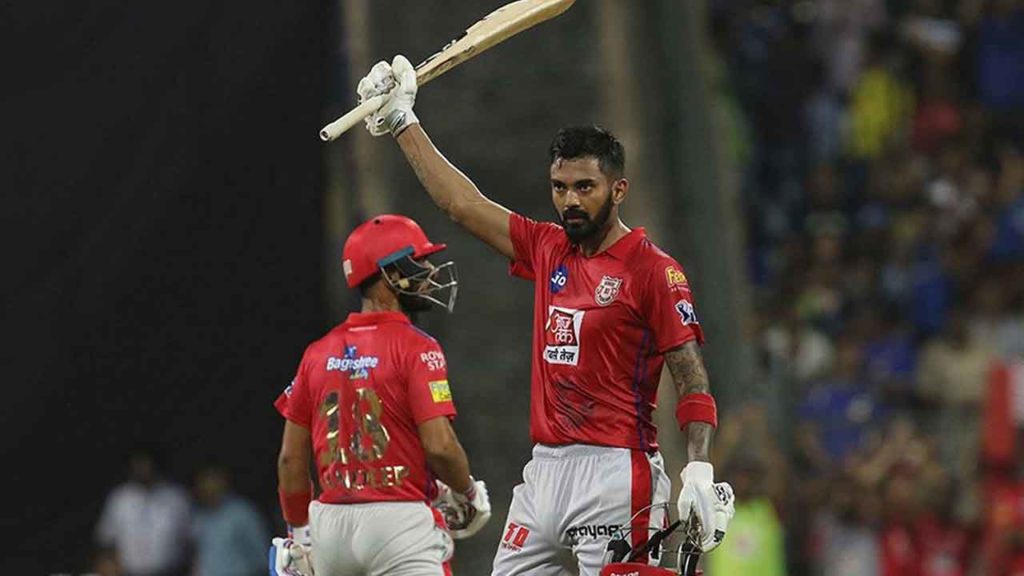 Manish Pandey – Rs.11 crore
Manish Pandey is another batsman like KL Rahul from Karnataka to feature in this elite list. Sunrisers Hyderabad had come into the IPL bidding scene with Kings XI Punjab to get Pandey and beat them with a bid of Rs.11 crore. But the right handed batsman could not do much in his first season for SRH. But he went on to play a lot of match-winning knocks 2016 Trophy winner – Sunrisers Hyderabad. Manish Pandey looks all set to don the Orange jersey yet again in 2020. It is owing to the expectations of the fans that he will continue to be among runs. He is being expected to continue from where he left in the Syed Mushtaq Ali Trophy during the 2019-2020 seasons.
The Indian Premier League is one of the best T20 tournaments that have given ideas to many such tournaments being organized outside India.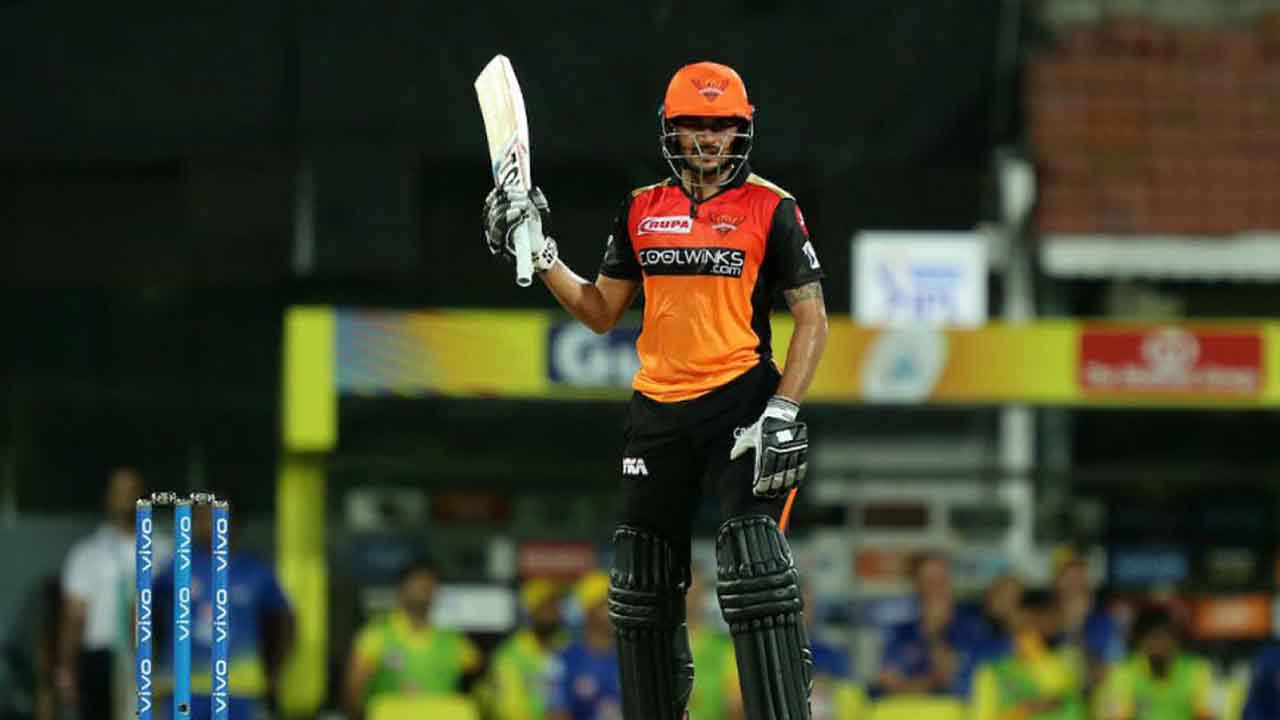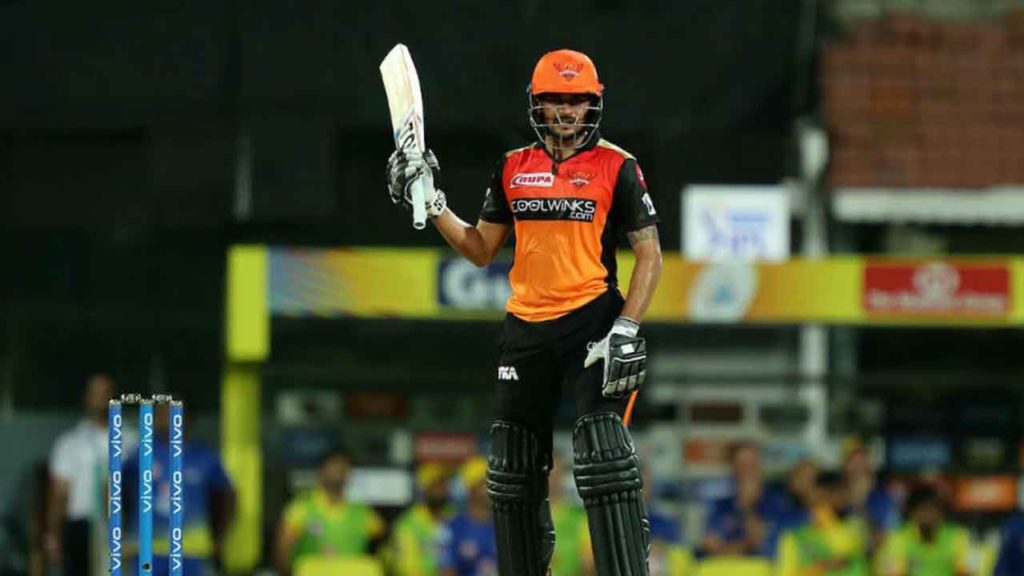 It has also changed the fortunes of many players (even uncapped) to compete with the best and earn big bucks.
Let's see if anyone goes past Rs.10 crore in the upcoming IPL auction in Kolkata on 19th December 2019 and join the best list of players that we discussed in this post.
Till then, let's keep our fingers crossed!