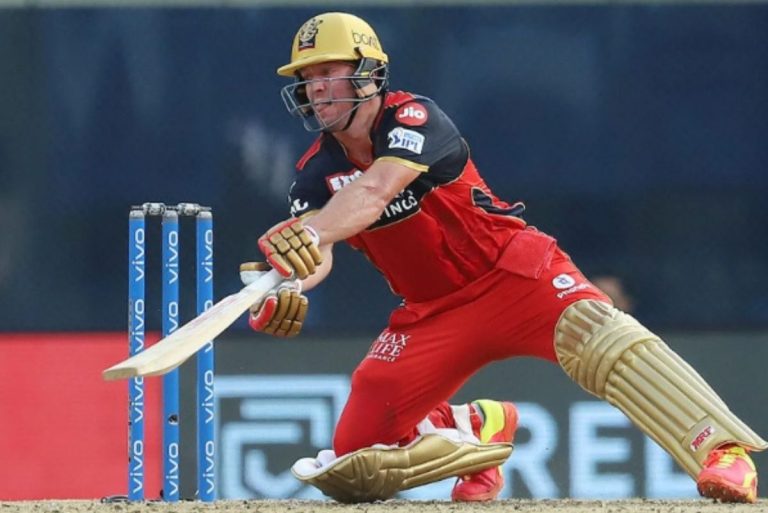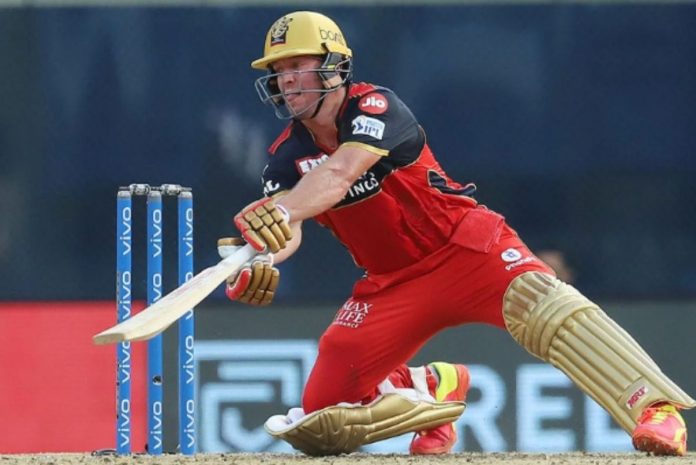 Former Royal Challengers Bangalore batsman AB de Villiers wants 600 plus runs from Virat Kohli in the ongoing season of the Indian Premier League. The former Indian skipper is currently playing for RCB and he has got to an amazing start in the opening game. The right-handed batsman scored 41 runs off 29 balls against Punjab Kings. However, he ended up on the losing side PBKS defeated RCB by 5 wickets.
AB de Villiers and Virat Kohli played a total of 11 seasons together for RCB. But, they never managed to make their side win the Indian Premier League season. The former Proteas cricketer bid adieu to all forms of cricket last season and decided not to play in IPL 2022.
Virat Kohli to score 600 plus runs- AB de Villiers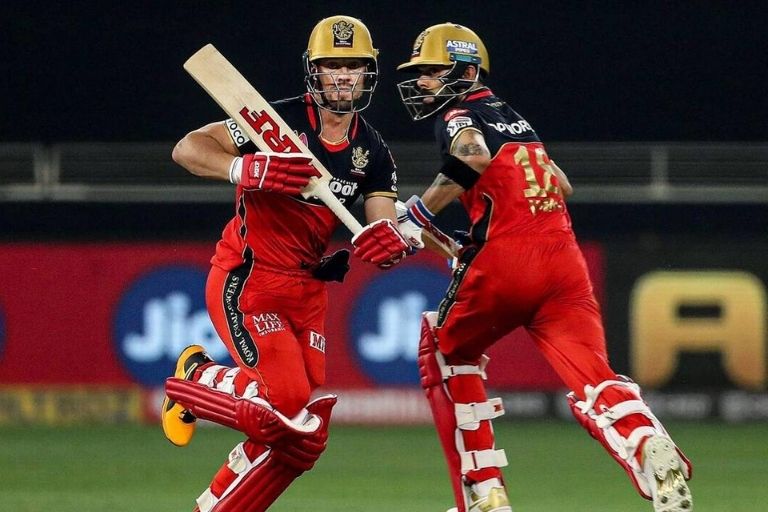 Recently, Virat Kohli cherished AB de Villiers presence in the dressing room for all the 11 seasons and said he will remember ABD if RCB wins the title this season.
Now, AB de Villiers has revealed his expectations from the star Indian cricketer. In a recent interaction, ABD said that it was known that Faf du Plessis was picked by RCB for leading the side. As per him, it is exciting to watch Virat Kohli just as a player. He added it will release some pressure from his shoulders and can focus on his batting. ABD mentioned that he wants Virat Kohli to score more than 600 runs in the ongoing season
"Everyone knows about Faf du Plessis coming in as captain. I think the most exciting thing for me is Virat not being captain and releasing a bit of the pressure, really just going out there and freeing up. I am expecting a very big season from Virat. I am thinking 600+ runs from him this year," he said on the YouTube channel 'VUSport Streaming'.
"He (Kohli) will be in Faf's ear, but Faf is also very experienced as well. He has got good cricketing training on him and he would allow Virat and some of the youngsters to just go and free up, and just enjoy the IPL.
"I don't know what to expect (from RCB) but I expect some individuals to really rise in this IPL from the RCB setup," De Villiers added.
Read More:
"If RCB win title"- Virat Kohli admits he will be emotional about AB de Villiers
'Need to hold on to our chances',- says disappointed Faf du Plessis after facing defeat against Punjab Kings