Indian Premier League 2021 is facing heavy criticism due to the current situation in India. The second wave of coronavirus has hit the tricolor nation very hard. Many cricket pundits have also raised questions on BCCI for giving more preference to IPL than the people of the country. There is a major group that wants the IPL to be postponed indefinitely. But, Pat Cummins doesn't agree and he feels that shutting down IPL is no solution to what India is currently going through due to the second wave of coronavirus.
So far, five players from different franchises have pulled out of the tournament along with two umpires. Meanwhile, the Aussie players have been left stranded after Scott Morrison suspended all the flights from and to India till May 15. The players are going through a tough time with the bio-bubble and what's happening outside the bubble. The number of positive cases is increasing with each passing day. India recorded 379,257 new cases with 3,645 new deaths on April 28, 2021.
Pat Cummins Feels Shutting Down IPL Is Not A Solution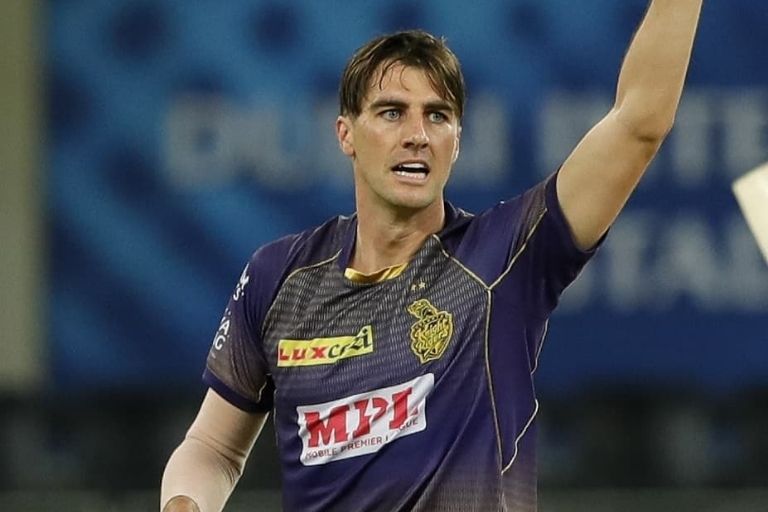 In an interview, Pat Cummins said that shutting Indian Premier League is no solution to any problem. As per him, IPL is doing everything to entertain people in such tough times.
"We are doing everything we can to make sure we don't take any resources out of the frontline.
"There's an aspect that us playing every night for three or four hours hopefully contributes to making people stay at home more, or at least… can help them get through each day. I don't think ending the IPL is the answer," said Cummins as quoted by the WION news channel.
Looking forward to the current situation in India, Pat Cummins and Brett Lee have donated a handsome amount of money in order to give a boost to India's oxygen supply. The Aussie pacer asserted that people from India have always given him love and now it's his turn to return the favor.