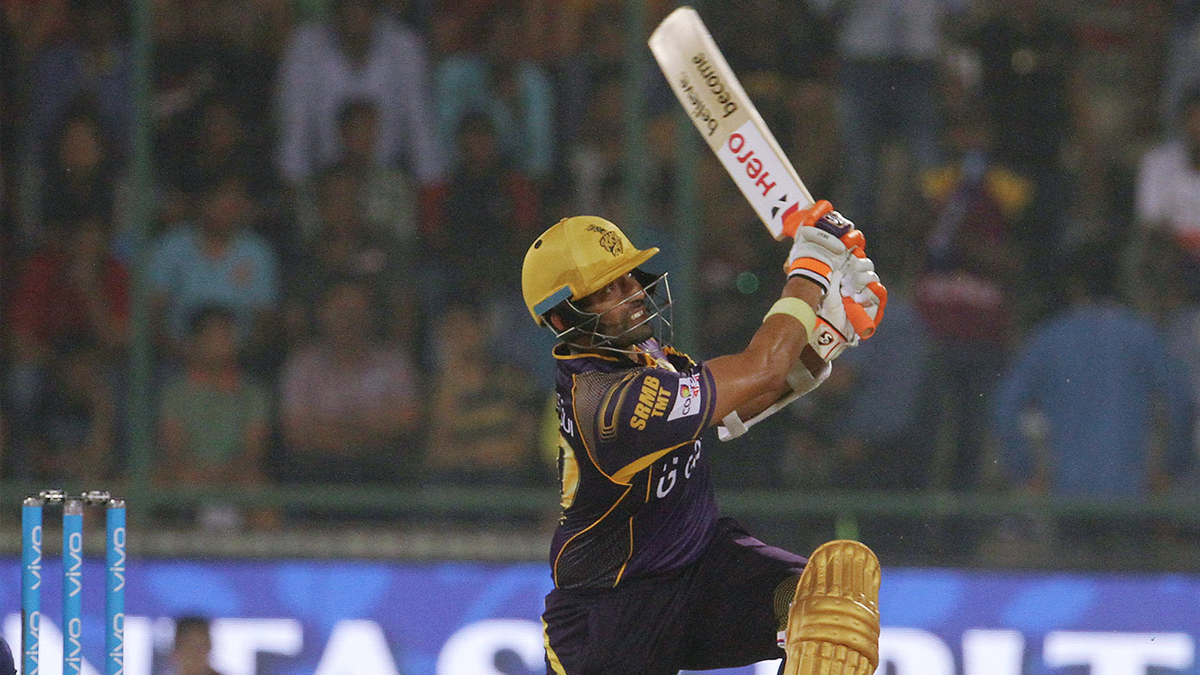 Robin Uthappa is one of the flourished players in the Indian Premier League and he has done well for whichever franchise he has played till now. And, now he will be up for playing under the leadership of MS Dhoni. Ahead of the exciting tournament, the right-handed batsman has revealed his lofty aims that he will like to achieve by the end of the IPL 2021.
The 35-year-old has amassed 4707 runs in 189 games playing for different teams since IPL inception like Kolkata Knight Riders, Rajasthan Royals, Mumbai Indians, Pune Warriors, Royal Challengers Bangalore. In the previous edition, he failed to perform well with his bat and scored only 196 runs for his side.
Robin Uthappa Reveals His Ultimate Goal To Achieve In IPL 2021
With only 10 days left in the tournament, Robin Uthappa has revealed some of his goals that he will like to achieve. In an interview with ESPNcricinfo, the right-handed batsman said he will like to win as many games possible for his new franchise Chennai Super Kings. As per him, Mumbai Indians is one of the best sides in the tournament and he eagerly wants to perform well against them.
"Mumbai Indians. I think Mumbai Indians is the team that I would be looking to play against and doing well. They are a formidable side. Playing them and beating them would send a message across the board that we mean business," said Robin Uthappa as quoted by ESPNcricinfo
In the previous edition like Uthappa, CSK also failed to perform well in every department of the game. IPL 2020 was the first season ever in which Chennai Super Kings failed to qualify for the playoffs. Now, they will be up for a strong comeback in the 14th edition of the cricketing extravaganza.
During the interview, Uthappa also revealed that he wants to become the first-ever player in the history of the Indian Premier League to score 1000 runs in a single edition of the tournament. As far as IPL stats are concerned, Robin Uthappa's best season came in 201 when he was playing for Kolkata Knight Riders.
Here Is The Post