Kevin Pietersen, the former England cricketer has come up with a heartbroken post after BCCI suspended IPL 2021 with immediate effect. Earlier, today IPL governing council and BCCI set up an emergency meeting and unanimously decided to take such a step after witnessing a sudden spike in positive cases within the teams.
IPL 2021 kicked off on April 9 with the opening game between Mumbai Indians and Royal Challengers Bangalore. And, the final was scheduled to take place on May 30, 2021. But, that will not be possible as BCCI has suspended the tournament.
Kevin Pietersen Shares A Heartfelt Note After BCCI Suspended IPL 2021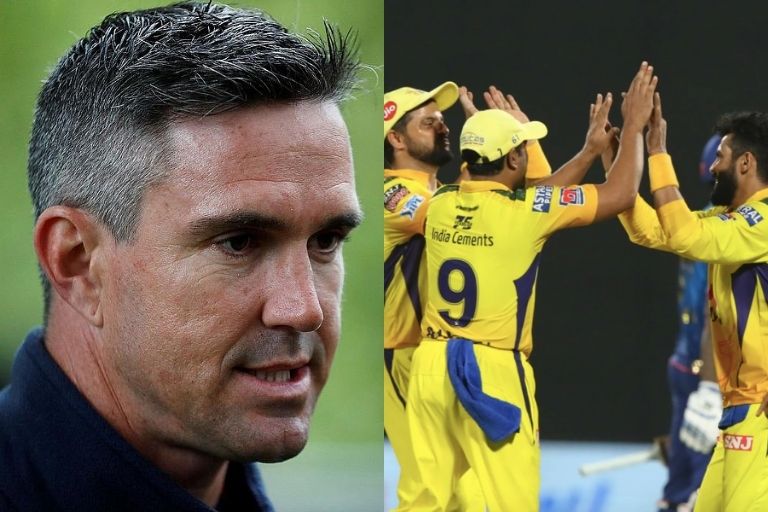 IPL 2021 suffered a major setback on Monday after KKR bowler Varun Chakravarthy and Sandeep Warrier tested positive. BCCI quickly postponed the game between KKR and RCB. Meanwhile, they were under immense pressure to cancel the tournament. But, BCCI waited for a day before coming to a decision.
The final nail was hit in the coffin after Amit Mishra and Wriddhiman Saha were tested positive for Covid-19. In the end, BCCI was left with no other option but to indefinitely postpone the tournament.
After BCCI suspended the tournament, Kevin Pietersen took to his official Twitter handle and shared a post that read," India – it's heartbreaking to see a country I love so much suffering! Crying face. You WILL get through this! You WILL be stronger coming out of this! Your kindness & generosity NEVER goes unnoticed even during this crisis."
Here Is The Post: