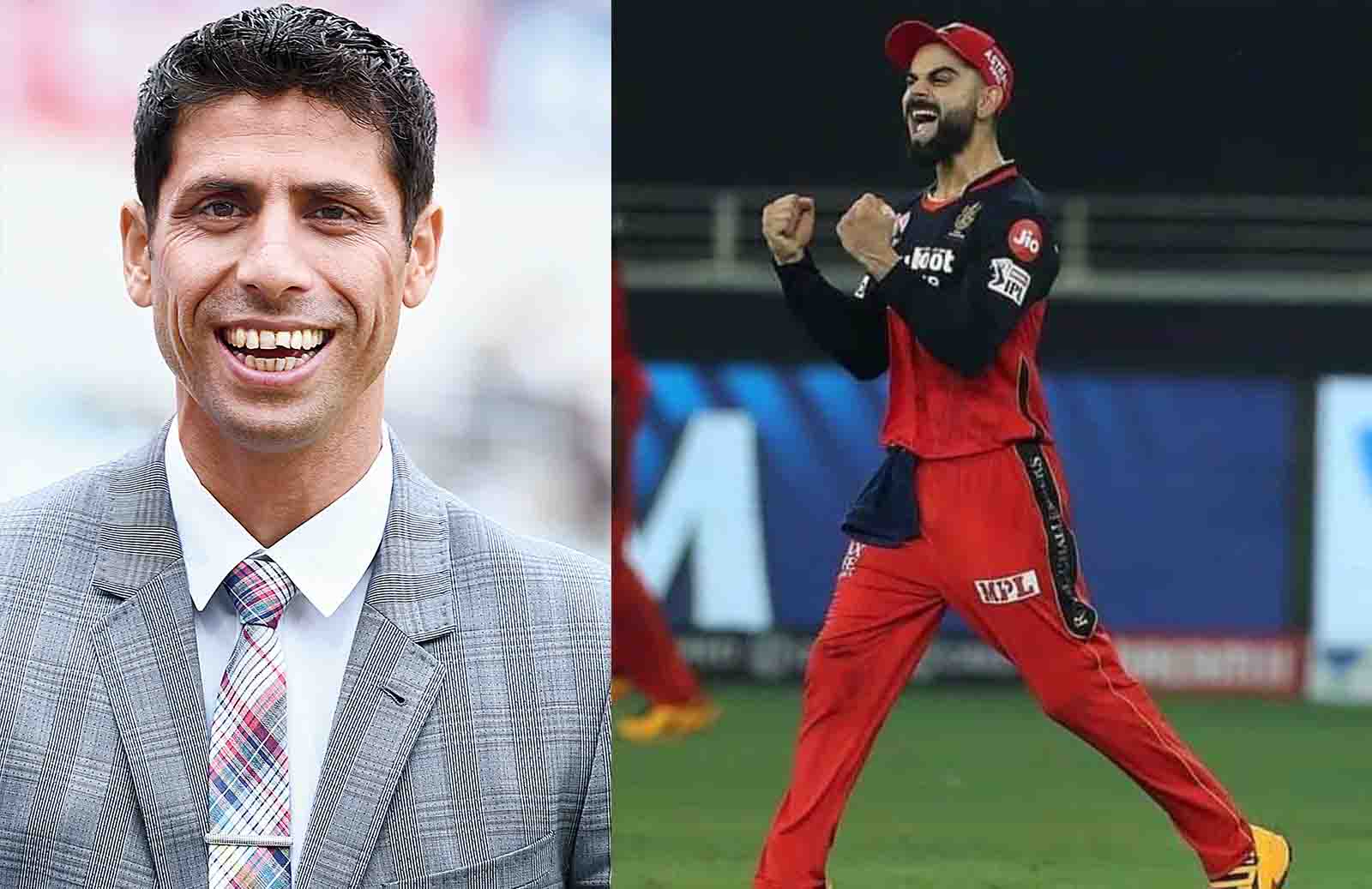 Royal Challengers Bangalore is one of the successful teams to qualify for the playoffs. Although they lost their previous game against Delhi Capitals. But still, they managed to do so. With playoffs going to begin very soon Ashish Nehra, the former RCB bowling coach has said that Virat Kohli should open for the franchise in the upcoming games and it will be a good move.
RCB had a forgettable season in 2017, 2018, and 2019. After a span of four years, this is the first occasion when Challengers have finally managed to qualify for the further stage. Courtesy of consistent performances given by Virat Kohli, AB de Villiers, and Devdutt Padikkal due to which RCB managed to churn out success.
Ashish Nehra Has An Advice For Virat Kohli & Co.
The former Indian pacer asserted that there was a lot of pressure on Kohli in the game against DC. In his opinion, it is always to score runs against Ravichandran Ashwin and Axar Patel, who try to restrict the batsman from scoring runs.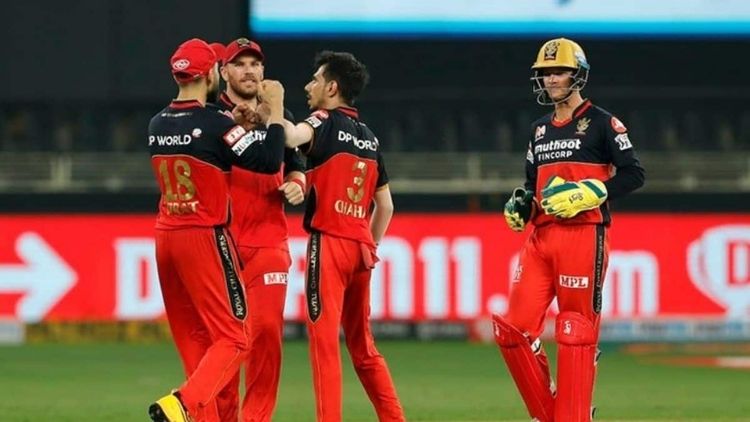 Now, Virat Kohli and Co. are gearing up for the playoff games, They will now lock horns with Sunrisers Hyderabad in the important eliminator. Ahead of the game Ashish Nera, the former RCB bowling coach has advice for the Bangalore-based franchise. He feels that if Aaron Finch is not picked in the side then Virat Kohli should open alongside Devdutt Padikkal.
"There was a lot of pressure on Virat Kohli, considering the conditions. It was not easy to hit Ravichandran Ashwin and Axar Patel, who does not go for wickets that much but does not allow you to score runs easily. You need to appreciate the Delhi Capitals for not giving any chance to the RCB captain" Ashish Nehra said as quoted by Hindustan Times.
"But in the upcoming encounters if you don't want to play Aaron Finch, then I feel Kohli should come as the opening batsman in this team," Nehra added.