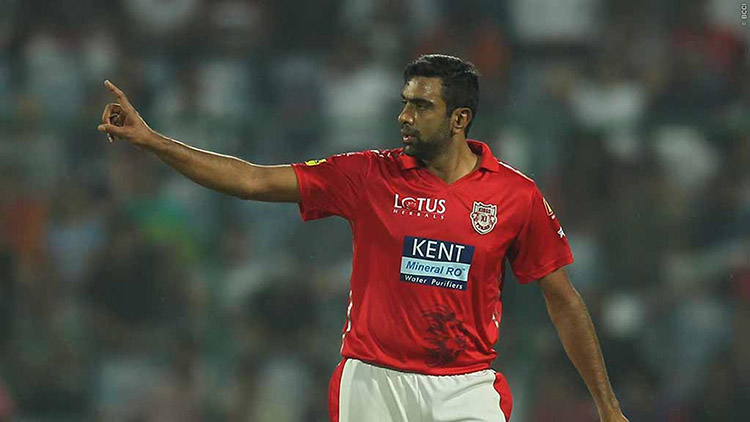 There have been non-stop rumors and hearsays related to ace spinner Ravi Ashwin's "team transfer" in the Indian Premier League. In the last season of IPL, Ashwin was the captain of Kings XI Punjab but it looks like he will not continue being the King in the upcoming IPL 2020. As per the past reports, the owners of Kings XI Punjab were NO MORE INTERESTED in the services of Ashwin and were even considering releasing him. (No surprises there! Because Ashwin has led the team in the last two seasons with KXIP failing to make it even to the playoffs)
But interestingly, there was also a team INTERESTED in the spinner's services. It's none other than the Delhi Capitals!
What happened?
The negotiations began. There were meetings. There were discussions. But eventually, the deal collapsed. In fact, the Kings XI Punjab co-owner Ness Wadia even confirmed that Ashwin would stay with the team, proving the fact that the deal failed to materialize. Why? Well, as per the reports, the franchises stopped the negotiations due to some financial inconsistencies. Wadia, on the other hand, decided to sight different reasons for the same-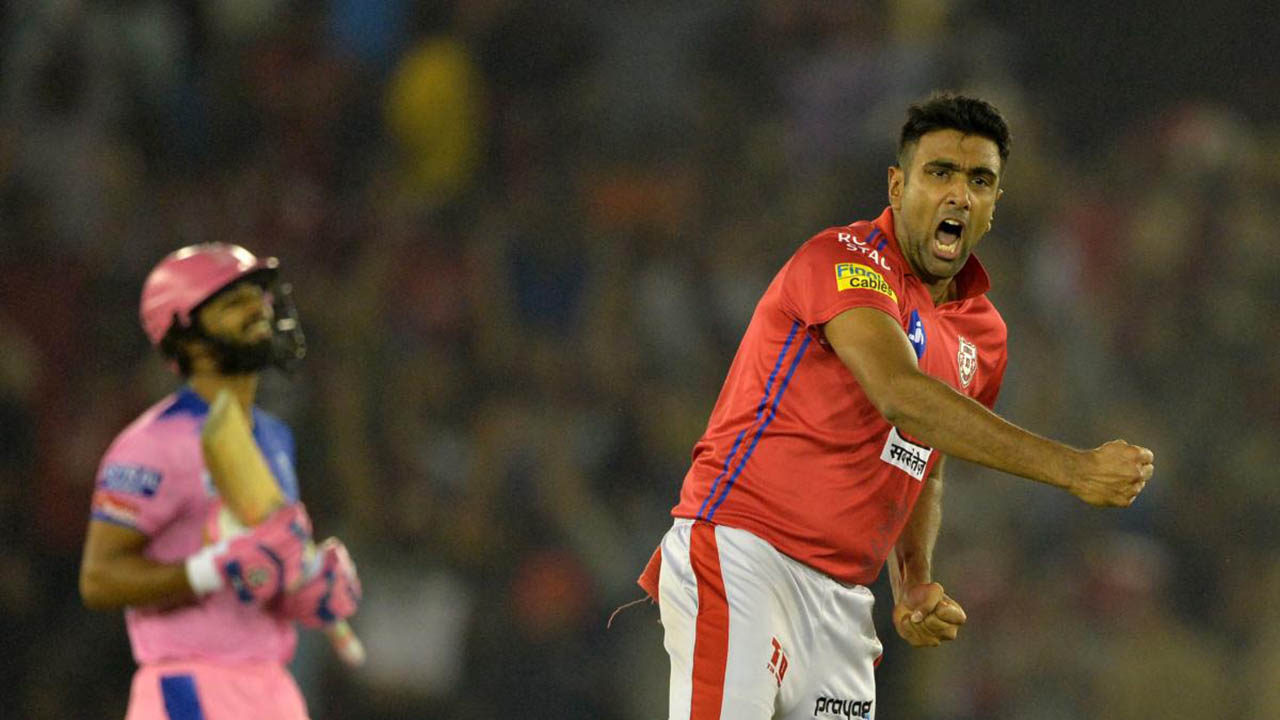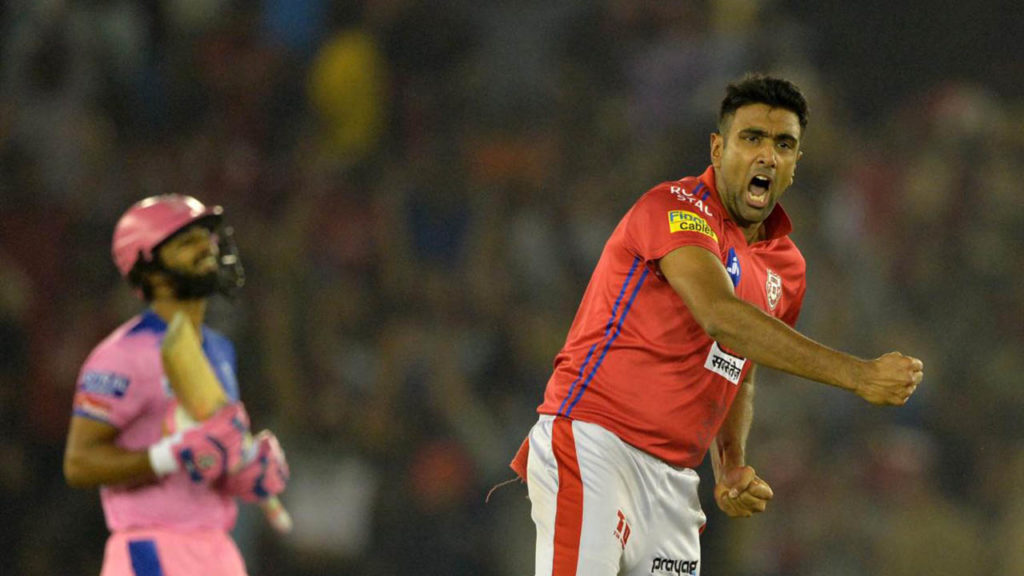 "The (KXIP) Board had a rethink and it realized that Ashwin is an integral part of the team. There were discussions with Delhi Capitals but those discussions never came to fruition. The way he plays his cricket and his performances speak for him,"
So, is Ashwin going or staying?
Apparently, the answer might be "going". Reportedly, both the teams have finally decided to strike a deal for Ravi Ashwin. But there is more to this. The new twist in the tale came only after Anil Kumble, director of cricket operations of Kings XI, expressed his doubts over Ashwin's future with the franchise.
The latest reports suggest that Ashwin's transfer is definitely happening. In fact, a BCCI official even revealed that Ashwin will be traded to the Capitals while explaining the transfer conundrum-
"Yes, Ashwin is joining Delhi Capitals. The deal had earlier fell through as KXIP didn't get the two DC players that they wanted in a trade-off with Ashwin. Now they are getting those two players and it's 99 percent done," a senior BCCI official was quoted as saying by Times Now.
We are very excited about the IPL 2020, irrespective of the team Ashwin plays for. It is going to be gripping and electrifying anyway!