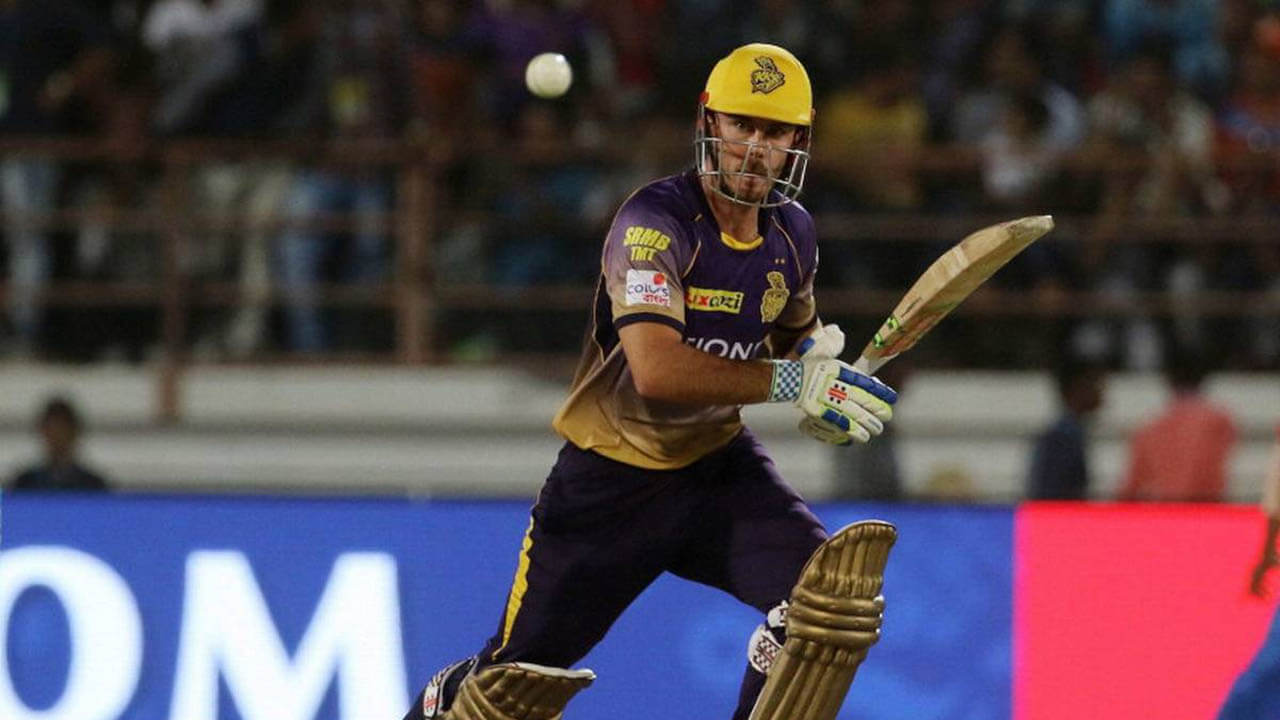 The IPL 2020 auction for the upcoming Indian Premier League (IPL) 2020 extravaganza is all set to be held in the City of Joy, Kolkata on 19 December 2019. The November 14 deadline for the trading has ended, and all eight city franchises have also released a list of retained and released players.
Plenty of obvious decisions taken concerning releasing and retaining players are now revealed. But what worth noticing and something that may raise some eyebrows – are some surprising decisions made as well. Before the IPL 2020 auction gets rolling, the next step for the franchise is getting their strategies team balances right!
Here is a list of the best players released ahead of IPL 2020 Auction-
However, if you wanted to know about the surprising list of players that were released by their respective franchises, here is the list!
Openers – Chris Lynn and Evin Lewis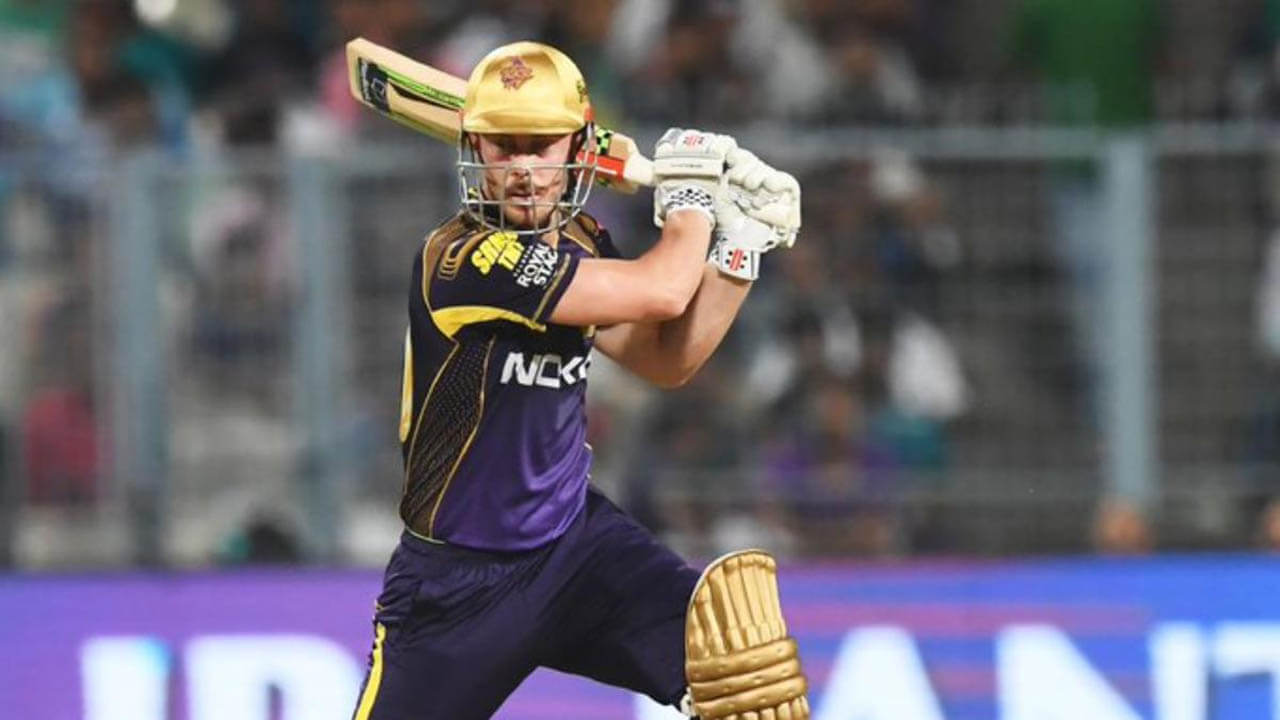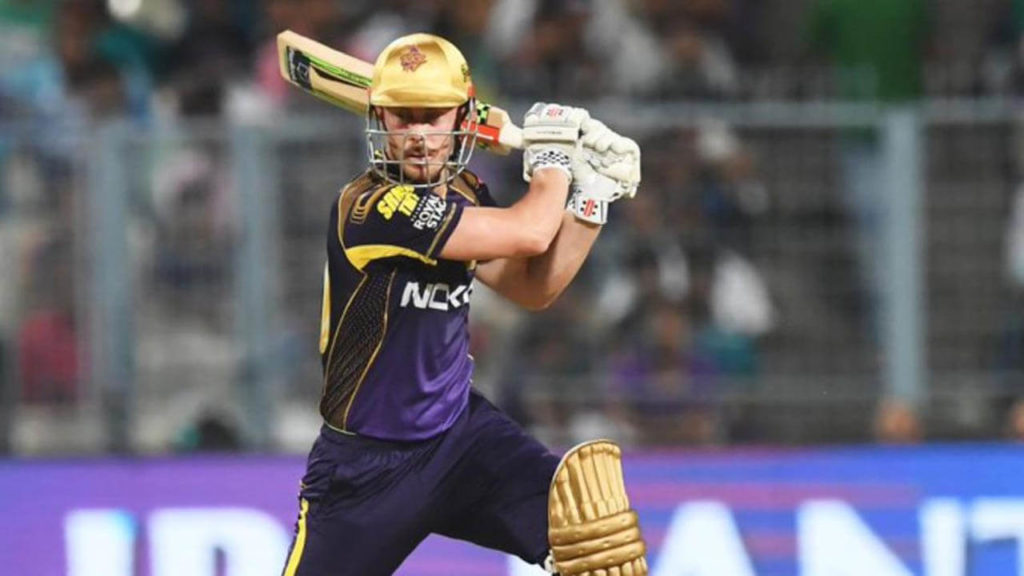 The surprise release of the pre- IPL 2020 auction has to be Chris Lynn – the hard hitting opener for the Kolkata Knight Riders (KKR). Lynn responded to his exclusion by finishing as the top run scorer in the Abu Dhabi T10 League. Lynn managed 371 runs in eight outings, which included a record 91 not Out off only 30 balls. It is hard to understand what was up with KKR's think-tank when they decided to let off Lynn. He was also among runs in 2019 season with 405 runs with a strike rate of 139.65. He had followed this with 491 runs in 2018 at 130.23.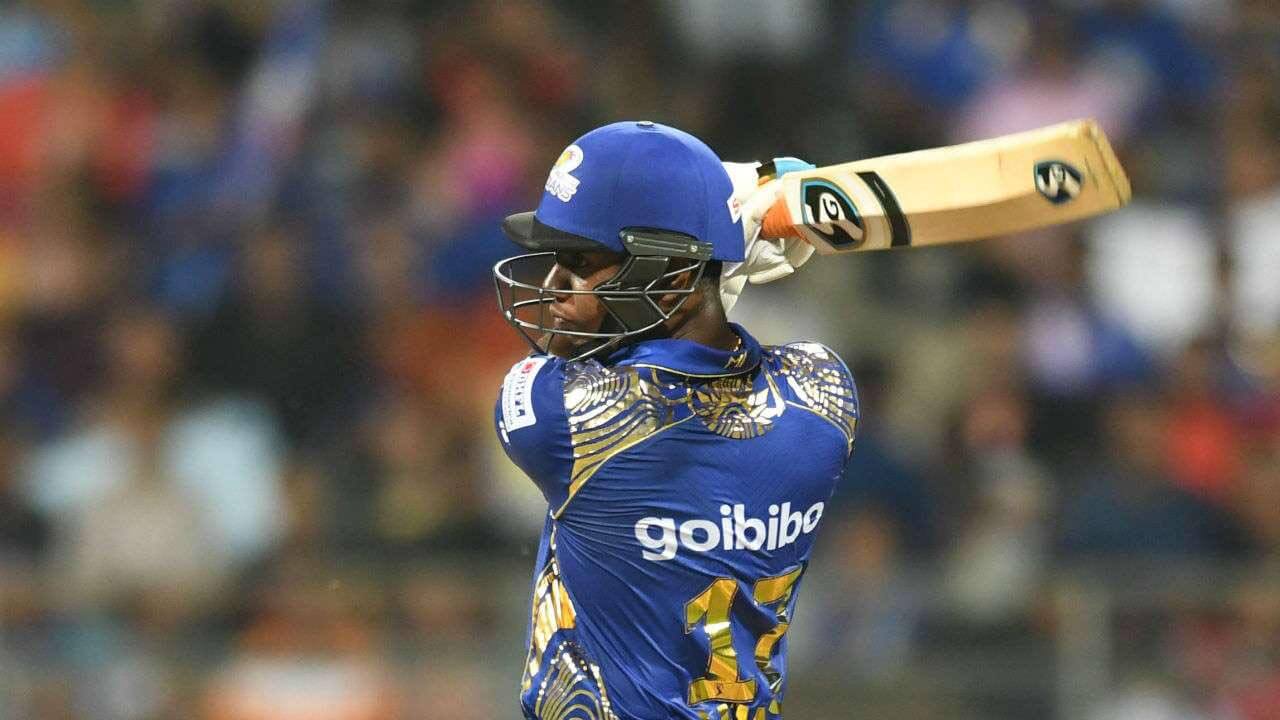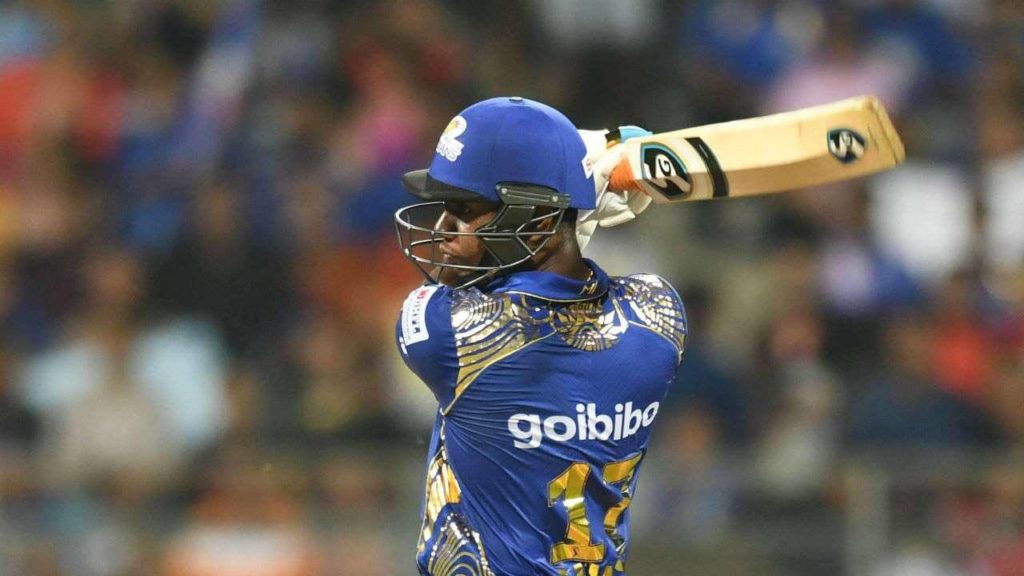 On the other hand, Mumbai Indians released Evin Lewis as he has scored 48 runs in 3 matches in the 2019 tournament. Yes, he has not been consistent with the bat for a while, but he has in him to turn the tide in any team's favor.
All-rounders – Chris Morris, Sam Curran and Marcus Stoinis
We all know how versatile Chris Morris is – given his prowess to bowl perfect Yorkers during death overs, along with going big hitting as a tail-ender. He has been among wickets for Delhi Capitals by taking 13 scalps in 2019. But he could score only 32 with the bat.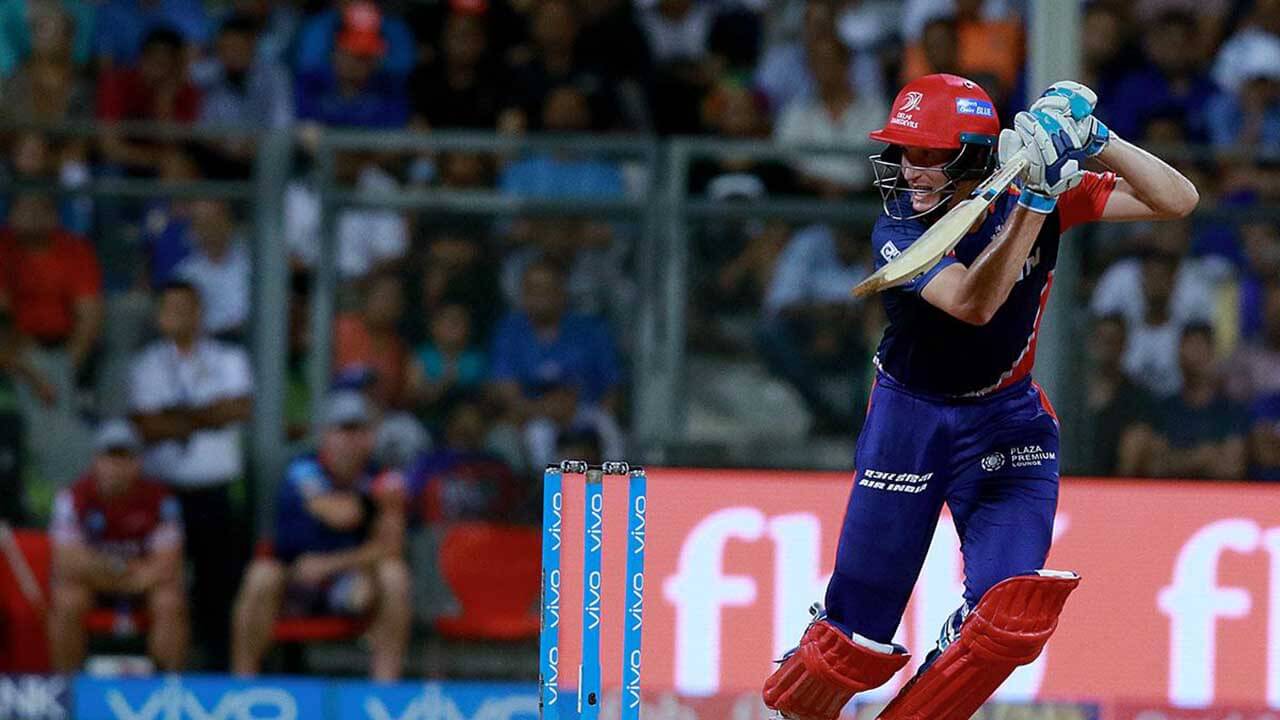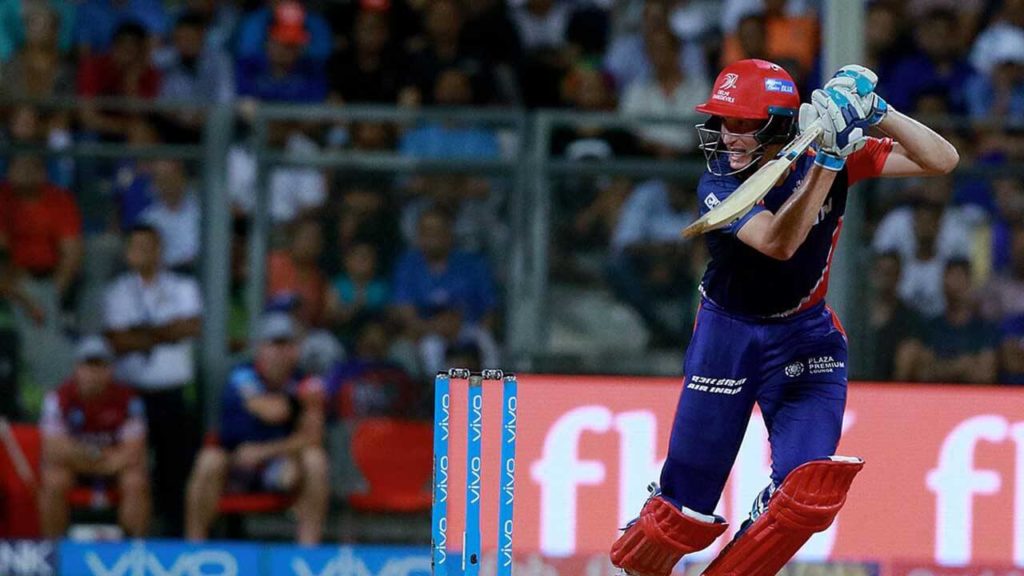 Even Marcus Stoinis, just like Morris, is famous for his pinpoint Yorkers. Even with the bat, he has the ability to take big strikes. He had scored 211 runs for Royal Challengers Bangalore (RCB) at a strike rate of 135.25 but managed only 2 wickets. Having said that, he is too good a player; even with numbers not being in his favor.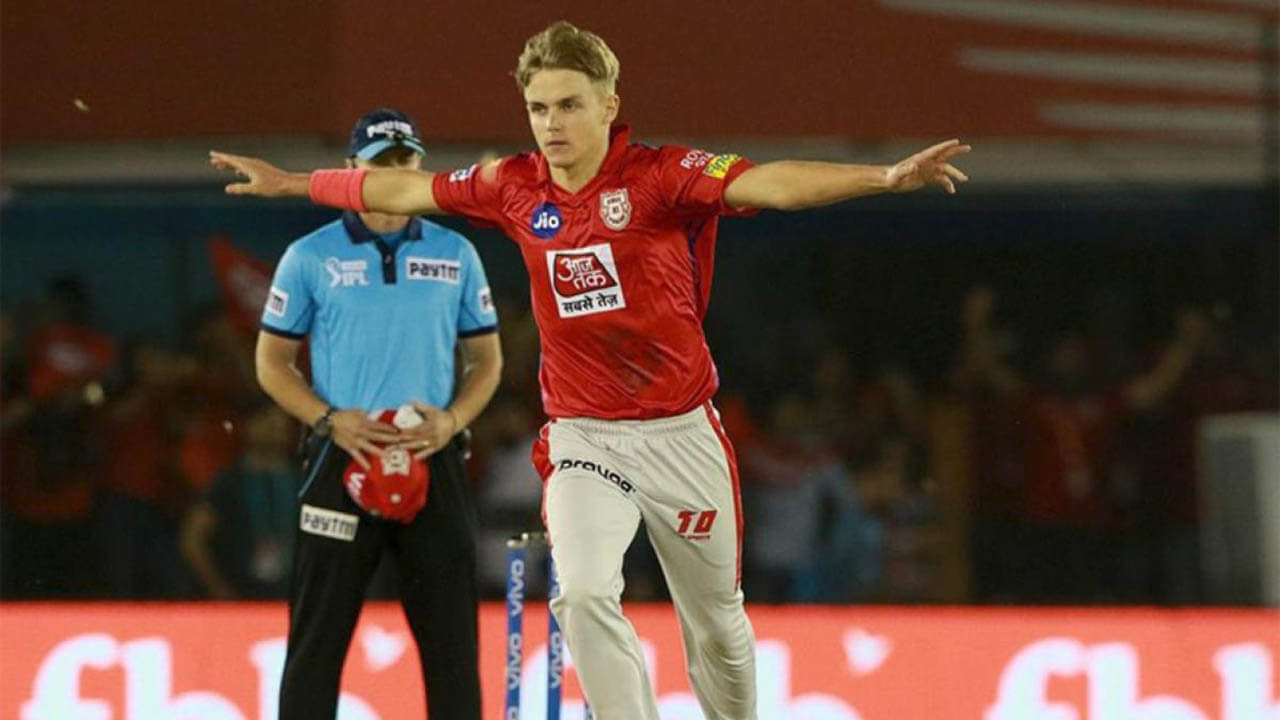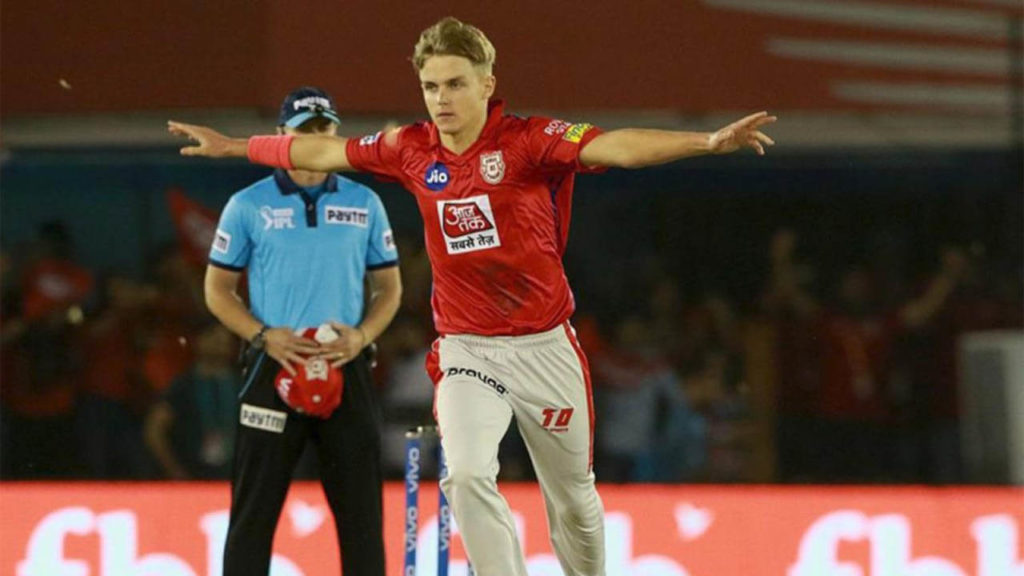 Sam Curran is another amazing all-rounder that should make it to playing 11. He was great with bat and ball even during the Tour of India in 2018. He had ended the season with 10 wickets in his kitty in 9 encounters with 95 runs with the bat for Kings XI Punjab after being purchased for Rs.7.2 crores.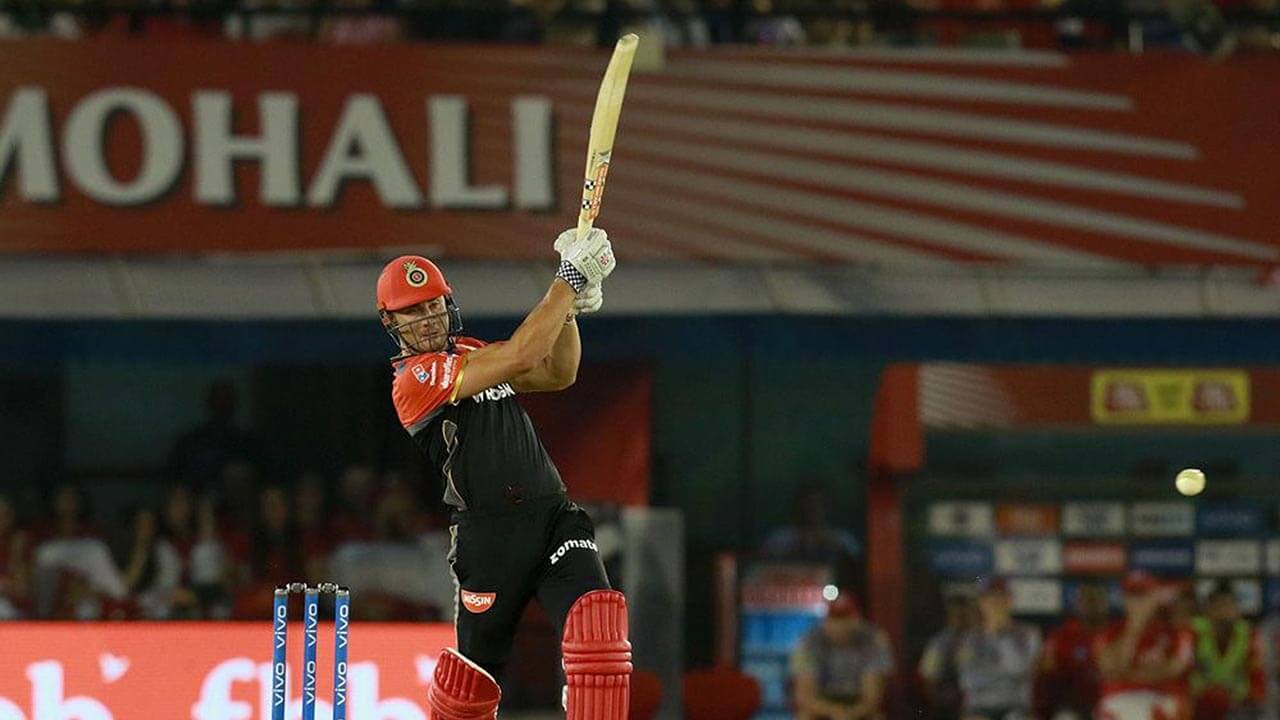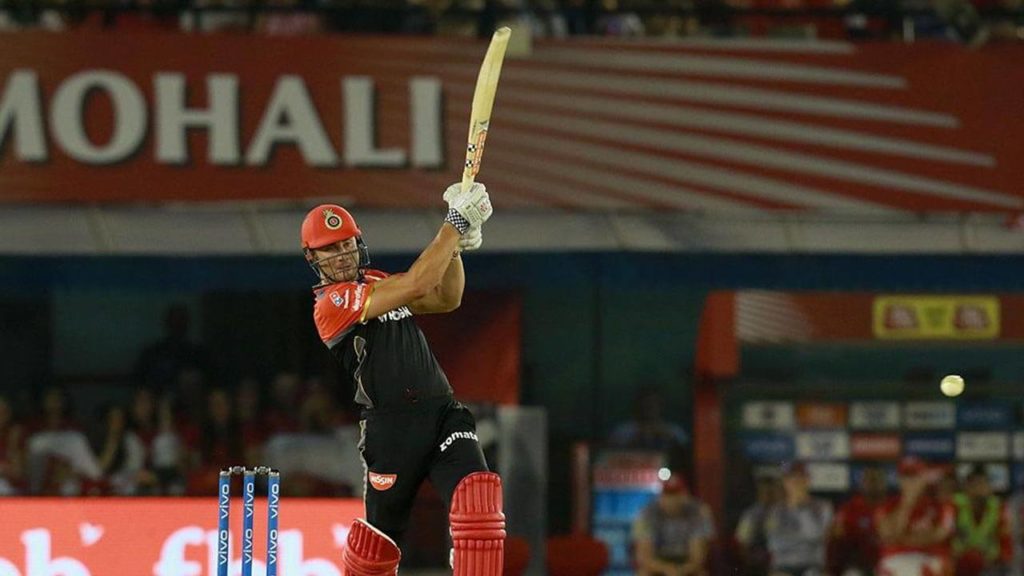 Bowlers – Alzarri Joseph, Piyush Chawla and Andrew Tye
Alzarri Joseph of West Indies had an amazing debut IPL season in 2019 when he took 6/12 for Sunrisers Hyderabad. SRH had no idea about his pace at all! He had to be out of the season after getting injured in a match against Rajasthan Royals. If fit, he has already showcased what he is capable of.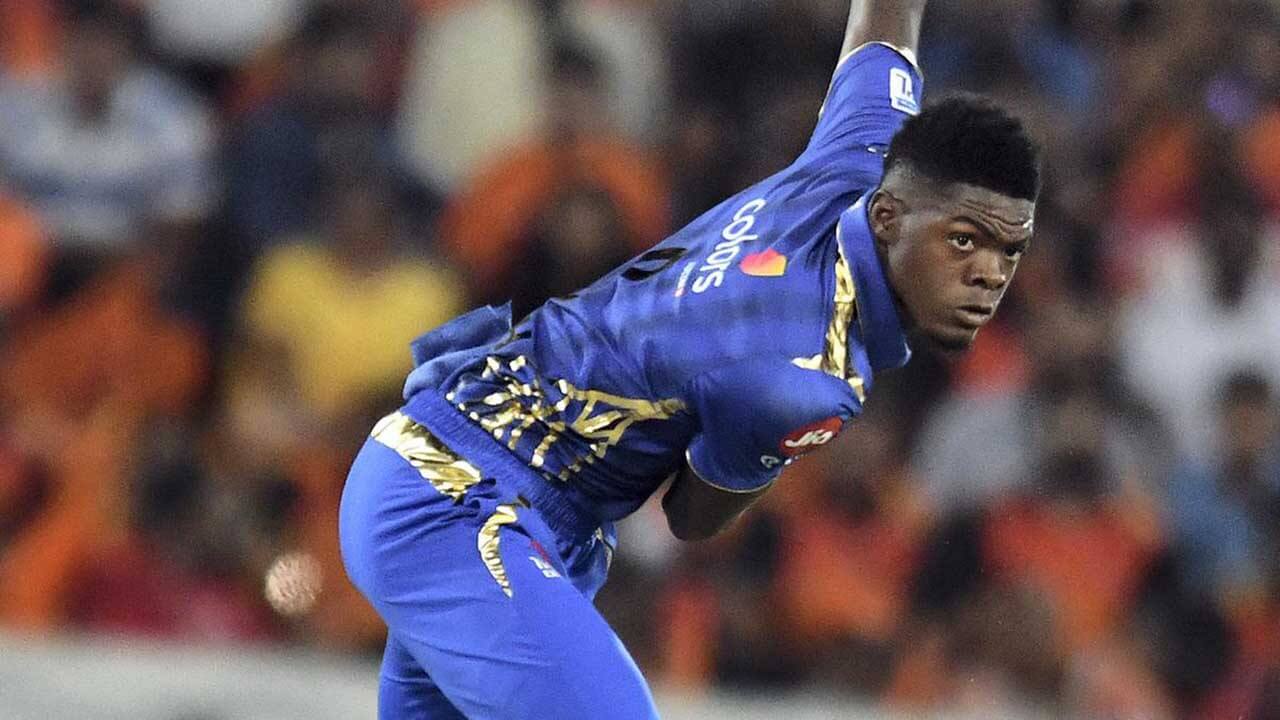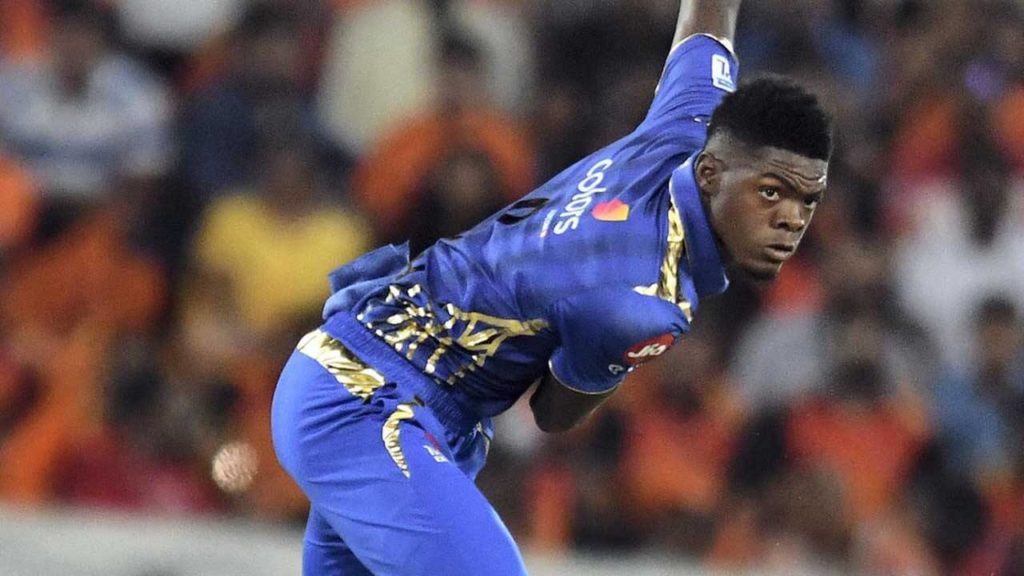 Andrew Tye, the limited over specialist during the death inning can deliver blows to opponents with being smart with the variations. With 24 wickets in 2018 for KXIP, he even grabbed the coveted Purple Cap. He had even taken hat trick on IPL debut while playing for Gujarat Lions and Rising Pune Supergiant in 2017. But he could not replicate his performance in 2019 as he managed only three wickets in six matches.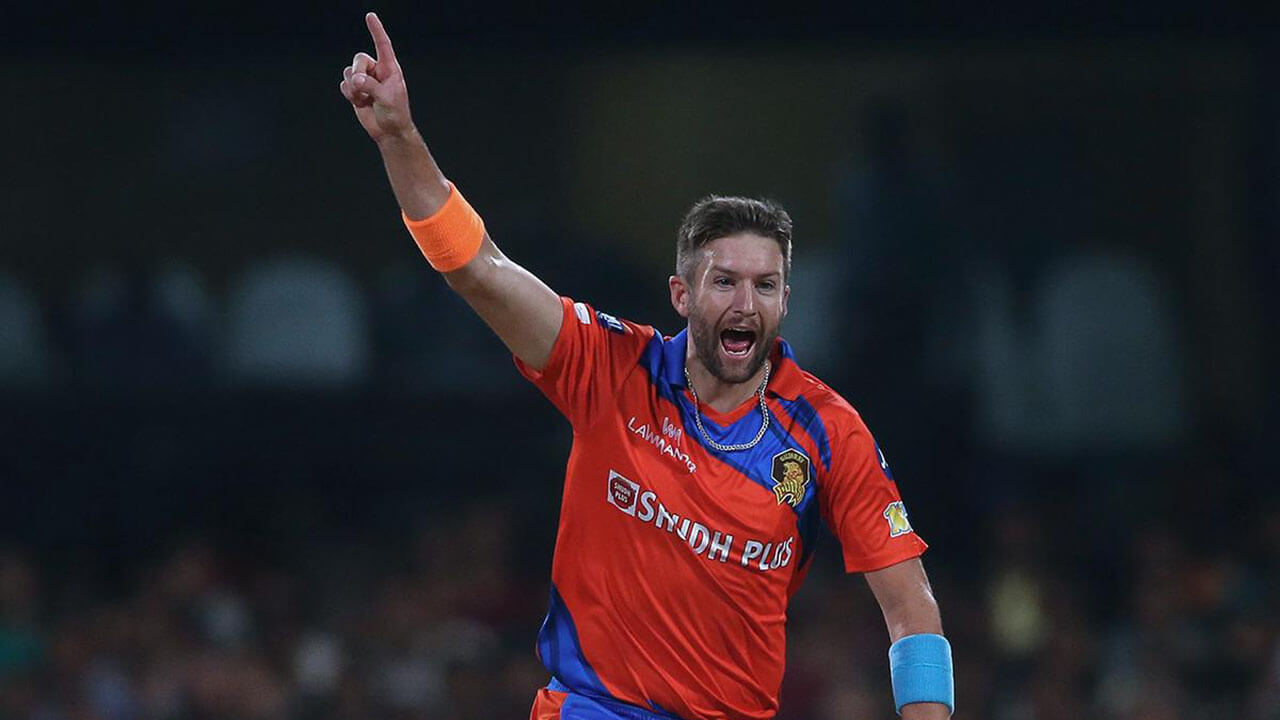 Piyush Chawla is also the exclusion, and he can lead the spin department of the released XI.
One of the prominent faces of KKR has been Uthappa just like Chawla over the years. He has in him to outplay any batsman being a leg spinner as he has 150 IPL wickets in his name. Chawla took 10 wickets in 13 matches for KKR last year and was let go after being associated for a long time.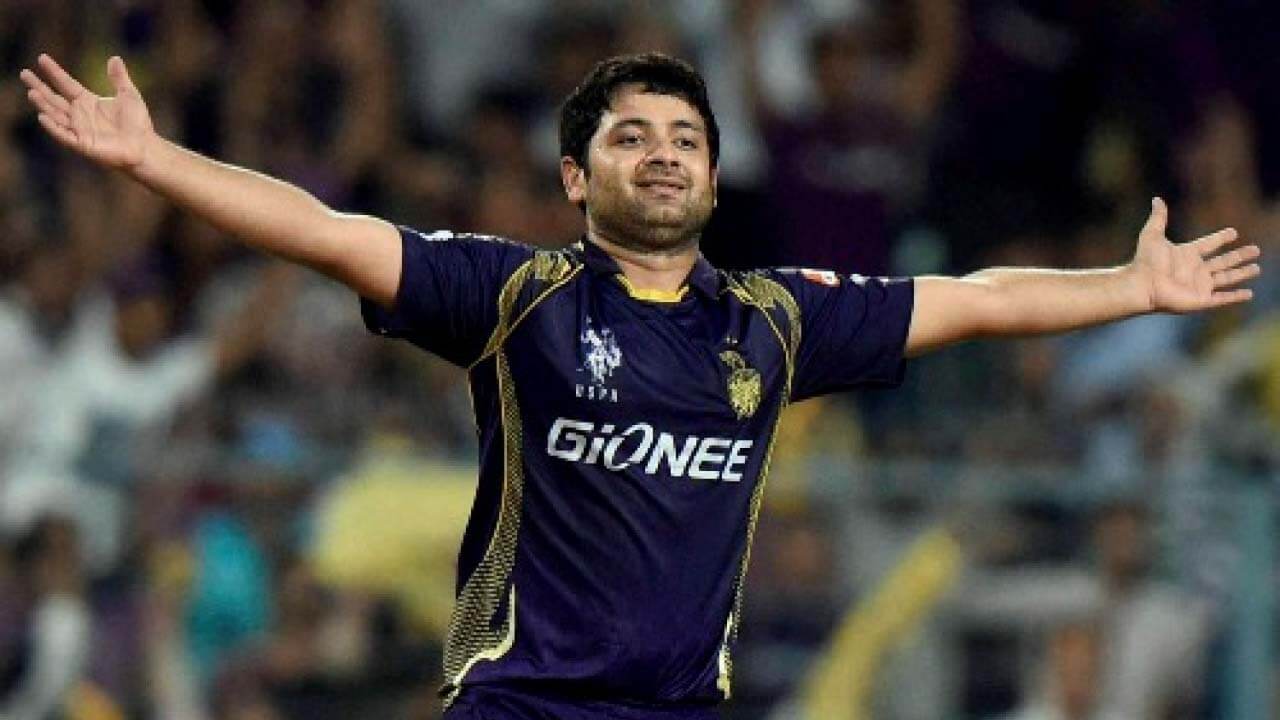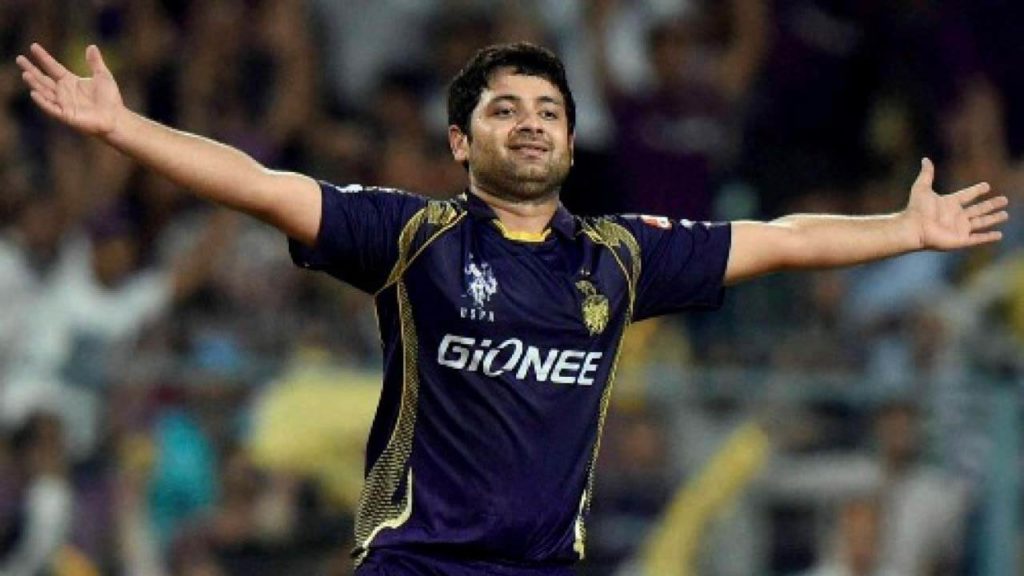 IPL auction 2020 – 5 key players with the possibility of breaking banks
Talking about the brand that the Indian Premier League (IPL) has become ever since its inception in 2018, terms like prestige, brand and popularity come to the mind. The tournament has evolved big time and emerged as the torchbearer for global T20s.
Now, the time is just ripe when the highly awaited IPL auction will be held as franchises looked set to fortify their team combination for another sizzling season in 2020.
It would also not be an exaggeration by any means to state that cricket pundits, experts, players and fans carry the same anticipation level similarly like the actual contest.
It is after all the IPL auction is the place for excitement, euphoria and agony as the life of a player and the destiny of a team change within minutes in a high intensity bidding war.
It is also not surprising to note that it is not surprising when so many IPL coaches emphasize the value of the auction. They even believe that half of the battle is won on the auction table itself! At this juncture, teams could pull off their best purchases and also disrupt the available purses of the participating teams.
The IPL auction has also been responsible for making players super duper rich. Players such as Ravindra Jadeja, KL Rahul, Ben Stokes and MS Dhoni have gone on to justify their price tag while others such as Pawan Negi and Yuvraj Singh have been burdened by great money on their back.
This space is not about analyzing players who justified their price tag and who did not! However, our focus will always be on the IPL auction 2020 to know who took the bad full of money!
We are enlisting 5 players who may break the bank at the December 19 2020 IPL auction in Kolkata.
Chris Lynn
Chris Lynn is not at all a new name by any means in the league of cricket – the Aussie batsman is a big hitter has a chance of grabbing huge money. It is evident even after being released by his franchise Kolkata Knight Riders ahead of the Auction in 2020. You should not be surprised even if KKR go ahead and bring back again. His performance has not been that bad to be bad and is capable of registering wins on this own. KKR might have released Lynn because of this price tag. KKR was of the opinion that Rs.9.6 crore that was spent on him could be distributed in a better way for the next season.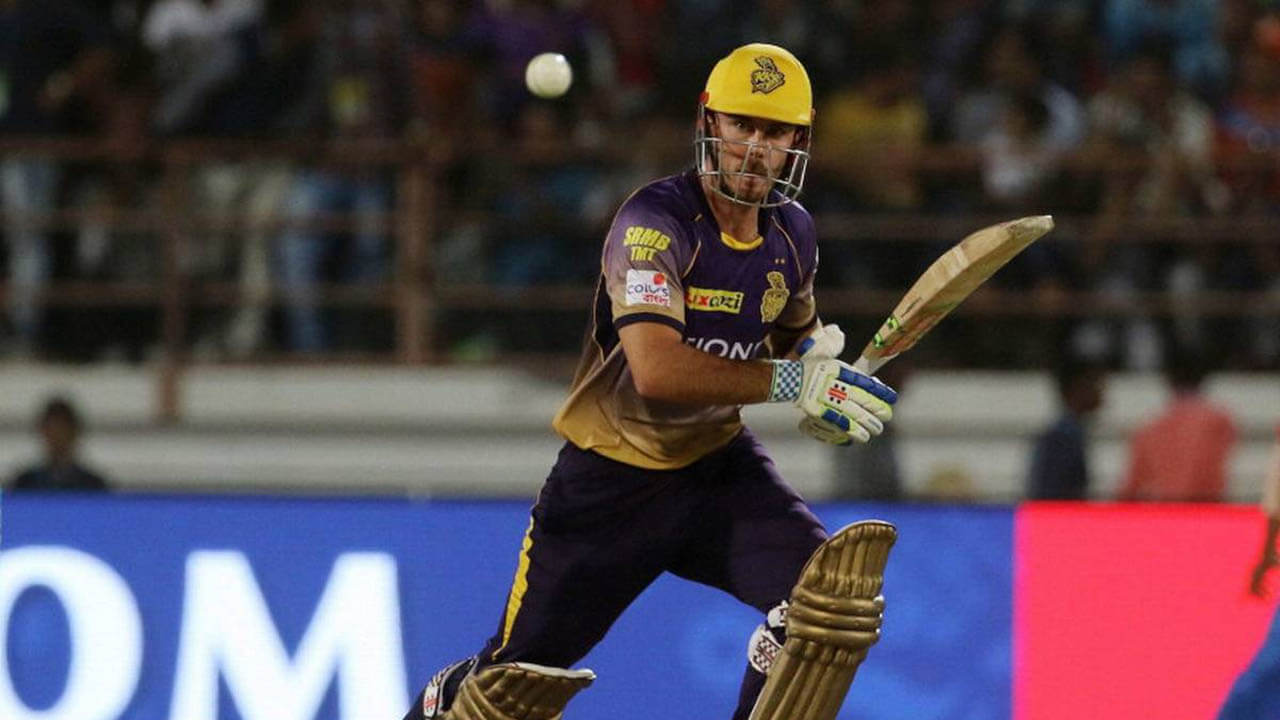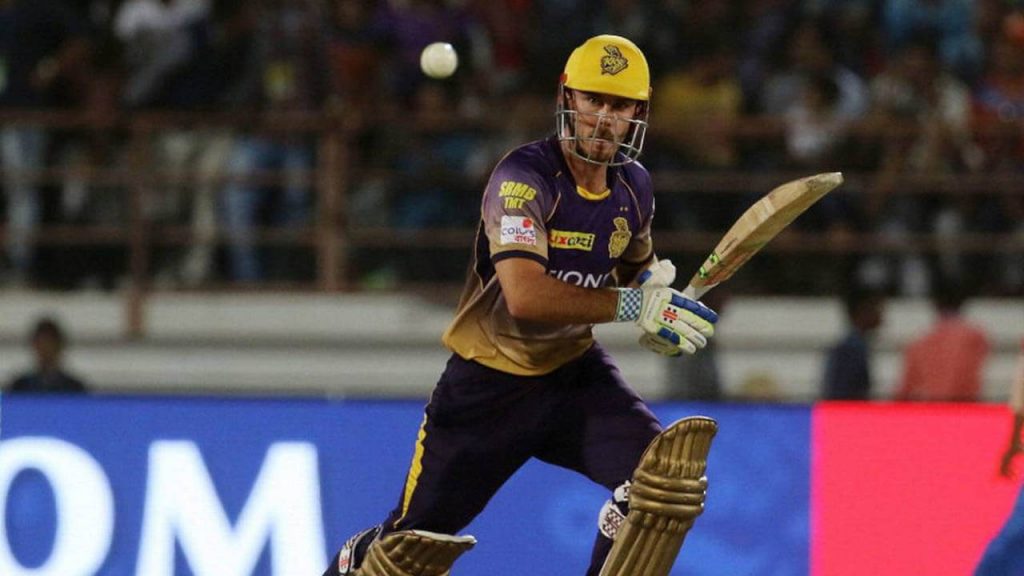 Lynn has always proved that he is still a destructive player in the formats of the game during the recent T10 league. It would not at all be surprising if all franchise go ahead and start bidding for him and maybe he walks away with a bigger price tag than his current one.
Tom Banton
Tom Banton is a new kid on the block and is already rising the popularity charts after he made the most of his outing in the ongoing T20 Blast earlier this year. The young batsman had an outstanding outing with Pakistan's Babar Azam. He went on to end the tourney with 549 runs at a blazing strike rate of 161.47. His performance was so mesmerizing that England selected picked him in the senior team for the T20 Series against New Zealand. Yes, he could not make the most of the opportunity; there were multiple positive signs of the enormous talents that he has got. Bonton has been another catch during the IPL auction 2020 after his wonderful time in T10 League in Abu Dhabi.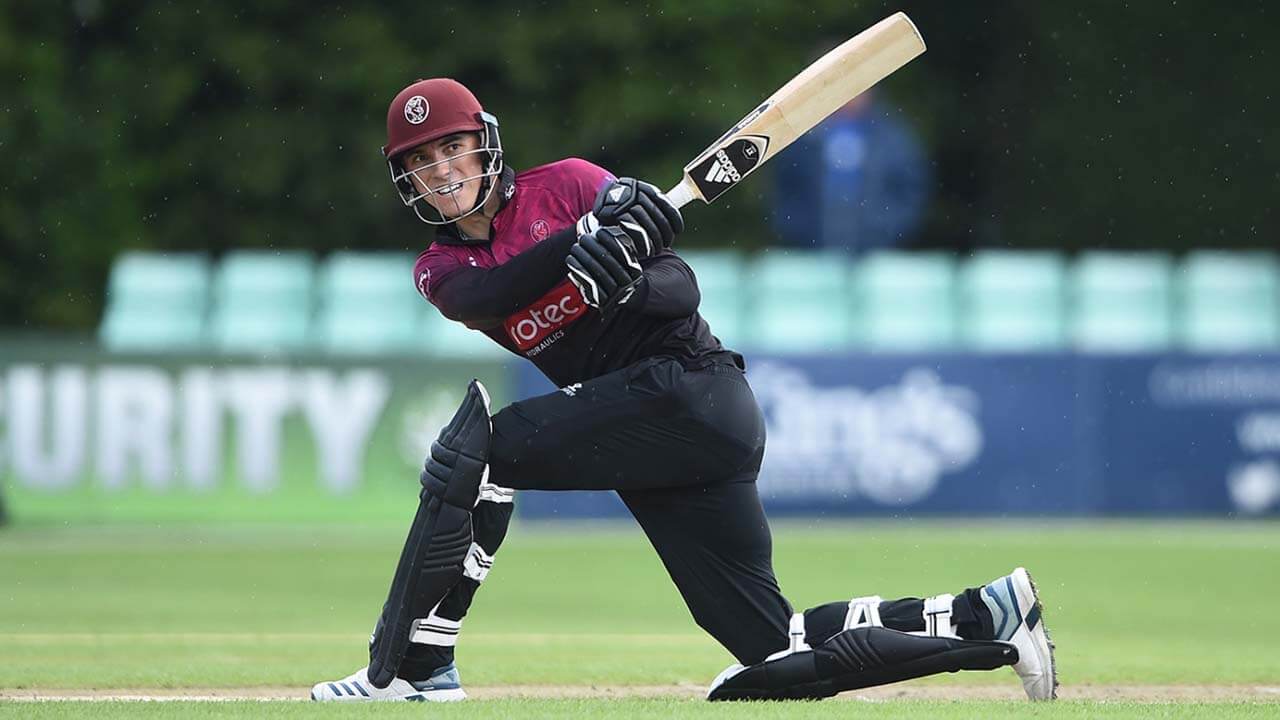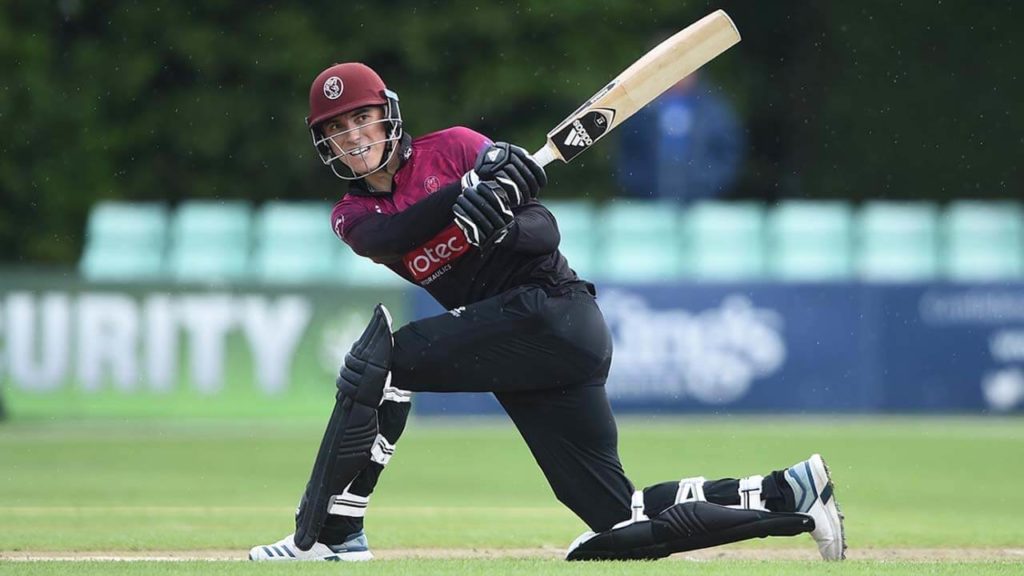 Tom Bonton displays a perfect amalgamation of everything that makes a fantastic modern-day player. He has in his to dominate the bowlers and such talents are surely not to be missed in IPL auction 2020. He has been a fan of Mumbai Indians and has been following since childhood days. It would entirely be interesting to see if his preferred franchise selects him during the 2020 IPL auction on December 19.
Mitchell Starc
Will Mitchell Starc make a comeback to the Indian Premier League arena in 2020? Will he able to grab as much as he did in the 2018 IPL auction? All cricket frenzy fans are waiting for the answer on December 19.
One thing that is for sure that if Mitchell made himself available for the auction in December in 2019, then many teams may be vying for him. Starc grabbed big money of 9.4 crores, which was provided by Kolkata Knight Riders. Nonetheless, his career has been logged down by injuries and had to pull out of IPL.
Yes, with huge money being spent by KKR on an injured player, they were not looking to take a risk and released him before the IPL 2019 auction. Starc has also not played in the IPL since 2016, franchises still know his value, and he may be in the scheme of things for many on December 19.
No matter which side Mitchell Starc gets selected – he will be able to get an absolute bowler who may guarantee his team 20 wickets in a season – provided health on his side. The left arm angle well supported by in-swing bowling should be the threat to any batting line up. What's more, Mitchell Starc may also be an invaluable addition to his team owing to his propensity to hit the Yorker with an amazing level of consistency.
KKR might again go for him, and even RCB may show interested in availing his services – all those will be revealed in the player's auction in Kolkata on 19 December 2019.
Chris Morris
Chris Morris had officially been released by the Delhi Capitals a few weeks ago, and it would be exciting and surprising to know if he not picked in the upcoming auction season.
You should know that Morris was released because of the higher price tag of around 11 crores – as with the case of Chris Lynn. Delhi Capitals do have a big amount remaining in their kitty; he may again be grabbed by the franchise, along with other players. While he may get bids from his former franchise team, he may not get picked owing to his dismal show in 2019 IPL. He had managed only 32 runs and picked up 13 wickets in 9 matches. It may lead Delhi being reluctant while choosing him. Morris can be a good value addition to the fold during death overs for other teams. Teams such as Kings XI Punjab and Kolkata Knight Riders have released all rounders and may be interested in him.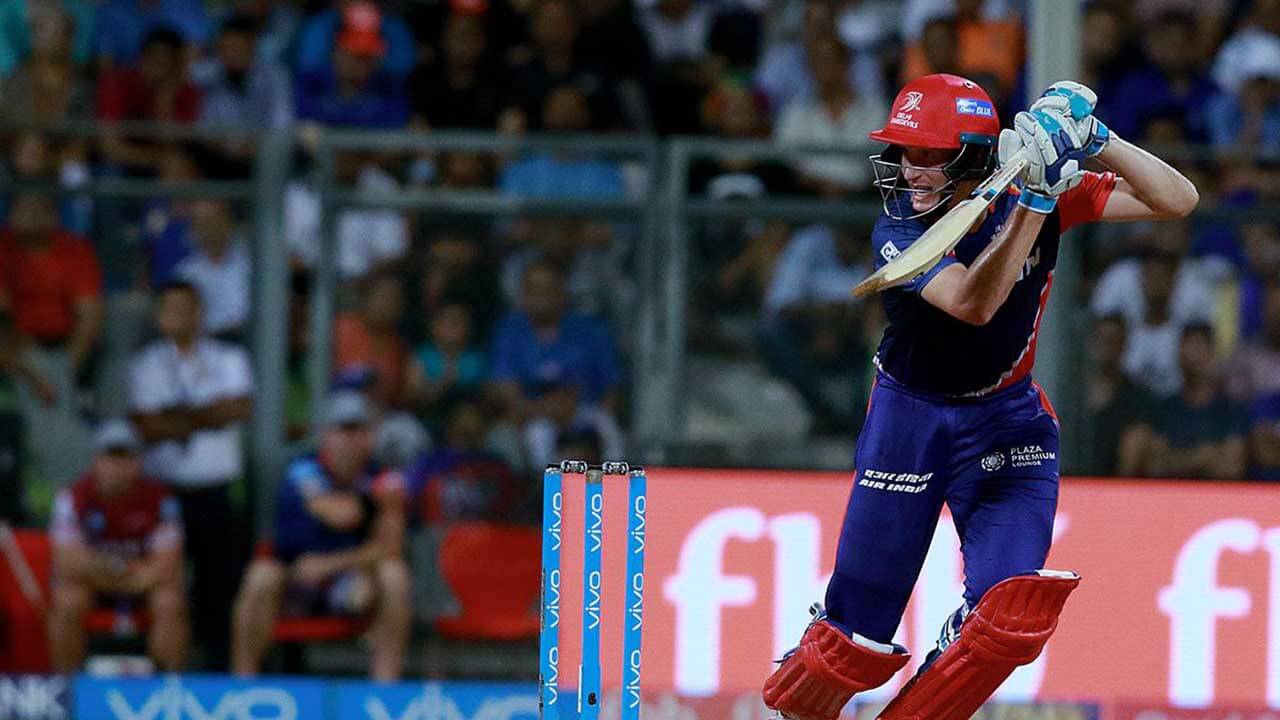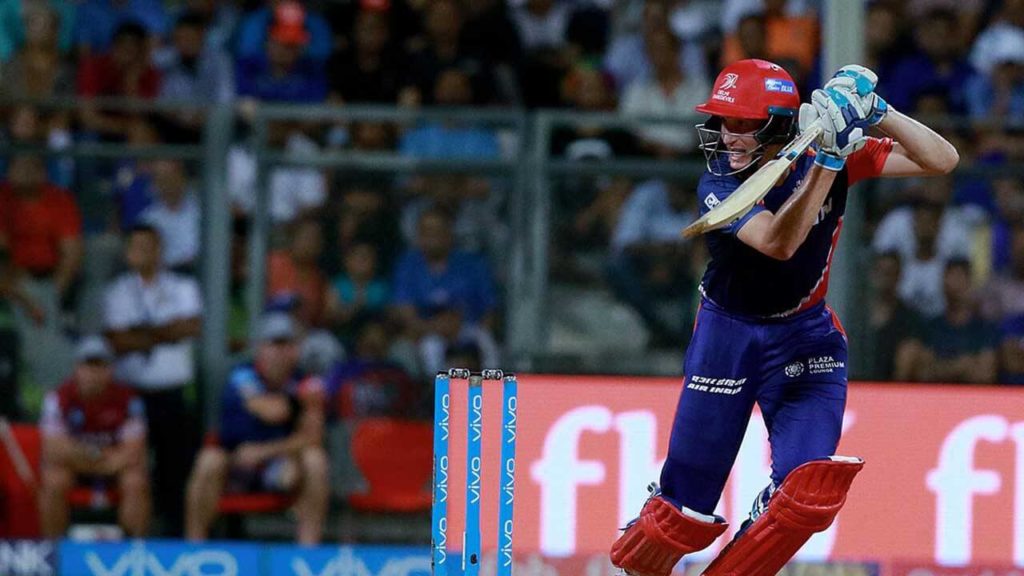 He has been able to manage a strike rate of 150.87 and 233 wickets in 187 matches; Morris brings with him the right mix of explosiveness, quality and experience. Everything like these may work his favor to be picked by teams in 2020 IPL auction.
Eoin Morgan
Eoin Morgan is another player who may make a big comeback to the IPL and bring himself huge money ahead of the forthcoming IPL auction 2020 on December 19. Eoin Morgan has been the 2019 50-overs World Cup winning Captain. However, he has been out of the favor with most of the franchises. It has happened due to his lackluster performance for Kings X1 Punjab and Sunrisers Hyderabad, respectively.
However, after the conclusion of the 2019 Indian Premier League last year, a lot of things have changed and even over the last couple of years. He has been one of the best middle order batsmen in the world in the T20 – the shortest format of cricket. Yes, similarly as the global cricket fans witnessed during the 2019 World Cup, Morgan has been one of the most lethal batsmen, especially against spin bowling.
Eoin Morgan possesses an implausible ability to begin hitting huge without having to settle down. It was on full display during the 3rd T20 between New Zealand and England. Yes, it was visible when he smashed 91 runs off only 41 balls. Ish Sodhi was at the receiving end of Eoin Morgan in particular. Needless to mention, this showcases his productivity against slow bowlers and spinners.
Ever since the tour of New Zealand, the southpaw has been able to put his free-flowing show on display. He has continued with his form even in the T10 League that got finished recently.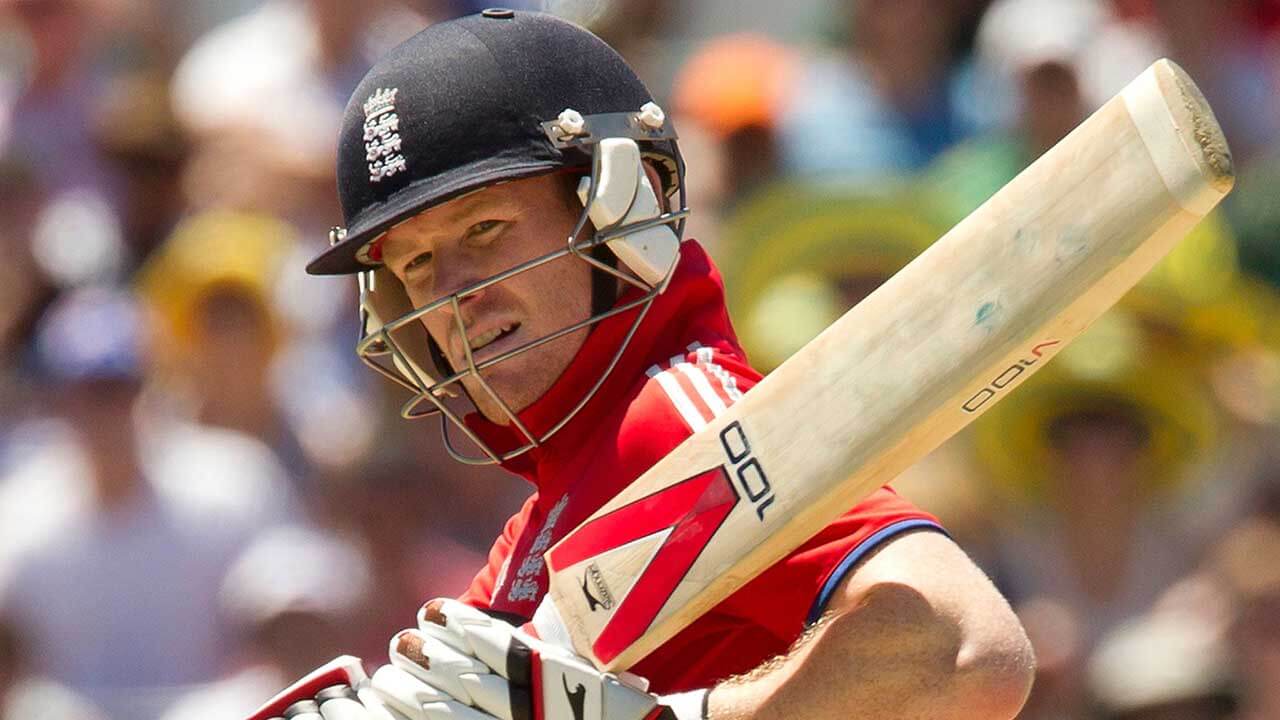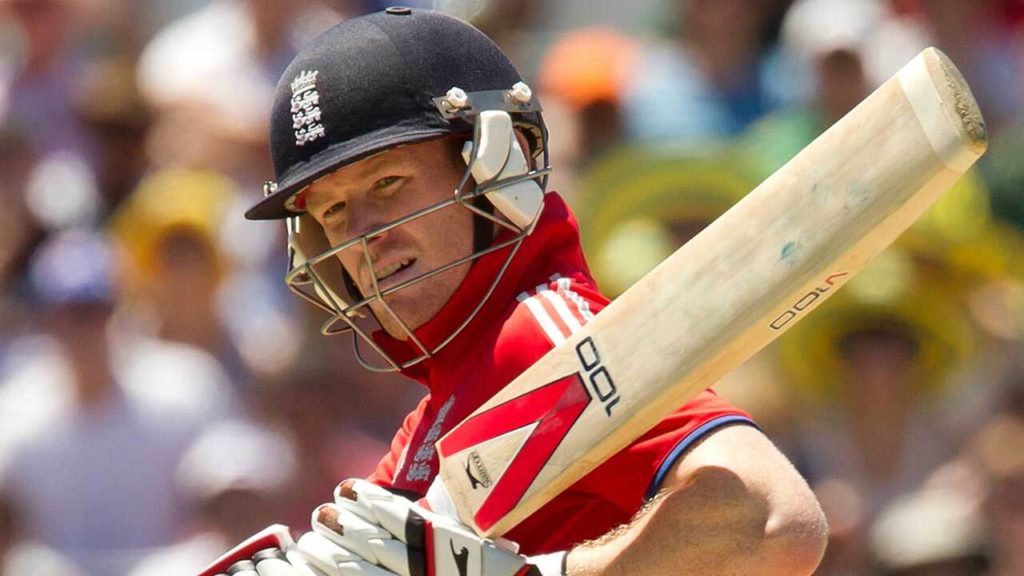 All these enigmatic performances would put Eoin Morgan in the scheme of things for IPL franchises. It may be one of the reasons that may make the English skipper being seen in a bidding war for him.