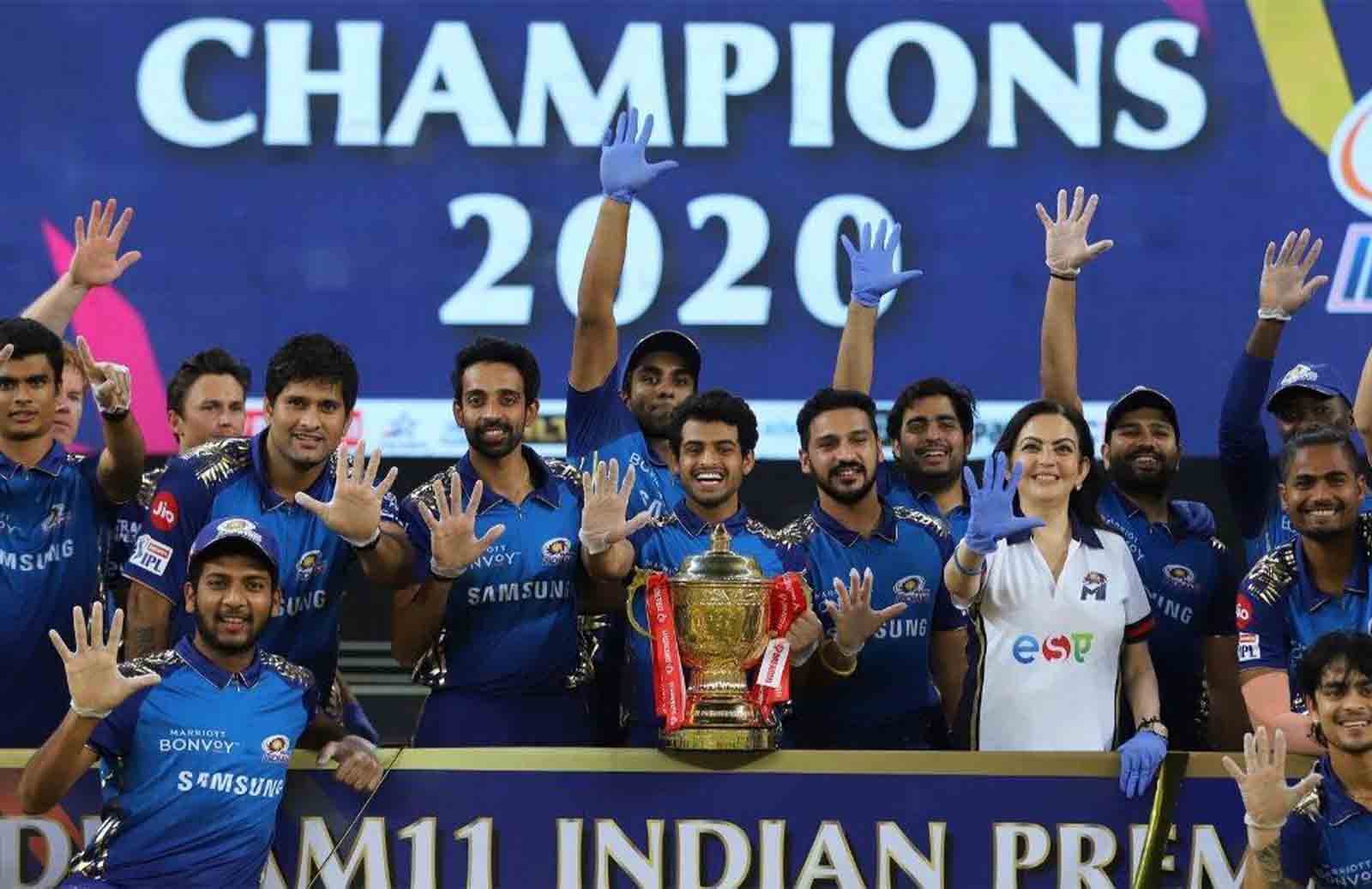 Mumbai Indians have successfully defended their IPL title and became the only side to win 5 trophies in the history of the tournament. After MI defended their tag of champions, many cricket pundits have come up with an opinion that Mumbai Indians is the best franchise in the Indian Premier League. Also, Kieron Pollard, who has played for several different teams in the past, feels the same. And, he has opened up saying this is the team in the world.
The West Indies international made his Indian Premier League debut back in 2010. He is known for his brute force and power-hitting. This is the reason why he has managed to cement his place in Mi for more than 10 years. In IPL 2020, Pollard has amassed 268 runs in 12 appearances with a mind-wobbling strike-rate of 191.42.
Kieron Pollard Says MI Is The Best Team In The World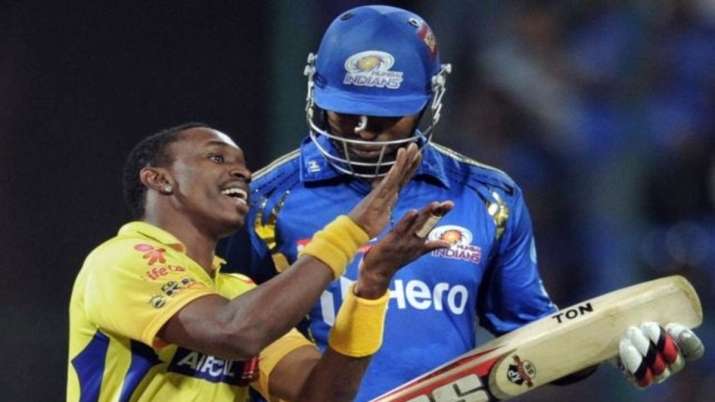 In the post-match conference, Kieron Pollard was quizzed by a commentator if MI is the best team in the world. To which, the Trinidadian revealed that's why Mumbai Indians are the best. He said that everything in the team is next to just perfect whether it be team combination, culture. He also pointed out that several players got the opportunity after playing for a 5-times champion in the cricketing extravaganza.
"With the number of trophies, the amount of work and the number of players that went on and played international cricket, play for India, play for their different respective countries, I think you will have to say so [that this is the best T20 franchise].
The way we plan, each and every box is ticked in what we want to achieve as a team. The openers, middle-order batsmen, finishers, death bowlers… We have an abundance of them in our team."
This season of IPL went onto the favor of Rohit Sharma & Co. Firstly, they finished the league stage as the table-toppers followed by a brilliant win by six wickets over Delhi Capitals in the IPL 2020 final. It was their fifth title win in the history of the tournament.