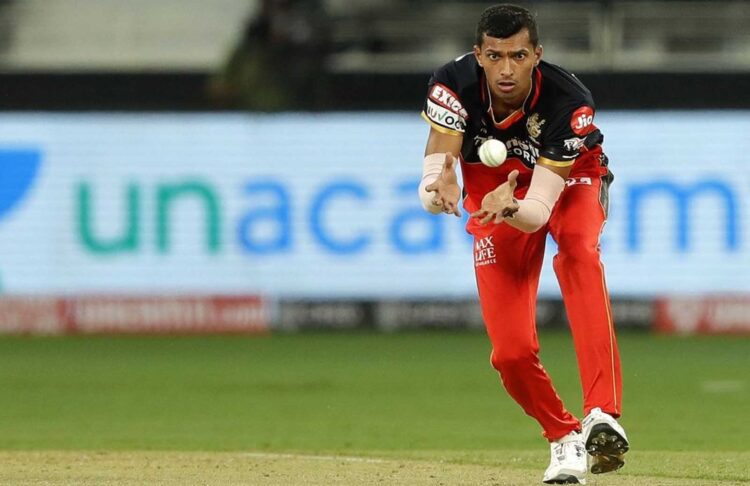 Royal Challengers Bangalore had a forgettable game against Chennai Super Kings on Sunday. They lost the affair by 8 wickets with CSK youngster Rituraj Gaekwad scoring his first IPL half-century and turning it into the favor of three-time IPL winners. Although, this defeat will not affect RCB to an extent. But, the big concern for their side is the injury of Navdeep Saini. And, there is an update on whether he can play for RCB in the next game or not.
RCB won the toss and elected to bat. Aaron Finch again failed to prolong his stay on the wicket and got out after scoring just 15 runs off Sam Curran. In bowlers' friendly conditions Virat Kohli and Devdutt Padikkal played decent and responsible knocks. The former ended up scoring a magnificent fifty off 43 balls.
In the end, RCB managed 145 runs for a loss of 6 wickets. CSK chased the target quite easily on the back of their openers' brilliant innings. RCB bowlers simply failed to defend the target in the match. Moreover, their premium pacer Navdeep Saini also got injured. In the 18th over, he sustained an injury in his right-hand thumb and left the field in pain with team-physio.
Navdeep Saini Injury Brings Problem in RCB's Dugout
Now, the team physio has given an update over the same. He said that Virat Kohli also sustained a similar injury quite a few seasons ago. But, he managed a brilliant knock in the next game. But, he also added that every player can't recover in such a fashion and was concerned about when Saini can take the field for RCB.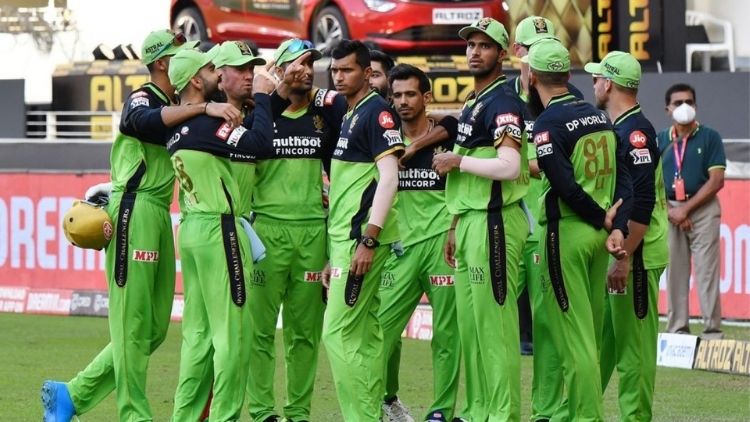 It is known that the tournament is quickly moving towards its business end and the first playoff will be played on November 5. And, in such situations, it is a major setback for RCB.
"Saini has split his webbing in the last ball there. He obviously got hit on the thumb on the right hand. He has just split the webbing over there, fortunately, we had a good hand surgeon, he stitched up nicely. So we could just monitor over the night and check it after getting ready for the next game," Speechly said as quoted by Hindustan Times.
"Virat four-five years ago he had it in Kolkata, we managed to stop the bleeding and he smashed a 100 after we got a plastic surgeon who had stitched it," he added
"Unfortunately you cannot compare the two injuries. Some people can manage it and some can't. Its also because Saini's injury is on his bowling hand so it puts a lot of pressure on him so I cannot be sure when he will be good to go, I am hoping that he will be good to play in the next game and the rest of the tournament," Speechly further said.