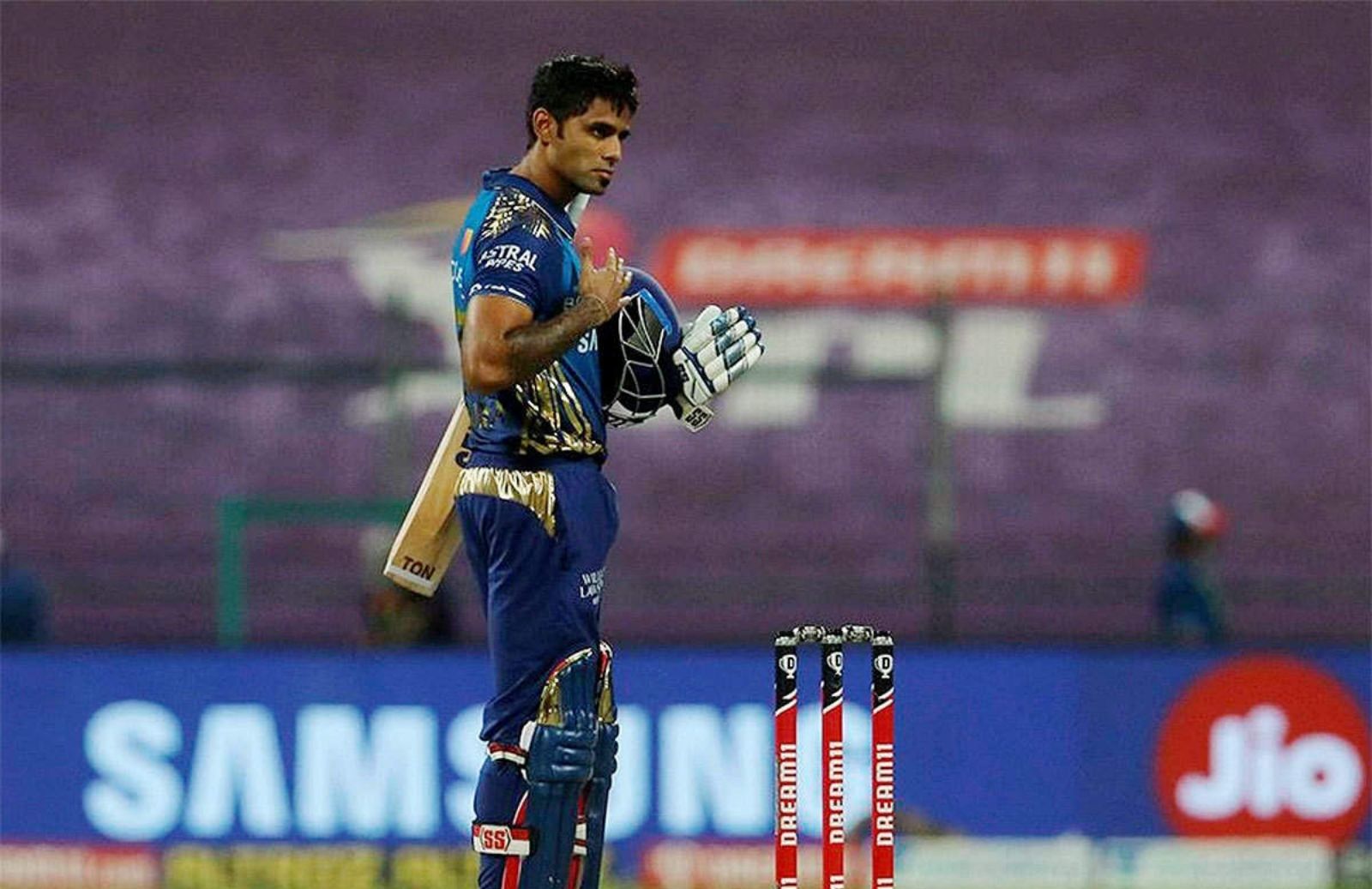 Mumbai Indians registered a clinical victory over Royal Challengers Bangalore in the 48th encounter of IPL 2020. Not to everyone surprise, Suryakumar Yadav produced a commendable performance and guided his team to an important win. During the game, an instance between Virat Kohli and Suryakumar Yadav stole the limelight and social media was divided into two over the same. Now, Virender Sehwag has shared his views on that instance in an interaction.
In the 48th encounter, RCB bowlers looked helpless against Suryakumar Yadav. And, Virat Kohli saw another defeat on the cards for his team. So, he tried his tactics to distract Mumbai batsman. The Challengers skipper walked to Suryakumar Yadav while shining the ball and said something in low voice. In reply, Yadav stared at King Kohli and after a few moments, he walked away. In that game, Challengers lost by 5 wickets and Suryakumar Yadav scored 79 off 43 balls.
Virender Sehwag Feels Suryakumar Yadav Showed Great Approach Against RCB
The 30-year-old is in the limelight since last week. Suryakumar Yadav is in fine form with the bat in IPL 2020. And, he was one of the top-contender to get picked for Team India on a tour to Australia. But that never happened. The selectors once again ignored the talented player due to which they had to face lots of criticism on social media.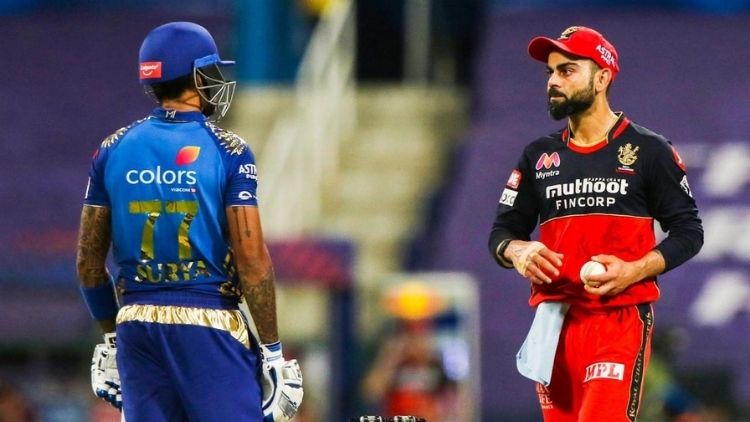 Virender Sehwag has shared his views over Kohli-Yadav instance. He said that it was a good game and the approach of Suryakumar Yadav in the match was brilliant. The former player asserted that the Mumbai-born player showed that he is not inferior to anyone when it comes to cricket.
"It was a phenomenal match. The innings played by Suryakumar Yadav was incredible. He showed Virat Kohli that he isn't inferior to anyone (in reference to the selection snub for the Australia tour). There was a moment where Suryakumar played a shot towards Kohli and then two had a stare-off where the former asserted once again that he doesn't fear anything or anyone," said Sehwag in a video clip.
"There have been numerous players in the domestic circuit who didn't get the opportunity in the Indian team despite top performances. I feel IPL is a platform where you will get opportunities if you are doing well. Varun Chakravarthy is a fine example of the same," Sehwag added.