IPL 2021 seems to be in big trouble after news of Varun Chakravarthy and Sandeep Warrier tests positive. The things around IPL are not going well after BCCI's highly secured bio-bubble busted by the Covid-19 virus. And, BCCI is stern to continue with the 14th edition without any rescheduling or postponement.
The cricket world was rocked after news from the KKR camp got viral that Varun Chakravarthy and Sandeep Warrier have been tested Covid-19 positive. BCCI quickly took an action as they postponed the KKR vs RCB game till further notice.
BCCI's So-Called Bio-Secure Bubble Got Busted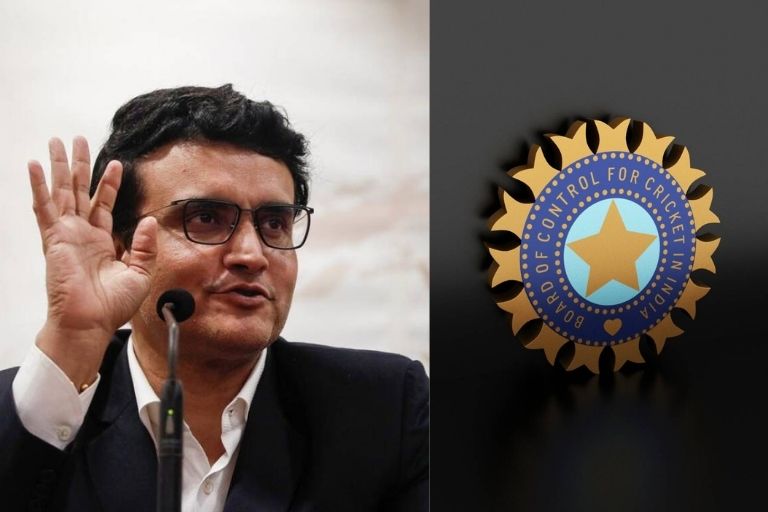 On the same day, five groundsmen of DDCA have also been tested positive. Adding more problems to BCCI, three non-playing CSK non-playing members of the CSK contingent along with bowling assistant coach Laxmipathy Balaji tested positive.
Overall, the BCCI's highly anticipated bio-bubble has been finally busted. And, the Board of Control for Cricket in India cannot boast about it anymore. As per BCCI policy, every player in the ongoing IPL tournament was getting tested once in two days to avoid any miserable situation. Ahead of the tournament, BCCI assured that they will try to keep the environment clean and healthy. Also, they will take care of every small aspect.
However, BCCI has poorly failed and their so-called bio-bubble has been busted. The upcoming days in the Indian Premier League are going to be tough and the clouds of uncertainty are hovering over the marquee event.