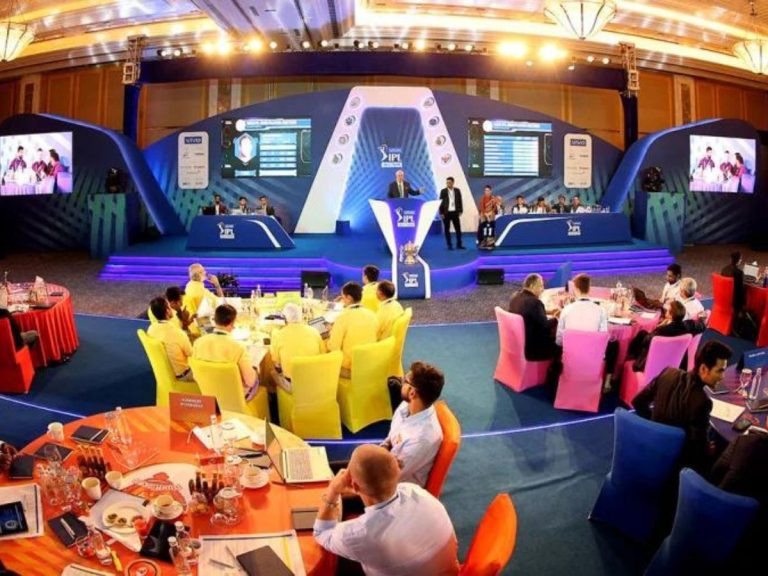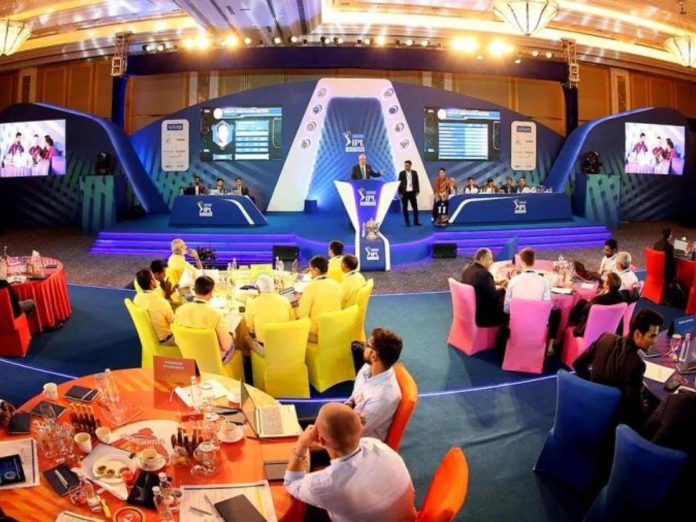 The Indian Premier League (IPL) is a slam-bang form of the game. After the inception of T20 cricket at a professional level in 2003, it has grown in leaps and bounds. The whole narrative about the sport and the way its played has undergone a massive transformation.
In the 20th century and early years of the 21st century, when the IPL hadn't originated, there were a lot of explosive players. Even though they couldn't play in the IPL, we feel they would have gotten a good bid if they came in the auctions.
The aggressive mindset of cricketers back then underlined their personality as well. Some of the cricketers defied traditional tactics and went all guns blazing in frequent intervals.
In this article, we take a look at 3 players from yesteryears who could have gotten a lucrative bid in the Indian Premier League (IPL):
1. Syed Mushtaq Ali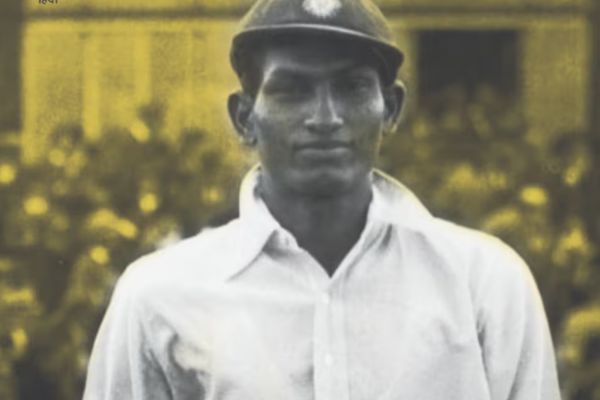 Former Indian cricketer Syed Mushtaq Ali was a buccaneering and swashbuckling batter of India, who played 11 Tests for India. He is the player after whom the T20 domestic competition of India, Syed Mushtaq Ali Trophy is named.
Ali was known for creating a rampage on the field and he also holds the record for scoring the first overseas century by an Indian in the Test format. It came in 1936 when he mustered a knock of 112 runs against England at The Oval.
If Syed Mushtaq Ali was a part of this generation, then his explosiveness and aggressiveness would have fetched him a lucrative bid in the IPL.
2. Kapil Dev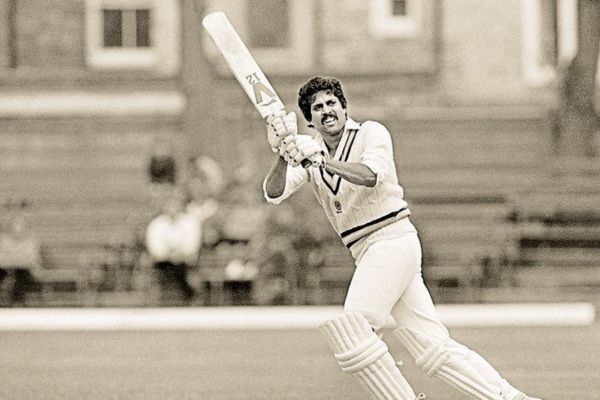 The greatest ever all-rounder from India, former legendary skipper of India, Kapil Dev is the heartbeat of Indian cricket. Nicknamed the "Haryana Hurricane", Kapil Dev is an epitome of class, grit and determination.
He was one of the most fearless and destructive all-rounders of India and skippered India to the ICC ODI World Cup 1983 trophy. Since all-rounders fetch a lot of lucrative bids in the IPL auctions, Kapil Dev would have easily gotten a bid price of over Rs. 10 crores in the IPL.
The hard-hitting middle-over batter and pace bowler played 131 Tests for India and 225 ODIs for India.
3. Michael Holding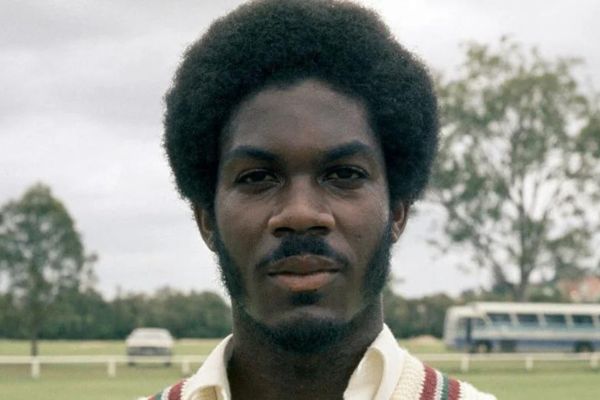 Nicknamed the "Whispering Death", Michael Holding was a fearsome bowler from the West Indies, who inflicted fear into the minds and hearts of opposition batters with his lethal bowling. The intimidating bowler was one of the best bowlers ever produced by the 2-time ICC ODI World Cup winners, West Indies.
Holding could have easily gotten a huge bid in the IPL as teams would well break their bank as well to secure his services.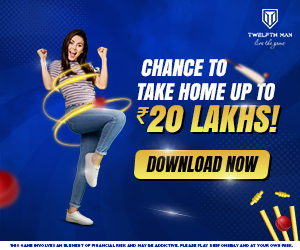 Also read: Watch: Mohammad Siraj Has A Verbal Go At Phil Salt During DC vs RCB Game