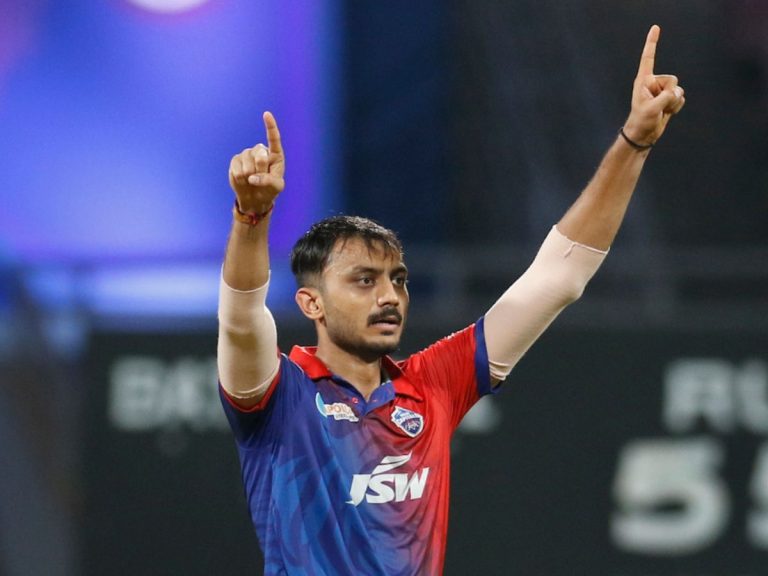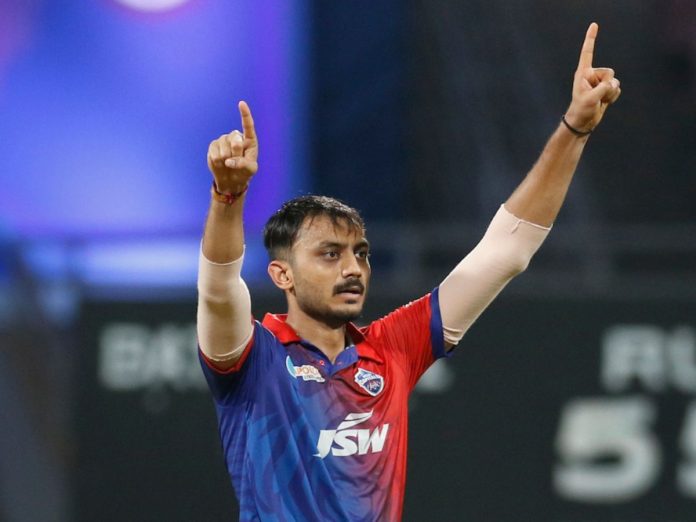 Unarguably one of the most improved cricketers in the Indian cricket team in recent times, Axar Patel has been the man of the hour.
Be it any format, he is leaving his imprint and is playing exceedingly well.
In the recently concluded Border Gavaskar Test series, Axar Patel played really well as a batter.
Before this, the general notion around the Gujarati cricketer was that he is a decent batter and his bowling exponents are better than his batting ones.
Even though the left arm orthodox bowler picked up only 1 wicket in the Test series, he was still in the race for the player of the series.
This was essentially because he played really well as a batter and scored 264.
He finished in the 3rd position in the batting charts, only behind Usman Khawaja and Virat Kohli.
In this article, we take a look at 3 reasons why Axar Patel can have a good IPL season in IPL 2023:
1. Axar Patel is in his peak in terms of batting form
Axar Patel is middling every delivery and is playing extremely well in pressure situations.
In the 3rd ODI between India and Australia on 22nd March 2023, Patel was promoted to number 5, ahead of the likes of Surya Kumar Yadav, Hardik Pandya and Ravindra Jadeja.
The all-rounder is a very flexible batter and can bat at any position.
In 122 IPL games so far, Axar Patel has mustered 1135 runs.
2. He has been named as the vice-captain of Delhi Capitals
While David Warner has been named as the captain of the Delhi Capitals franchise in IPL 2023 in the absence of regular skipper Rishabh Pant, Axar Patel has been named as the vice-captain.
Being in a leadership role heightens the roles and responsibilities and it often brings out the best in an individual.
Axar Patel could well flourish well with the leadership duties and responsibilities he would be getting at the Delhi Capitals franchise.
3. The pitches at the Arun Jaitley Stadium favours his bowling style
Axar Patel is a left arm orthodox bowler and bowling in spin-friendly pitches suits his bowling style.
And Arun Jaitley Stadium in Delhi is exactly the pitch that would bring about a smile on Patel's face.
The pitch at Delhi has traditionally been quite slow and has favored spinners.
Axar Patel would be hoping that he gets some turn and assistance from the pitch at Delhi.
Till date, the 29-year-old cricketer has bagged 101 wickets in the IPL.
Also read: IPL 2023: 3 Reasons Why Shardul Thakur Might Have A Stellar Season For KKR