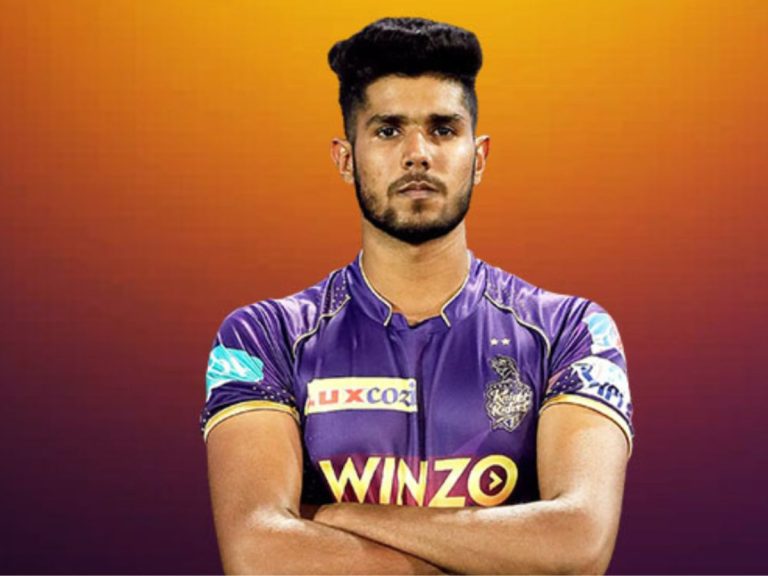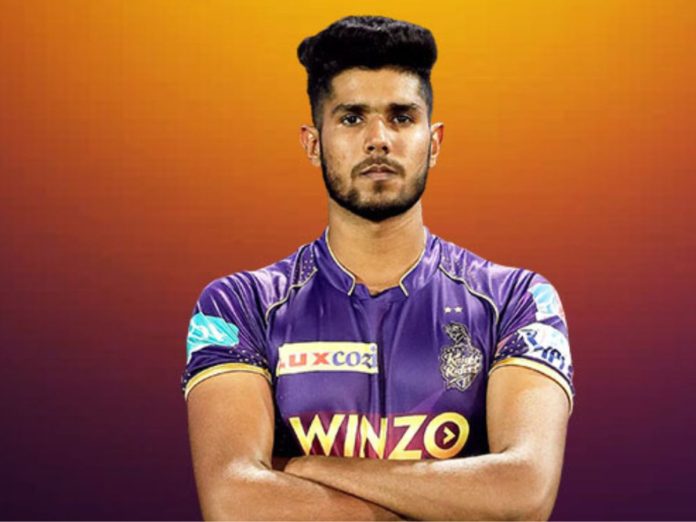 The Indian Premier League (IPL) 2023 has been a breeding ground for several young and talented cricketers. Be it a Yashasvi Jaiswal or a Rinku Singh, the talented cricketers have received a solid platform to prove their mettle and showcase their skills. Another name that has sprung up from the Kolkata Knight Riders (KKR) team is 21-year-old pacer Harshit Rana.
Harshit Rana has been grabbing eyeballs in the ongoing Indian Premier League (IPL) 2023 with his raw pace and bounce. Rana has been bowling well for the 2-time IPL champions and has been a major potent force in the bowling department of KKR.
The youngster has all the makings and ingredients of becoming a good bowler in the future and is a name to watch out for.
In this article, we take a look at 3 reasons why Harshit Rana can become a mainstay bowler for KKR in the coming years:
1. Harshit Rana is pretty young
KKR should definitely believe in the skills and abilities of pacer Harshit Rana and invest in him for the future. He has a lot of potential and if given the right platform, he can make the most out of it.
Harshit Rana is just 21 years of age and still has a long way to go. And the good thing is that his debut team in the IPL is the KKR team. KKR has traditionally backed its youngsters and has gifted the Indian team some quality bowlers.
2. Rana has raw pace
Harshit Rana is an out-an-out fast bowler and regularly clocks deliveries above 140 kmph. Rana has been bowling quick and has often troubled the opposition batters with his quick pace.
Rana effortlessly bowls those good deliveries with high pace and it will work well in Eden Gardens.
3. He is an epitome of resilience
Harshit Rana has faced several obstacles in his cricketing career so far but he has never bogged down under pressure. At the tender age of 11, Rana had gone through a career-threatening injury and had to go for rehab around 42km away from his house.
The youngster never complained and displayed great mental fortitude to overcome his injury and finish his rehab process. An injury has ruled out Umesh Yadav and Harshit Rana has grabbed the opportunity of playing for KKR with both hands.
In the coming years, under the guidance of veterans such as Chandrakant Pandit and Abhishek Nayar, Harshit Rana will evolve and mature as a bowler.
Also read: Top 5 Reasons Behind Sunrisers Hyderabad's Unexpected Downfall