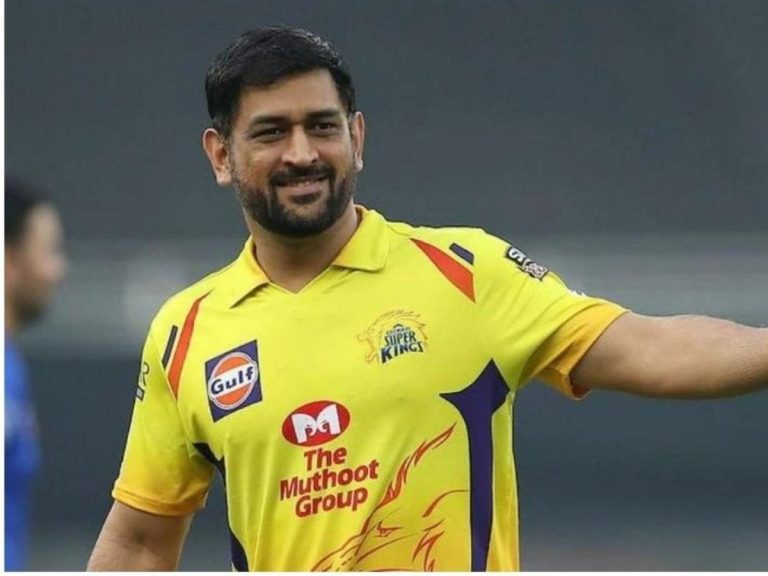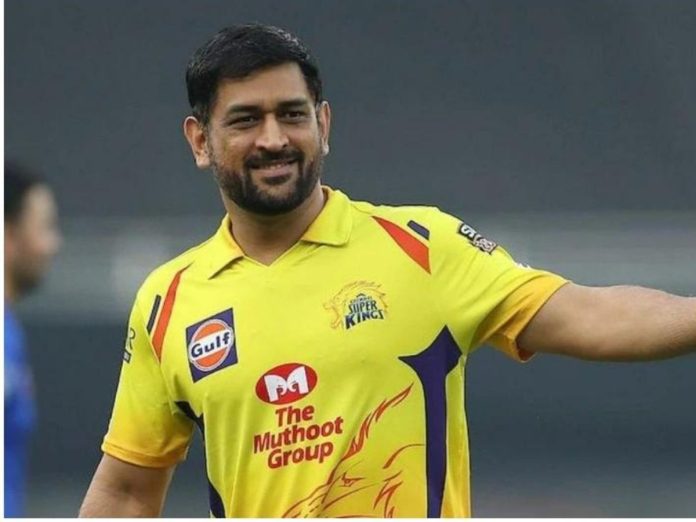 Whenever MS Dhoni hangs up his boots from the Indian Premier League (IPL), it will be a watershed moment for all cricket fans.
For cricket fans, MS Dhoni isn't just a name, its an absolute emotion. And cricket fans, aren't ready for his retirement!
The legendary former skipper of the Indian cricket is a talismanic leader of the Chennai Super Kings franchise.
He has led the Yellow Army to 4 titles and has left an indelible impression on the team.
Now as per a few reports, this is MS Dhoni's final IPL season.
Even though Dhoni hasn't communicated it officially, but age isn't on his side.
MS Dhoni is 41 years of age and even though he is one of the fittest cricketers presently, he might retire to pave the way for the next generation to take over proceedings at CSK.
In 234 IPL matches so far, the legendary skipper has scored 4978 runs and has an average of 39.20.
His highest score in IPL is 84*. This special knock came against the Royal Challengers Bangalore (RCB) in IPL 2019 at the Chinnaswamy Stadium in Bangalore.
In this article, we take a look at 3 reasons why MS Dhoni might have a stellar final IPL season: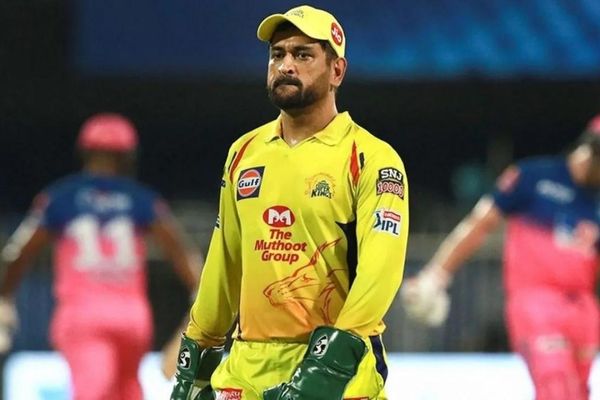 1. This might be MS Dhoni's final season
In an interview previously, Dhoni had revealed that he would like to play his final season at the Chepauk, where the crowd support is fantastic to say the least.
Since the traditional home and away format in the IPL is back, MS Dhoni might draw curtains on his illustrious IPL career.
In a career spanning 16 years, MS Dhoni has led Chennai Super Kings (CSK) to 4 titles and 9 finals. CSK have also reached the playoffs, 11 times.
The last couple of stats are records and no other franchise has reached the excellence of CSK.
2. MS Dhoni is fresh in terms of cricket
MS Dhoni had called it quits from international cricket way back in 2020.
He hasn't played any competitive cricket since the completion of IPL 2022 and he is absolutely fresh in terms of cricket.
This might work well for him as there won't be any sea of expectations in terms of his batting prowess based on recent form.
Sometimes when a player isn't in form leading up to the IPL, it can affect them mentally.
3. He is supremely fit before the IPL
In a picture that floated a few days back, MS Dhoni was seen all buffed up before the cash-rich tournament.
This essentially means that he is supremely fit and still gives paramount important to fitness.
Whenever a cricketer is fit, they automatically get into the zone and start playing well. Not to forget, MS Dhoni runs like a cheetah between the wickets.
At the age of 41 as well, MS Dhoni can give the youngsters, a run for their money.
Also read: IPL 2023: A Look At A Few Special Knocks Of MS Dhoni In IPL