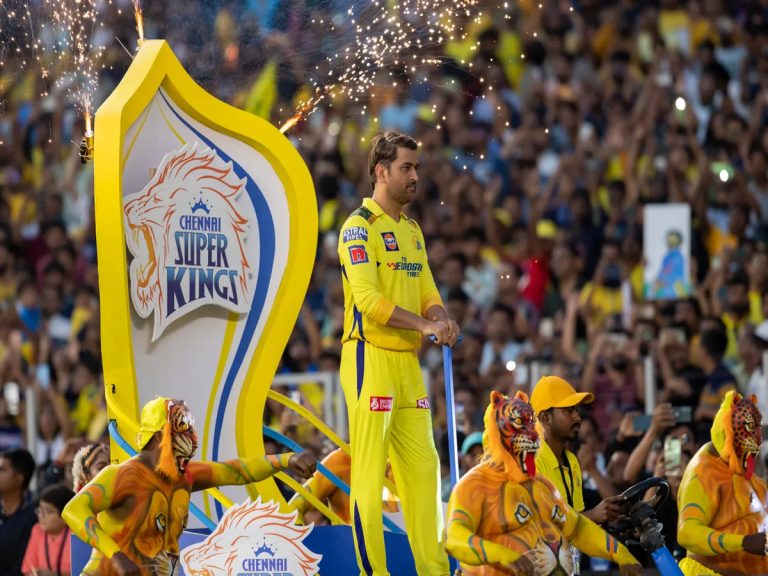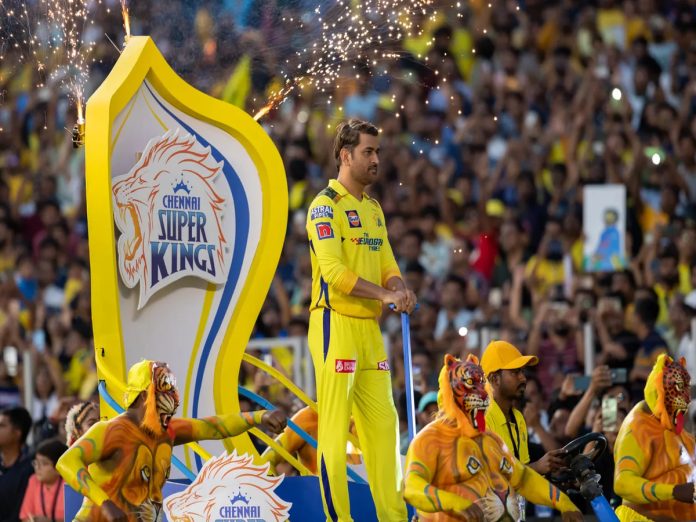 The Indian Premier League (IPL) has been a cricketing extravaganza that has captured the hearts and minds of millions of fans worldwide.
With each passing season, new stars emerge and capture the imagination of the audience. However, amidst the ever-changing landscape of the IPL, one name continues to hold a special place in the hearts of millions – MS Dhoni, popularly known as "Captain Cool."
MS Dhoni's impact on the IPL extends far beyond the cricket field. His legacy of leadership, unmatched wicketkeeping skills, and calmness under pressure continue to make him an emotion for people.
As he might transit into a new phase of his career in future as a mentor and advisor, his influence and aura will undoubtedly persist. MS Dhoni will forever be remembered as one of the greatest icons in the history of the IPL, and his impact on the league and its fans will be cherished for generations.
Know the three reasons why the charismatic cricketer still holds a special place in the hearts of IPL fans.
MS Dhoni – an emotion for people!
His Ability To Lead The Team To Victory
The leadership legacy of MS Dhoni is unmatched in cricket history. Dhoni has a history of success. India won the 2007 T20 World Cup, the 2011 ODI World Cup, and the 2013 Champions Trophy under his leadership.
He also guided CSK to four IPL titles. Dhoni is a smart tactician who understands how to obtain the best results from his team.
Even though he may hand over the leadership responsibilities in the future, his impact and influence will live on among fans everywhere and within the CSK camp. Numerous young cricketers have been motivated by his leadership qualities, and he still serves as a role model for those who want to be successful in the IPL.
His Unmatched Wicket Keeping Skills
One of the defining aspects of Dhoni's cricketing career has been his exceptional wicketkeeping skills. Dhoni revolutionised the art of wicketkeeping with his lightning-fast glove work, impeccable technique, and sharp cricketing acumen.
His lightning-quick stumpings and instinctive catches behind the stumps became his trademark. Dhoni's wicketkeeping skills were not limited to the IPL; he showcased his brilliance on the international stage as well. 
His ability to read the game, anticipate the batsman's intentions, and effect dismissals in the blink of an eye made him a true maestro behind the stumps. Even as he is in the last phase of his cricketing career, fans still yearn to witness his wicketkeeping magic, making him an irreplaceable figure in the hearts of cricket enthusiasts.
His Calmness Under Pressure
Perhaps the most significant reason why MS Dhoni remains an emotion for people in the IPL is his unparalleled ability to remain calm and composed under pressure. Time and again, Dhoni has demonstrated his nerve and match-winning abilities during crunch situations.
His audacious helicopter shots and ability to finish matches in style have become legendary moments in IPL history. Dhoni's calmness under pressure has not only won matches for his team but has also instilled faith and hope in fans.
Also Read: Will MS Dhoni Play In IPL 2024? CSK CEO Provides Update After Last Home Match of the Season