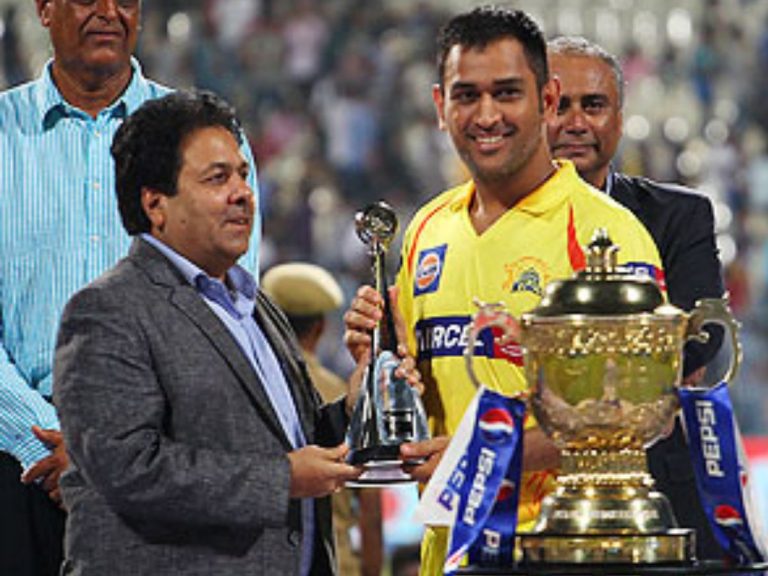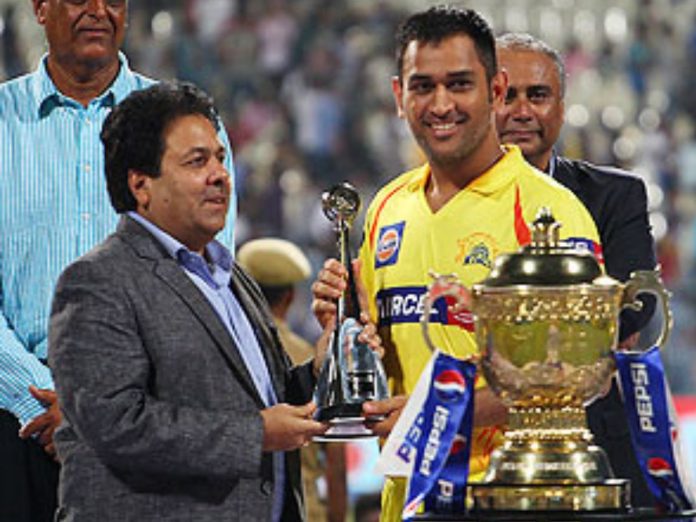 The Indian Premier League (IPL) 2023 fever is sweeping across the entirety of the world.
With just 4 days to go for the grand T20 league, the stakes and the excitement levels are getting higher and higher with every passing day.
IPL 2023 will kick-start from 31st March 2023 and defending champions Gujarat Titans (GT) will be squaring off with 4-time IPL champions Chennai Super Kings (CSK).
The world's largest cricket stadium, Narendra Modi Stadium in Ahmedabad will be playing host to the season opener.
While there is always tension and excitement on the field because of the high-voltage nature of IPL, Fair Play among teams is duly appreciated.
The Fair Play award in the IPL is given to the team that plays fair and competitive cricket.
The winner of this award gets decided by the umpires.
After every game, the umpires give ratings to teams out of 10. 4 points are reserved for how teams live up to the "spirit of the game".
6 other points are divided into 2 categories and the categories are respect towards the umpires, opposition and the laws of cricket.
MS Dhoni's Chennai Super Kings (CSK) have won the award on 6 occasions in the 13 seasons they have played in the IPL.
We all know Dhoni to have a calm and composed demeanour and he lives up to the label of "Captain Cool".
The same has been translated to CSK and the Yellow Army have always lived up to the spirit of cricket.
Rajasthan Royals who were the champions of the inaugural edition of the IPL under the captaincy of late Shane Warne, have won the award on 3 occasions.
They too have played a very positive and competitive brand of cricket in the cash-rich and lucrative IPL.
Gujarat Titans and Rajasthan Royals laid their hands on this award in IPL 2022 for their fair play and good conduct during the games.
In this article, we take a look at the complete list of Fair Play award winners in IPL since its inception in 2008:
| | |
| --- | --- |
| Year | Team Won |
| 2008 | Chennai Super Kings |
| 2009 | Kings XI Punjab |
| 2010 | Chennai Super Kings |
| 2011 | Chennai Super Kings |
| 2012 | Rajasthan Royals |
| 2013 | Chennai Super Kings |
| 2014 | Chennai Super Kings |
| 2015 | Chennai Super Kings |
| 2016 | Sunrisers Hyderabad |
| 2017 | Gujarat Lions |
| 2018 | Mumbai Indians |
| 2019 | Sunrisers Hyderabad |
| 2020 | Mumbai Indians |
| 2021 | Rajasthan Royals |
| 2022 | Gujarat Titans and Rajasthan Royals |
Also read: IPL 2023: From Suresh Raina To Kieron Pollard: Complete List Of Players Who Have Won "Best Catch Of The Season" Award