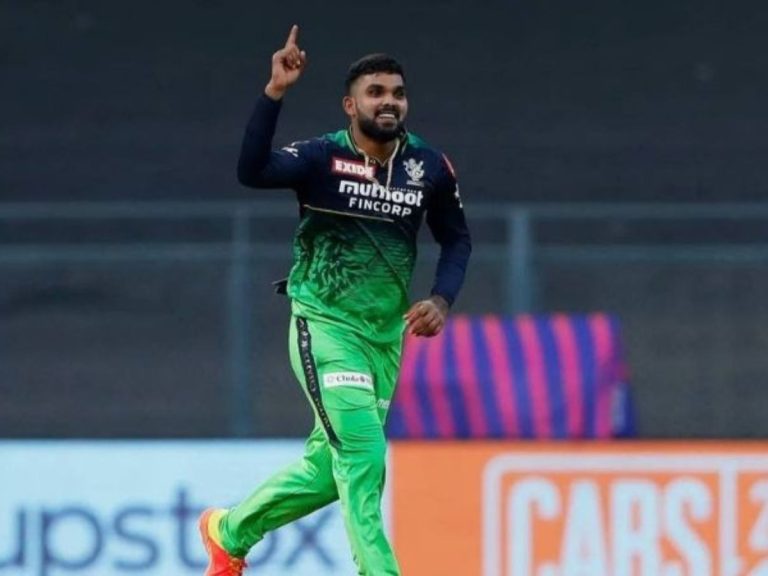 Over the years, the Indian Premier League (IPL) has evolved into becoming a very successful league. The International Cricket Council (ICC) has even given a window to the IPL during the months of April and May.
Several international stars make their presence felt in this cash-rich and lucrative T20 franchise league and there are little to no international series' during these times. However, at the start and the end of the IPL, some of the tours might clash.
Now according to a report, the Board Of Control For Cricket In India (BCCI) is unhappy with the Bangladesh Cricket Board (BCB) and the Sri Lanka Cricket Board (SLC) for delaying the No Objection Certificate for the players who were to play in the IPL.
The 3 Bangladeshi players in IPL 2023 in the form of Litton Das, Shakib Al Hasan and Mustafizur Rahman will not be available for the entirety of IPL. They will only be available for the period between April 9 to May 5 and then again from May 15.
This has reportedly not gone down well with the BCCI officials and top-brass and they might mull over not allowing Bangladeshi players in the IPL from the next season.
"It is completely up to the players to convince their boards. England, New Zealand and other prominent boards have figured out a way to maintain the status quo. Nobody can deny the popularity of IPL and by releasing players, boards get their share as well. But if they decide otherwise, it is up to them," said a top BCCI official to InsideSport.
"But of course, franchises will be sceptical about picking players from certain countries. If you see, Taskin (Ahmed) did not get the NOC and now this. If they don't want their players to play, they should not register. But, for sure, the perception about Bangladeshi players will change in future," the official added.
Sri Lanka on the other hand have 3 T20Is scheduled in the month of April and some of the players will only be available after 8th April 2023.
BCCI is also unhappy with the Sri Lankan board for not issuing a No-Objection Certificate to these players
IPL 2023 will kick-start from 31st March 2023
The much-awaited 16th edition of IPL will be beginning from 31st March 2023. Defending champions Gujarat Titans (GT) will be up in action against Chennai Super Kings (CSK) in this game.
Punjab Kings (PBKS) will be then hosting 2-time IPL champions Kolkata Knight Riders (KKR) at the Punjab Cricket Association Stadium in Mohali on 1st April 2023.
Also read: IPL 2023: 3 Reasons Why Faf Du Plessis Might Have A Good IPL Season