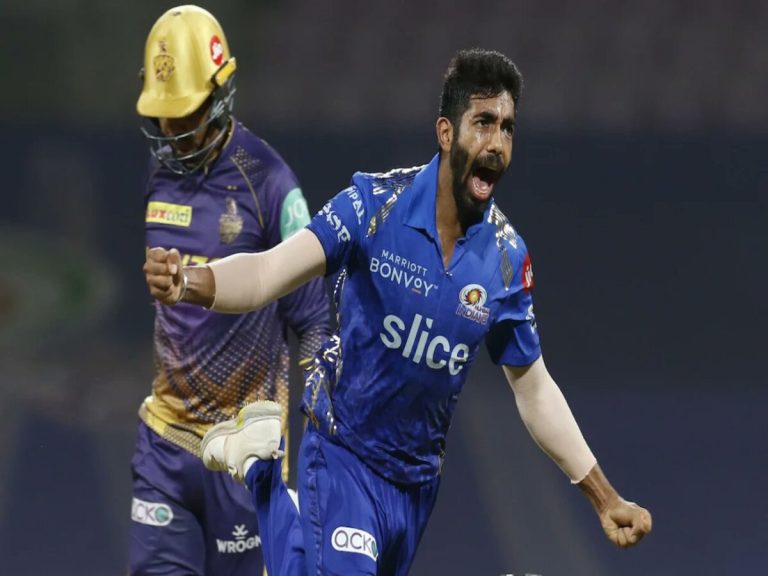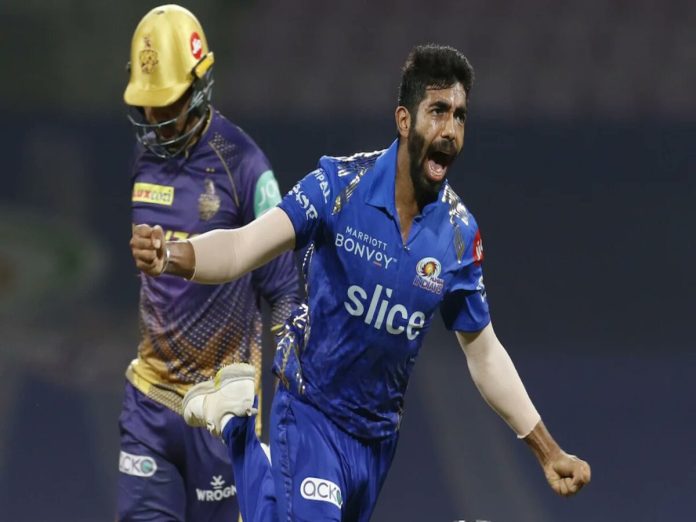 One of the most well-known cricket competitions in the world is the Indian Premier League (IPL), and the 2023 season is expected to be the biggest. Unfortunately, there are several injury concerns for the 2023 season, which is a major setback for their respective IPL teams.
The IPL 2023 countdown has already started. In the 2.5-month IPL 2023, which starts on March 31, ten teams will face off against one another.
Due to injuries, a number of well-known players are already expected to miss the full season. These include people like Rishabh Pant, Jasprit Bumrah, and others. Likewise to them, there are other elite players who won't participate in the 16th Indian Premier League.
There is already talk about who is injured and likely to miss the tournament even though it is still a month away. Check the five big players who may be sidelined during the entire IPL 2023 season due to injuries.
Jasprit Bumrah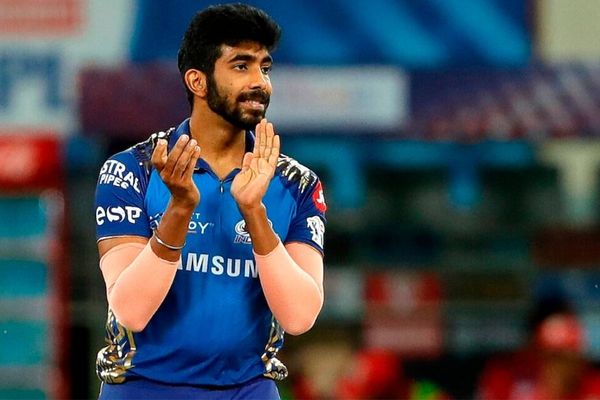 Bumrah has not recovered from the ailment that has prevented him from playing since September 2022, according to media reports. The severity of the injury is concerning, though, and the Mumbai Indians would suffer greatly without Bumrah.
The injured bowler who was anticipated to return for the Mumbai Indians in the forthcoming IPL 2023 will also be absent from that tournament.
Mumbai Indians, who put a lot of faith in Bumrah's abilities, will also be extremely concerned by his absence. Bumrah was a crucial member of the Mumbai Indians team, and his absence will be felt keenly.
Kyle Jamieson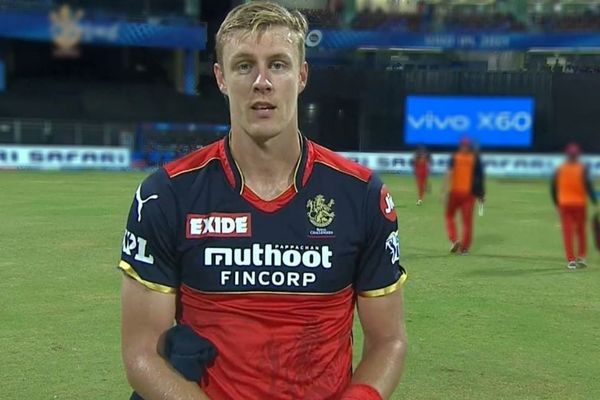 Kyle Jamieson, a fast bowler for New Zealand, will miss three to four months of action following surgery this week for a back injury.
Jamieson, who was signed by Chennai Super Kings for INR 1 crore, will miss the IPL 2023 season. The unavailability of Jamieson in IPL 2023 will be a major setback for CSK squad. 
Rishabh Pant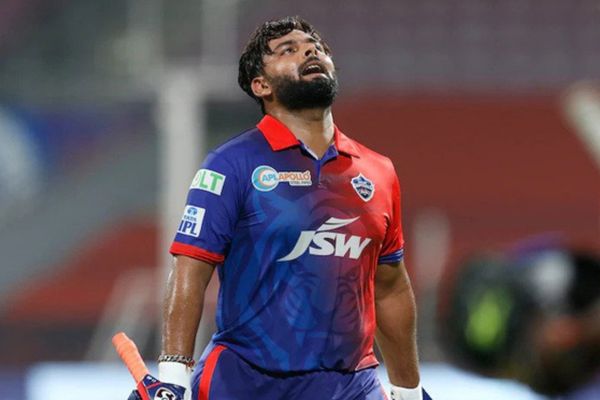 On December 30, 2022, Rishabh Pant, the captain of the Delhi Capitals Team, experienced a near-fatal accident Pant is presently receiving medical care in Mumbai.
He joined the IPL in 2016. In 98 games, he has scored 2838 runs at a strike rate of 147.97. He was given the position of leading Delhi Capitals in 2021. But due to his injury, which would require 4 to 5 months to heal, he will miss this year's IPL. David Warner is likely to lead DC in IPL 2023.
Joshua Little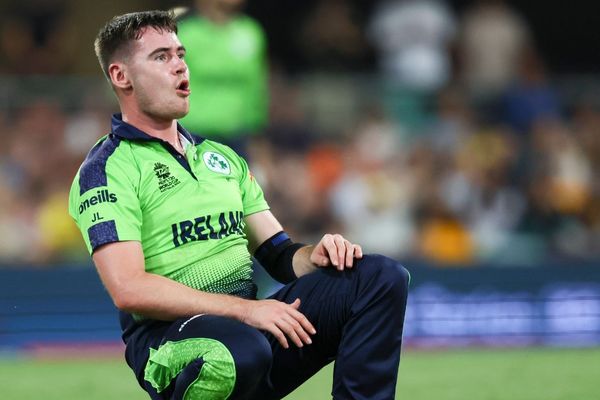 Josh Little has experienced a serious injury scare, which is a setback for Gujarat Titans. The Ireland pacer is no longer eligible to play in the current season of the Pakistan Super League 2023 (PSL 2023) and is therefore questionable for at least several IPL games for the Hardik Pandya-led team.
The left-arm quick is now receiving medical attention in Ireland. At the IPL auction in December, Little was acquired by the defending champions GT for INR 4.4 crore.
Josh made his international debut for Ireland in a game in 2016, and he has since played in 25 ODIs and 53 T20Is.
Prasidh Krishna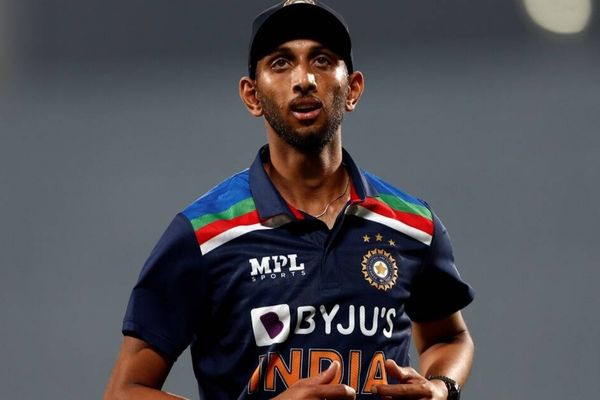 Prasidh Krishna, a bowler for the Rajasthan Royals, will not be playing in the IPL 2023 due to a spinal stress fracture that would require surgery.
He has a track record of success in the Indian Premier League (IPL). He has played in 51 games and taken 49 wickets with an 8.92 economy rate.
The Bangalore-born player has excelled internationally as well. In 14 ODIs, he claimed 25 victims for an economy of 8.29.
The cash-rich league's 2022 season was completely taken over by Prasidh's incredible bowling performances. He was the ball-carrying striker for the Rajasthan Royals and recorded 19 kills in 17 games for an 8.29 economy.
Also Read: IPL 2023 Tickets Link: Dates, How To Buy IPL Tickets, Pre-registration For Mumbai Indians Matches