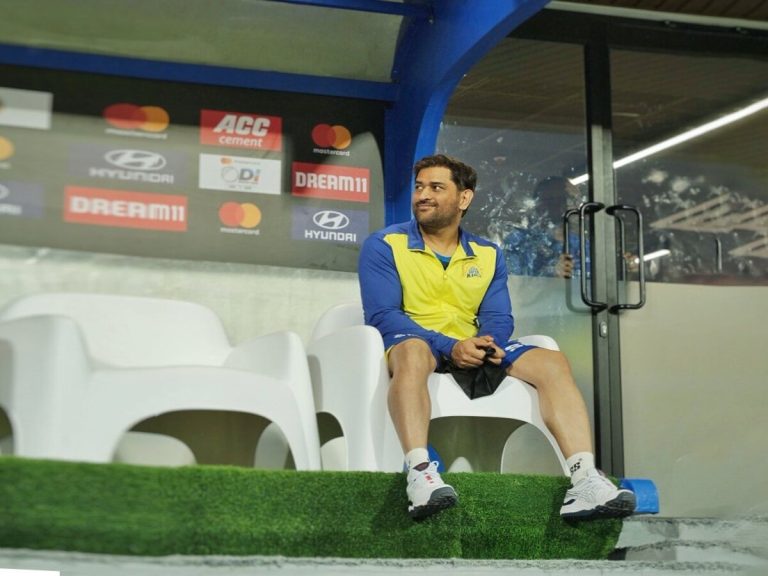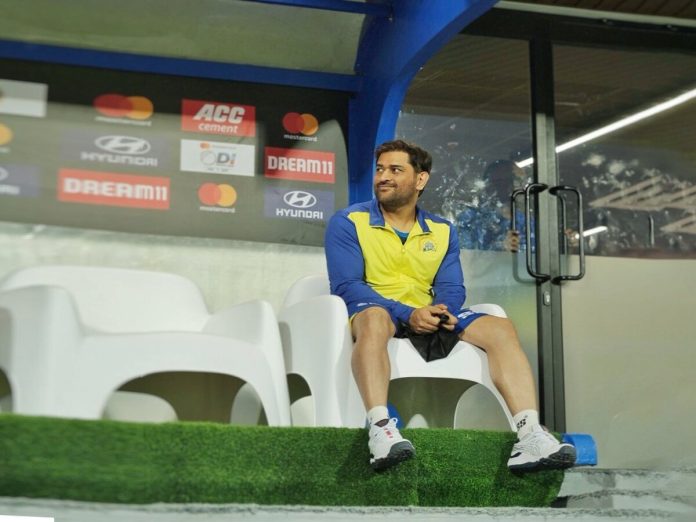 The IPL will begin on March 31 and go through May 28 with 10 teams vying for the championship.
The IPL teams of 2023 are loaded with incredibly brilliant players who can win games for their club by themselves.
Cricket fans all over the world are anticipating seeing some of the most brilliant players in the world as the IPL 2023 draws near.
The IPL is known for its thrilling and unpredictable format, and IPL 2023 looks to live up to that reputation.
Some of the top cricket players in the world, including some of the most exciting new talent, will compete in the IPL 2023 this year.
The five players named below, are all set to make a significant impact on the competition and will be the centre of attention.
Hence, if you're an IPL fan, be sure to see these five players in the IPL 2023:
MS Dhoni – Chennai Super Kings (CSK)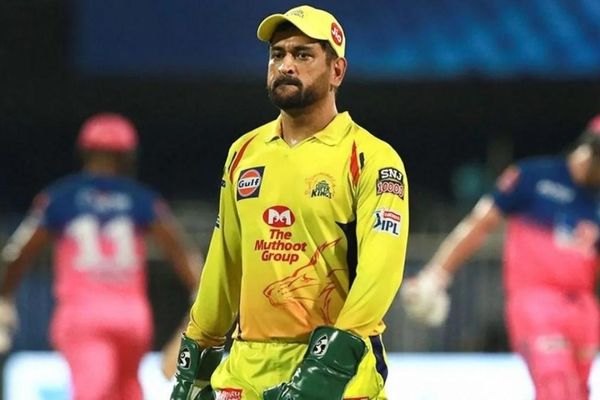 In this IPL, MS Dhoni will be the centre of attention. It is highly expected that this season will be the last season for Dhoni.
However, any confirmation on Dhoni IPL's future is still awaited. 
Dhoni was shown phishing himself in the CSK nets. He was playing superbly against the pacers while smashing massive sixes at spinners.
Dhoni is renowned for his capacity to take the squad by the horns and make crucial choices in survival situations. He has received praise for his ability to lead and plan.
He has also been effective in mentoring some of the CSK team's younger players. The team and the IPL as a whole have benefited greatly from his inclusion in the squad.
He has played in 234 games and amassed 4978 runs at a strike rate of 135.2.
Sam Curran – Punjab Kings (PBKS)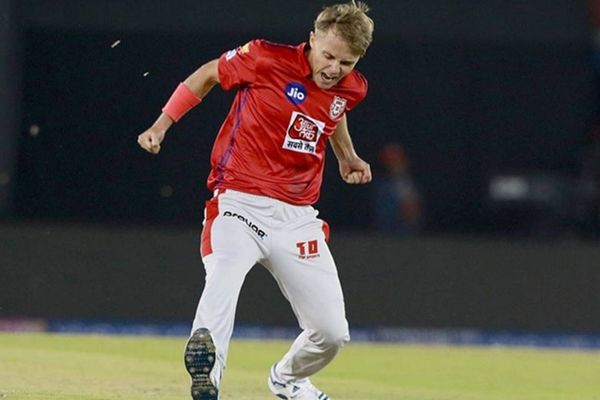 Sam Curran is a fantastic all-around player with a strong knowledge of the game. He has the ability to bowl some quite potent medium-pace bowling in addition to middle-order batting.
He is a dangerous player who any team should not take lightly because of his versatility and capacity to adapt to various situations.
IPL and T20 cricket both feature great statistics for Curran. Curran has 337 runs and 32 wickets in 32 IPL games.
Sam Curran has scored 1731 runs overall with a strike rate of 135.65 in 145 T20s.
He has so far taken 149 wickets at an average of 25.56. He is a sure contender for fans to watch for. 
Suryakumar Yadav – Mumbai Indians (MI)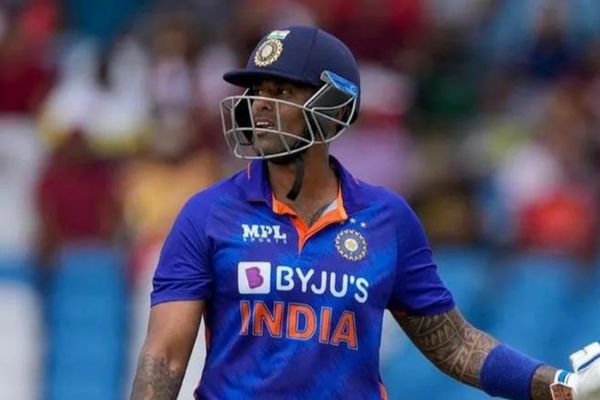 Meanwhile, Suryakumar Yadav of SKY is in total command of the match and hardly has a chance to make a mistake on the pitch.
He is capable of playing orthodox drives, scooping and sweeping opponents, or using his wrists to squeeze through gaps. He performs this with great ease and consistency.
A hard-hitting batter with both force and accuracy, Suryakumar Yadav can strike the ball with both.
He is a crucial member of the team because of his capacity for playing powerful shots and switching up the strike. In this IPL, SKY is unquestionably a player to keep an eye on.
Mayank Agarwal – Sunrisers Hyderabad (SRH)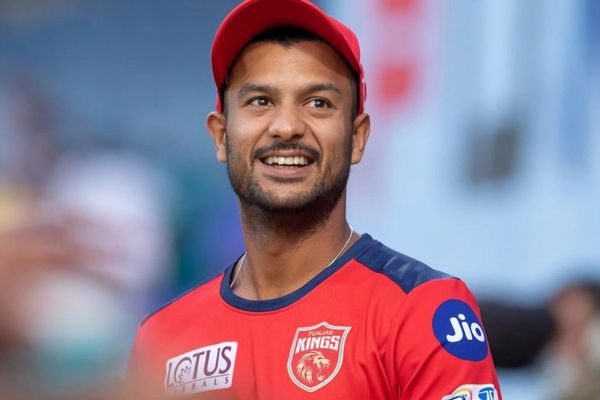 Fans are already expecting the return of the Indian Premier League (IPL) in 2023.
And if there's one player they really must watch, it's Mayank Agarwal of Sunrisers Hyderabad (SRH).
Agarwal is a skilled fielder who can also bat, frequently grabbing important catches in the slips to assist his team win crucial games.
He has a perfect sense of timing when taking shots and can knock the ball all over the pitch.
It is obvious why Mayank Agarwal is one of the IPL's most sought-after players given his stellar track record.
Fans shouldn't miss seeing him play because he will undoubtedly be a crucial member of SRH in the 2023 season.
Narayan Jagadeesan – Kolkata Knight Riders (KKR)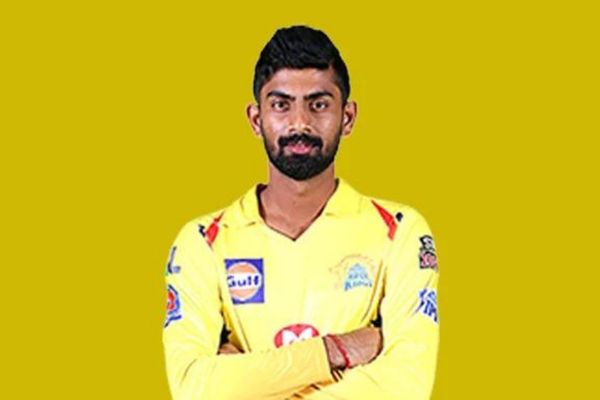 The IPL is a fantastic platform for gifted young cricketers to demonstrate their abilities and establish themselves in the game.
KKR Narayan Jagadeesan is one such cricketer who is set to create a name for himself in the IPL.
With his 277 off 147 balls against Arunachal Pradesh in the 2022-23 Vijay Hazare Trophy, the 26-year-old Tamil Nadu batter broke all previous records for the highest individual score in List A cricket.
He was purchased by Kolkata Knight Riders (KKR) for Rs 90 lakhs and is viewed as a crucial addition to their batting lineup.
Also Read: IPL 2023 Awards: Orange, Purple Cap, Maximum Sixes, Emerging Player Awards, Check Year-wise Winners