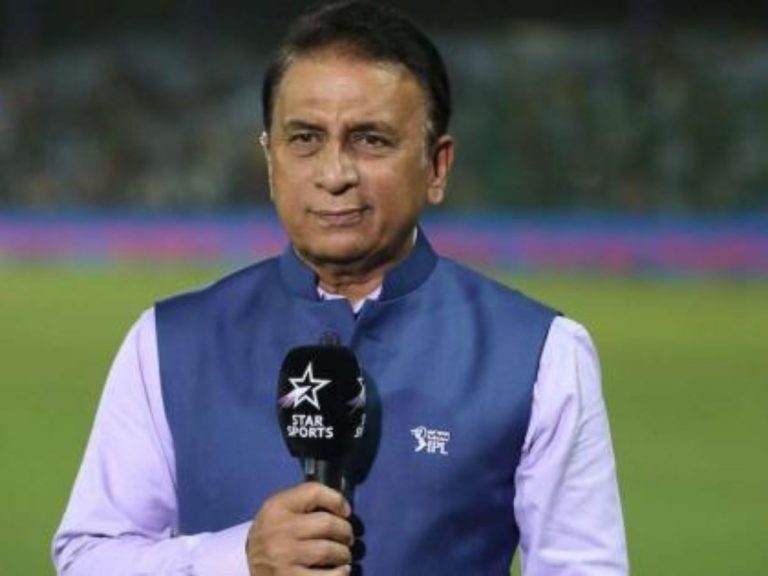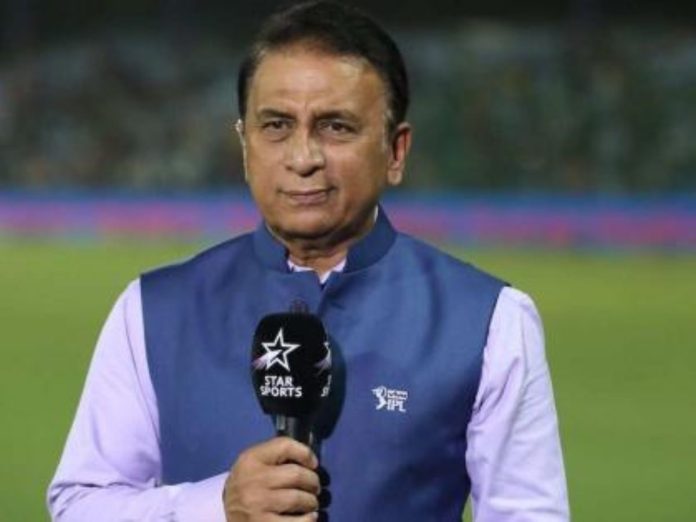 Former Indian cricketer Sunil Gavaskar has said on air that he wants this Indian cricketer as the captain of Delhi Capitals (DC). Gavaskar doesn't want Indian Premier League (IPL) winning captain David Warner to spearhead the franchise that hasn't won the IPL even once.
Gavaskar wants Axar Patel to lead the side of Delhi. He lavished praise on the Indian all-rounder for his match-winning performance against Sunrisers Hyderabad (SRH) in their previous game.
Patel bagged 2 wickets and scored 34 runs and rescued Delhi from a precarious situation and stitched a good partnership with Manish Pandey.
"I believe Axar Patel should be appointed the captain of Delhi Capitals. He is an honest player. He's in a good rhythm. The Indian team can benefit from him being named the captain of the franchise and performing well. All these things should be done in a long run," said Sunil Gavaskar in the Star Sports Cricket Live.
With 6 wickets in 7 games, Axar Patel is the second-highest wicket-taker of Delhi Capitals this season. He has been proving his mettle and showcasing his class in the ongoing IPL 2023. If Delhi is to win the IPL and before that, qualify for the playoffs then Patel has to significantly contribute for Delhi Capitals.
Delhi Capitals are still at the bottom of the table
Despite winning two games on the trot against Kolkata Knight Riders (KKR) and SRH, Delhi is still languishing at the bottom of the table. They have 4 points from 7 games and need to win a lot more in order to jump out of the hole they are in.
Presently, they are tied with KKR and SRH in terms of their points but are below them because of their poor run rate.
David Warner's Delhi will next be locking horns with Sunrisers Hyderabad (SRH) again on 29th April 2023. This time, it will be a home game for them and the match will be taking place at the Arun Jaitley Stadium in Delhi.
It is slated to kick-start from 7:30 PM (IST).
Also read: IPL 2023: 3 Reasons Why Varun Chakravarthy Could Have A Good IPL Season