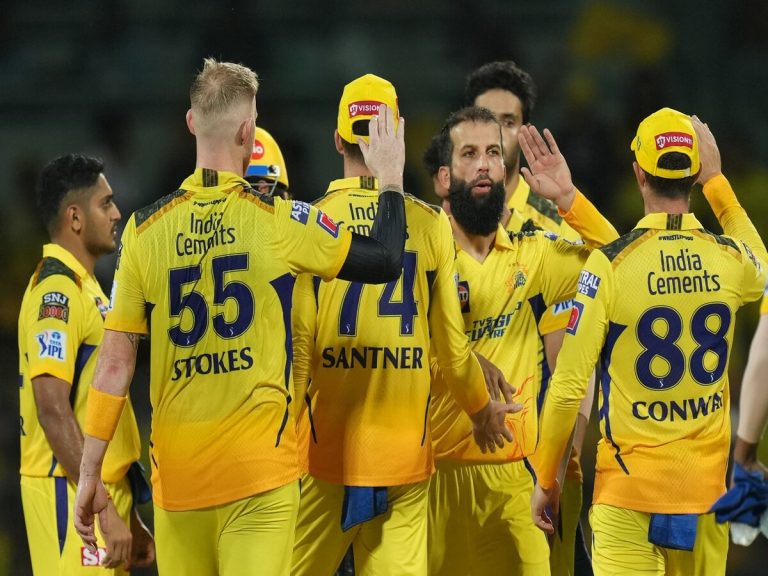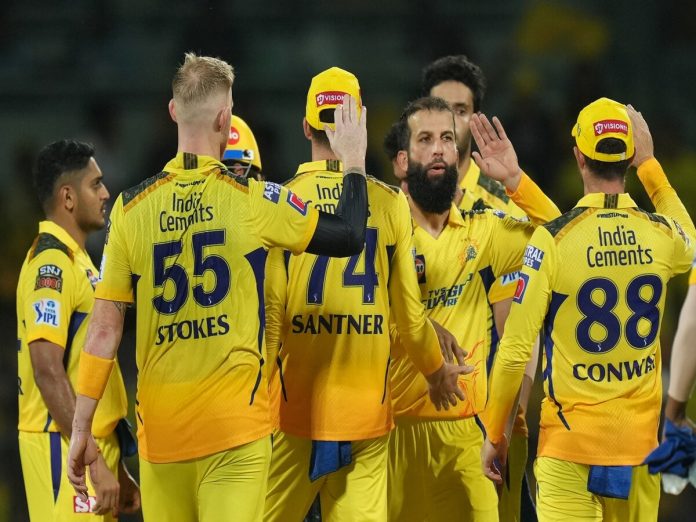 The much anticipated Indian Premier League (IPL), which will bring with it another thrilling season of cricket, is scheduled to return for its 2023 edition, so get ready to cheer your heart out.
The matchup between the Mumbai Indians (MI) and the Chennai Super Kings (CSK), two teams who have a great rivalry on the field, is one of the most eagerly awaited games of this year's IPL.
On Saturday at Mumbai's Wankhede Stadium, Match 12 of the Indian Premier League will feature a thrilling match between Mumbai Indians and Chennai Super Kings. For cricket fans all over India, it will be MS Dhoni versus Rohit Sharma.
For fans of fantasy cricket, this game offers the ideal chance to put together a successful team and dominate your rivals. But choosing the right captain is crucial for your team's success because there are so many outstanding players to pick from.
In this article, we will take a closer look at the top three captain picks for the MI vs CSK fantasy team, and why they should be on your radar for the upcoming match.
Tilak Varma (MI)
In the last game for the Mumbai Indians, Tilak Varma was the hero of the show, scoring 84 runs off just 46 balls. Tilak is a skilled batter who can score runs quickly in all phases of the game, despite the fact that he is most likely to bat in the middle of the order.
Tilak stands apart from other players because of his poise and composure under pressure. He is a dynamic hitter who can score runs quickly and regularly. Tilak as a captain is a great addition to your MI vs. CSK Dream11 prediction team because of his current form.
Moeen Ali (CSK)
In the Super Kings' victory over the Super Giants, Moeen Ali, who took four wickets with his off-spin, was named Player of the Match. In addition to his bowling prowess, Moeen has a strike rate of 143.81, making him one of the IPL's most potent batters.
Moeen is a player who is performing from both bat and ball, which is very important for any captaincy pick of a fantasy team. Moeen can serve as the captain of your MI vs CSK Dream11 prediction team due to his all-around skill set.
Suryakumar Yadav (MI)
One of the future stars of Indian cricket, Suryakumar Yadav has consistently performed well for MI over the years. He can score runs fast and consistently, and his aggressive batting approach makes him difficult for bowlers to control.
Yadav is a great choice for a fantasy captain since he can score run quickly and can stay at the crease for a longer period, which is a crucial combination for any fantasy squad.
Suryakumar Yadav is a capable top-order batsman who has amassed 2659 runs in 124 IPL innings. Despite having an IPL average of around 30, Surya's strike rate of 136.43 keeps him in good stead.
Surya is a strong choice for your MI vs CSK Dream11 prediction captaincy since he is expected to score a big run for the Mumbai Indians.
Also Read: IPL 2023: Top 3 Captain Picks For RR vs DC Fantasy Team