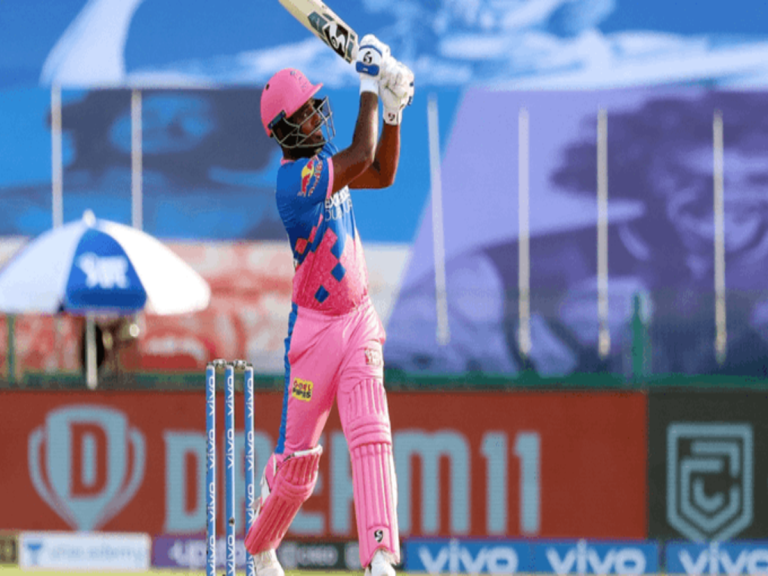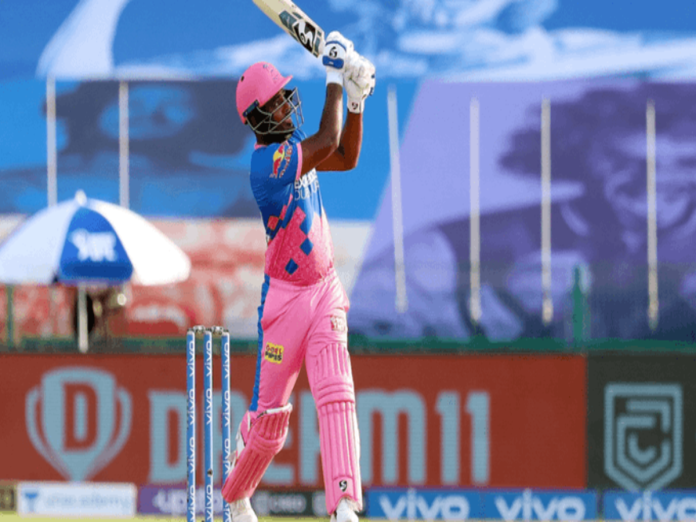 The upcoming IPL 2023 encounter will put the Delhi Capitals and Rajasthan Royals against one another. Match 11 of the IPL 2023 will feature RR vs DC on April 8.
The match will take place at Guwahati's Barsapara Cricket Stadium. In IPL 2023, Sanju Samson will lead the Rajasthan Royals. The Delhi Capitals' captain is David Warner. The first match of the IPL 2023 was lost by both teams.
With an abundance of excellent players on both sides, the Rajasthan Royals (RR) and Delhi Capitals (DC) are two teams with the youngest talents in the league. If you are putting together a fantasy squad for the RR vs DC match, you must choose the right captain to lead your side to success.
In this article, we will take a closer look at the top three captain picks for the RR vs DC fantasy team, and what makes them such valuable additions to any fantasy squad.
Sanju Samson (RR)
Sanju Samson is a powerful batsman with the capacity to score runs frequently and fast. Over the years, he has been an essential member of the RR team, and the current IPL season is likely to see him maintain his strong play.
The Indian wicketkeeper is off to a strong start in the competition. Sanju Samson scored 97 runs in two games while playing well with the bat so far. He is doing well because of his 48.50 average and 170.18 strike rate.
Samson, who has been named the RR captain for the 2023 campaign, is a natural leader. He will be eager to take the lead and serve as an example for his team. Samson is a good choice for captain since he can lead and bat, which is a vital combination for any fantasy squad.
Axar Patel (DC)
Axar Patel has shown flashes of brilliance in the 2023 IPL, scoring 52 runs and taking one wicket in two games. In the previous game, Axar displayed an excellent batting performance, scoring 36 off just 22 balls against a potent Gujarat Titans bowling attack.
Axar is a wise captain choice for your RR vs DC Dream11 prediction team since he is anticipated to play a significant role with both the bat and the ball. He can let you earn more points to boost your fantasy ranking.
Yashasvi Jaiswal (RR)
One of the most promising young players in Indian cricket right now is Yashasvi Jaiswal. He has played an important role for RR over the years, and the IPL 2023 is expected to see him continue his strong play. Yashasvi Jaiswal is a dynamic batsman with a high rate of run production.
Yashasvi Jaiswal is off to a strong start in the IPL, scoring 65 runs in only two games at a strike rate of over 150. Jaiswal has scored 612 runs in 25 IPL games, with four fifty-plus scores.
Jaiswal is a smart captain choice for your RR vs DC Dream11 prediction team because he appears to be in line for a big score.