The player list for the Indian Premier League (IPL Auction 2020) was released in recent times. A total of 332 players are set to compete for 73 spots that are needed to be filled by IPL franchises in the IPL Auction 2020 that is being held in Kolkata for the first time.
Thursday the 19th December 2019 – mark the date if you are an IPL enthusiast to know who goes to whom and for how much and who remains unsold. Out of 332 players that will go down the hammer in the IPL Auction 2020, 186 are Indian and 143 foreigners. 3 players from Associate Nations have registered themselves in.
7 players have registered their names at a base price of Rs.2 crore. Imminent names out of them are Chris Lynn, Pat Cummins, Dale Steyn and Glenn Maxwell.
Among Indian players, Robin Uthappa has registered his name in the list at a base price of Rs.1.5 crore. Among other names who are in the Rs.1.5 crore bucket include Eoin Morgan, Jason Roy, Chris Morris and Chris Woakes. Other big players registering in the IPL Auction 2020 in the base price of Rs.1 crore are Yusuf Pathan, Jyadev Unadkat and Piyush Chawla.
However, we believe that some of the players out of many major names will go unsold. Let's have a look at their names and much more!
Josh Hazlewood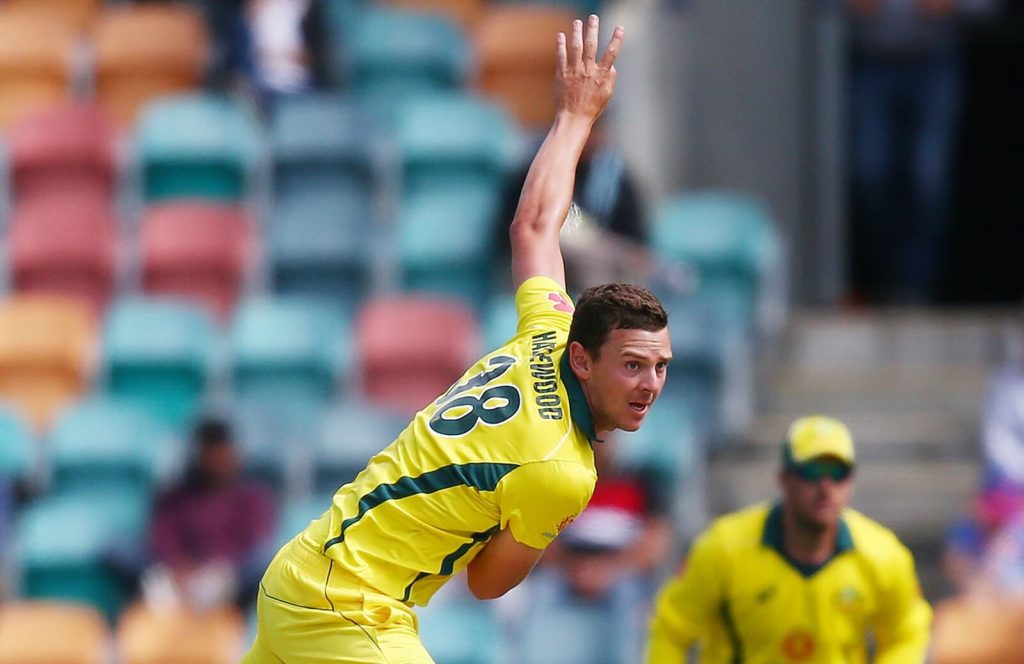 Josh Hazlewood has recently made to the headlines after being ruled out of the Boxing Day Text Match against New Zealand due to a hamstring injury. He has been listed in the IPL Auction 2020 at a base price of Rs.2 crore. But it seems unlikely that any of the teams will go for him at such as higher price. The Aussie all-rounder has been a classic line and length bowler – an amazing replacement of sort for the legend Glenn McGrath. But he does not have much in this arsenal if you consider T20s. He was part of an Australian T20 team way back in 2016. He has been a part of the 30 games and has claimed only 37 wickets at a strike rate of 18.7. He went unsold at a base price of Rs.2 crore even in the 2018 auction.
Mitchell Marsh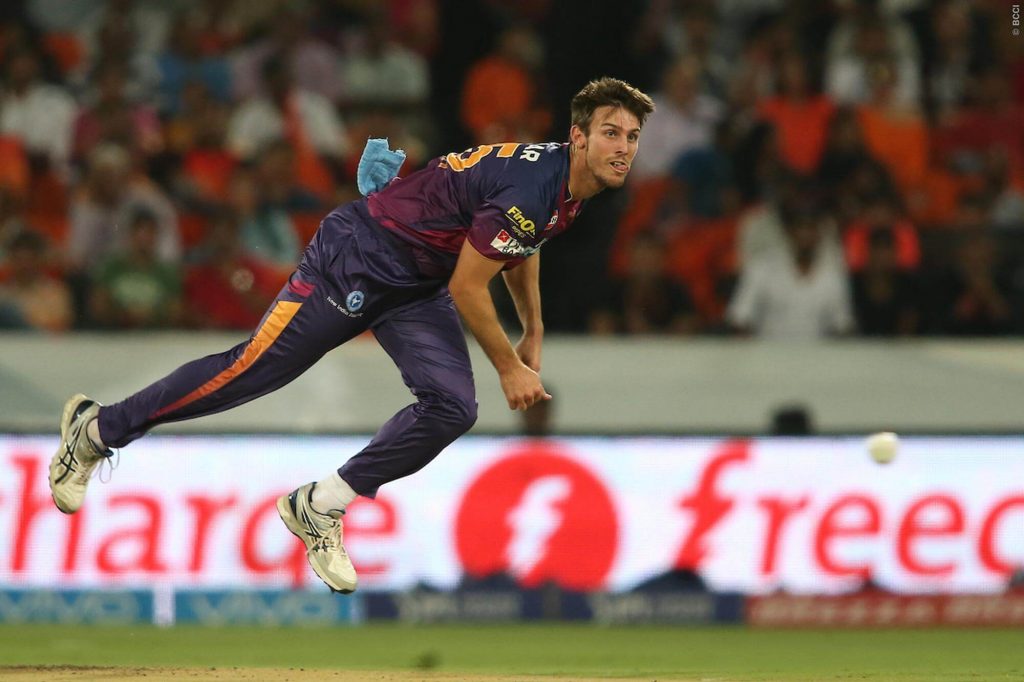 All-rounders have been in the mix of things during IPL auctions, but not many teams will be interested in picking Mitchell Marsh. The reason is dead simple – the Aussie player has not been consistent enough to consider him. He has been in and out of the Test and ODI team, and his T20 career is yet to take off. As of now, he has been a part of only 11 T20 matches and has clicked 175 runs at a strike rate of 115.89. He has claimed only 6 wickets. He has also been able to make much of an impression in the Big Bash League (BBL) – claiming only a wicket and scoring 122 runs. He was purchased for a whopping Rs.4.8 crore in 2016 by Rising Pune Supergiant (now defunct). He even withdrew from IPL 2018 Auction to focus on his National career. While he is back in the IPL Auction 2020, we feel that he has priced himself a bit higher.
Angelo Mathews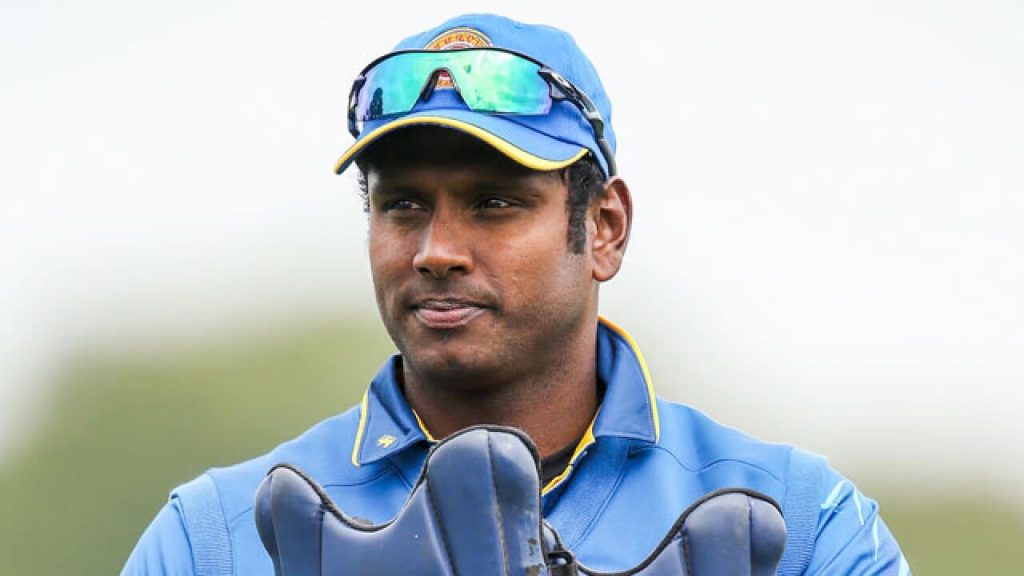 The former Captain of Sri Lanka and all-rounder, Angelo Mathews has been a match-winner for a long time. But he is no longer the winning prospect in the T20 version. He featured for the National team in August 2018. But injuries and fitness concerns have affected his career recently. His bowling and bowling looks not exciting and is not considered an asset. It is one of the key reasons why teams will not pick him during the IPL Auction 2020. In 49 IPL matches that he has played so far, he has scored 724 runs at an average of 23.25 with a strike rate of 125.91 – with only 1fifty. He has been able to pick up only 27 wickets an average of 39.96 with a 29.29 strike rate.
He was unsold in 2019 with a base price of Rs.2 crore. As things stand today, there is no great reason to see him in a team during the IPL Auction 2020.
IPL Auction 2020 – 3 players that may not know were unsold
You just went through our list of imminent players that are expected to go unsold at the IPL Auction 2020 – being held for the first time in Kolkata, the City of Joy.
A large number of players go unsold during the IPL Auction every year, and the IPL Auction 2020 should be no different. Some of them are great players, but still may not suit the needs of the team management or may not be good for the T20 format. Hence, they go unsold as they are not considered the best qualified to play the T20 format.
The IPL teams keep an eye on the performance of foreigners in the international circuit.
An only of 73 players can get IPL contracts as only 73 spots are needed to be filled by the 8 franchises during the Indian Premier League auction. Hence, you may be amazed to know that some players have gone unsold. Yes, they have also made a niche for themselves later – both in IPL and otherwise.
Here we enlist three reputed players who could be picked by any IPL teams earlier – their names may shock you. Have a look:
Steve Smith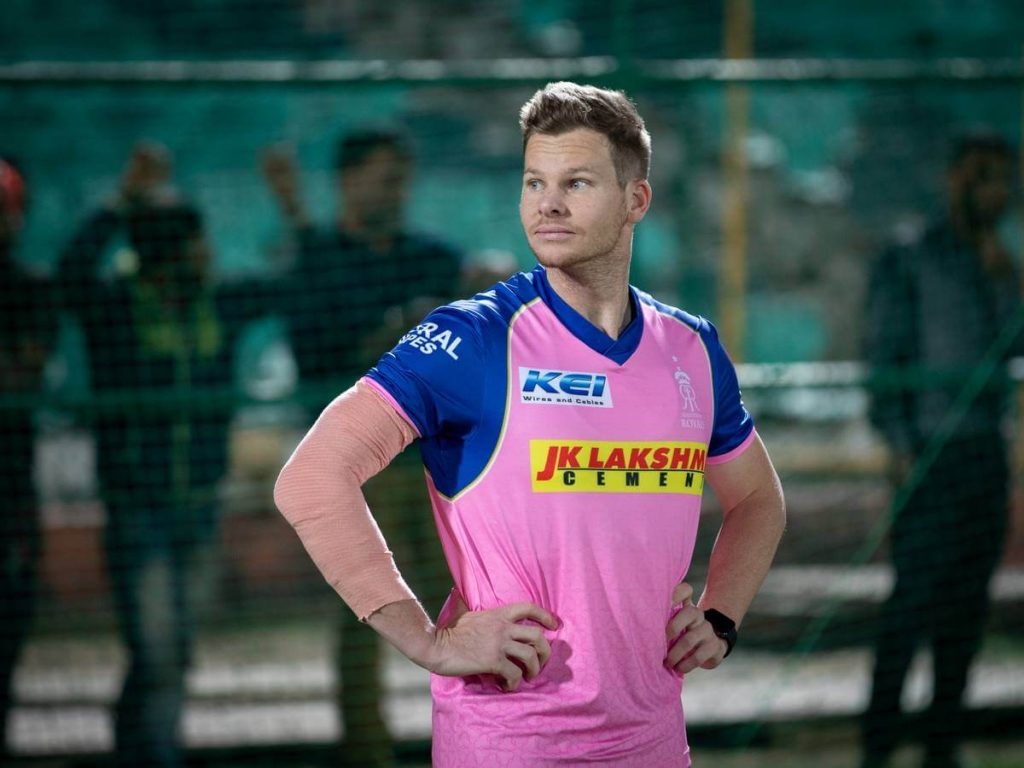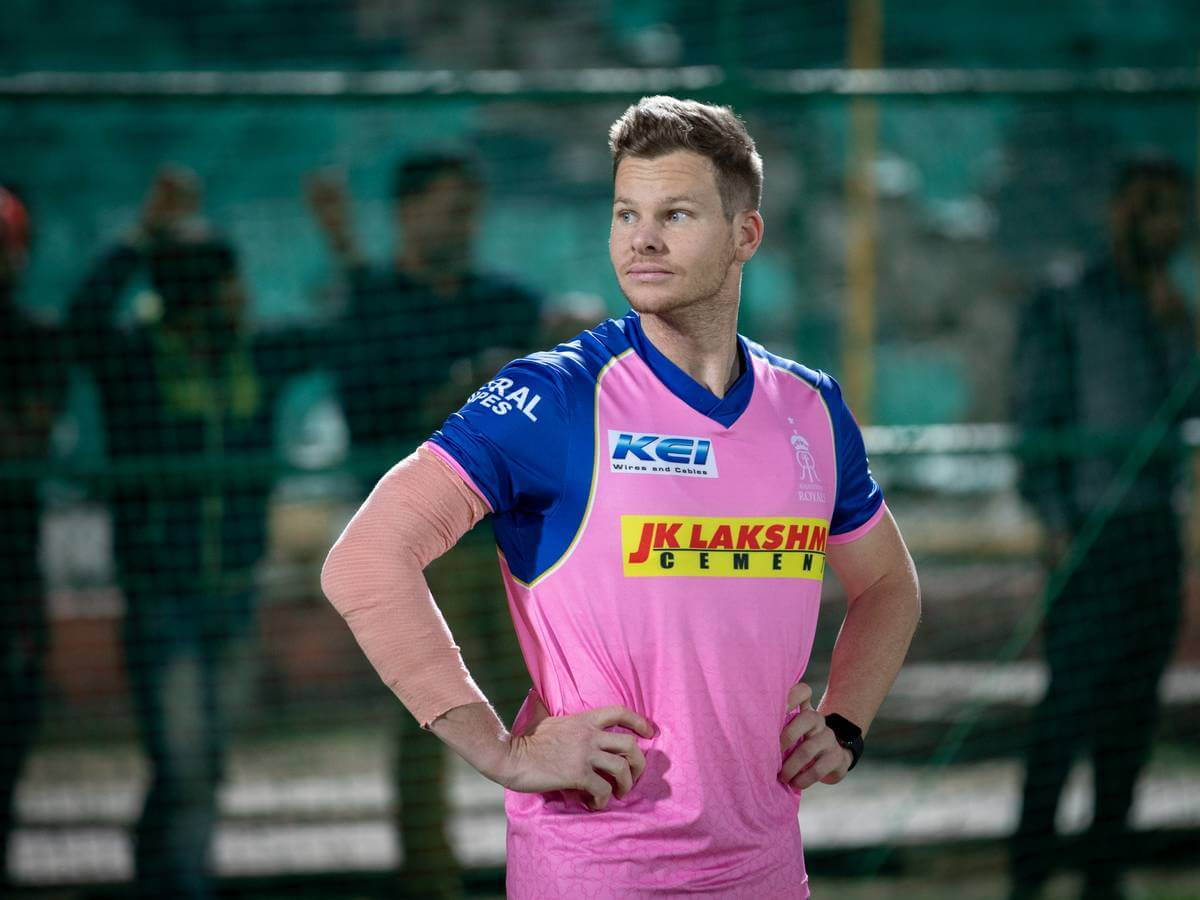 Steve Smith, the former Australian Skipper, is one of the best cricketers that the game of Cricket has seen in all formats. But you may be shocked to know that he could not find any takers in during the IPL Auction 2012. However, he went to play the coveted tournament later the same reason as Mitchell Marsh got injured. Pune Warriors India (no more a team now) wanted a sound replacement, and they went for him. Yes, he did not have a great time with the team, but enjoyed with another Pune-based franchise – Rising Pune Supergiant (now defunct). He went on to lead the side to the IPL Final ion 2017 and lost only by one run to Mumbai Indians. Other than his amazing Captaincy, he was also leading run-getter for RPS as he scored 472 runs in 15 games with an average of 40.
He is now the Skipper of Rajasthan Royals and scored 2000+ runs in IPL with 1 Ton that he got against Gujarat Lions in the 2016 Edition.
Chris Gayle
Out of all foreigners that have ever featured in the IPL so far, only David Warner has scored more runs than Chris Gayle. But the shocking news was when he went unnoticed during the IPL Auction 2011. It was not that the franchises were not aware of his capacities, but he was not going great guns at that time.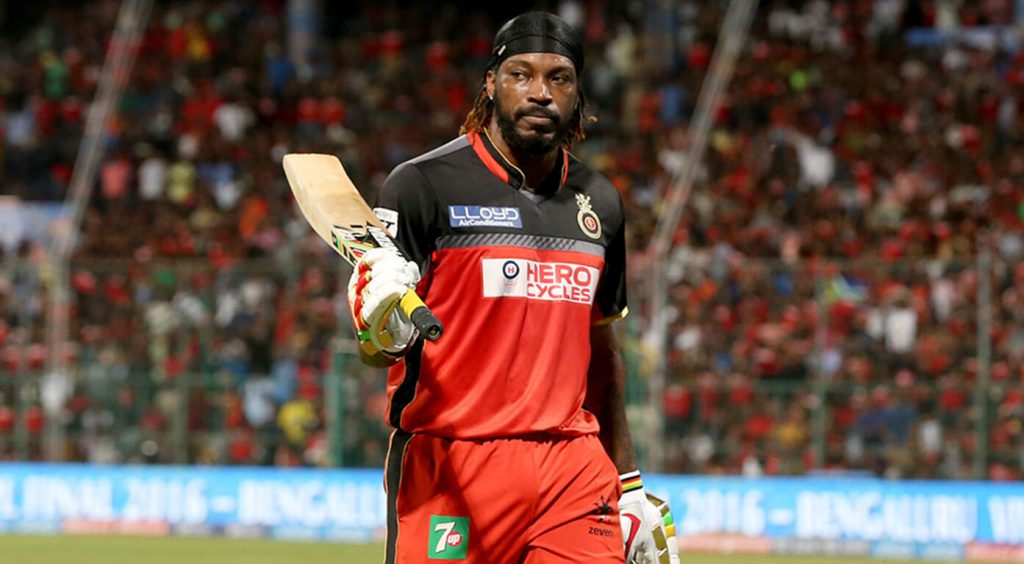 He was struggling in the International Cricket arena, but teams were of the opinion that he was not worthy of having him the scheme of things. Royal Challengers Bangalore (RCB) signed him in 2011 as an injury replacement. Later, he showed with the bat how franchises were wrong by not signing him up. He came into IPL in the middle of the season and scored more than 600 runs at an average of 67.55 with a strike rate of 183.33. The big man powered RCB to the IPL Final in 2011, but they lost to Chennai Super Kings.
Kieron Pollard
It may come as a surprise to many IPL fans that the current West Indies T20 and ODI Captain and Mumbai Indians legend went unnoticed during the IPL Auction 2009. None of the teams had any details about him, and hence; no one went for him. He stunned everyone during the same year while playing for Trinidad and Tobago during the Champions League T20. He clicked with the bat as he scored 54 runs from 18 balls Vs New South Wales to proclaim his influx onto the big scene in style.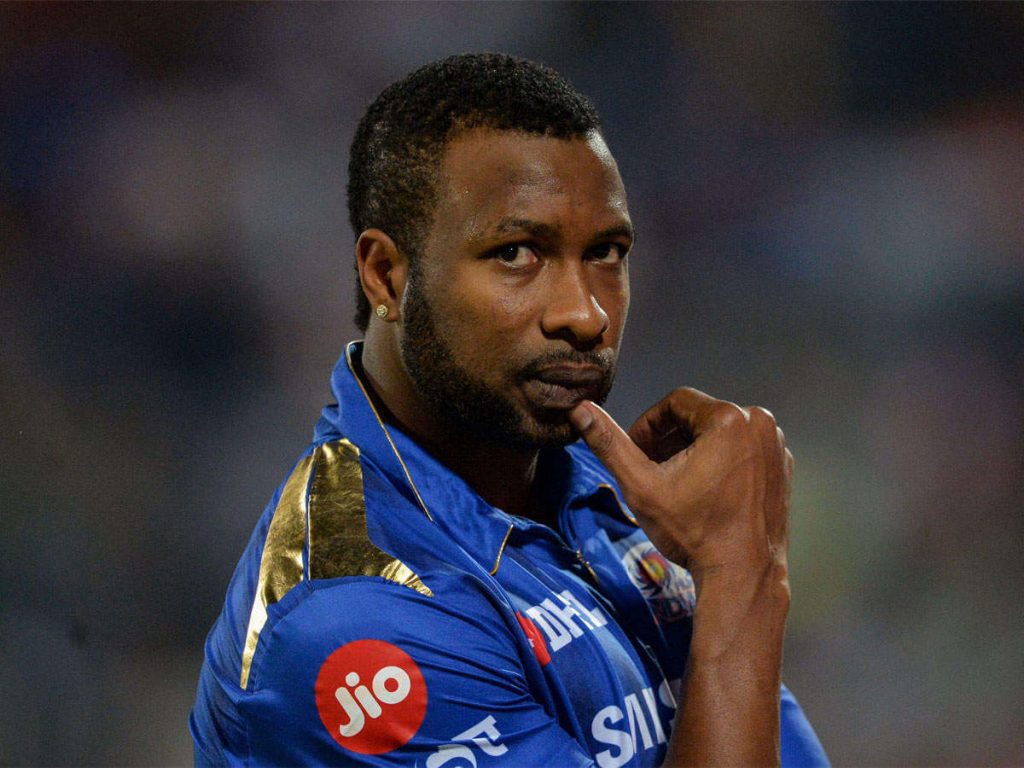 Once the IPL Auction 2010 took place, many franchises went for Kieron Pollard as he was the center of attraction. However, it was Mumbai Indians who were able to get his services at an astounding price of $7,50,000. Pollard has been a part of the MI franchise ever since then. He has played 148 games and in the last 9 years. He scored 2,755 runs at a strike rate of 146.78. He has been a part of the team that went on to win the popular league.