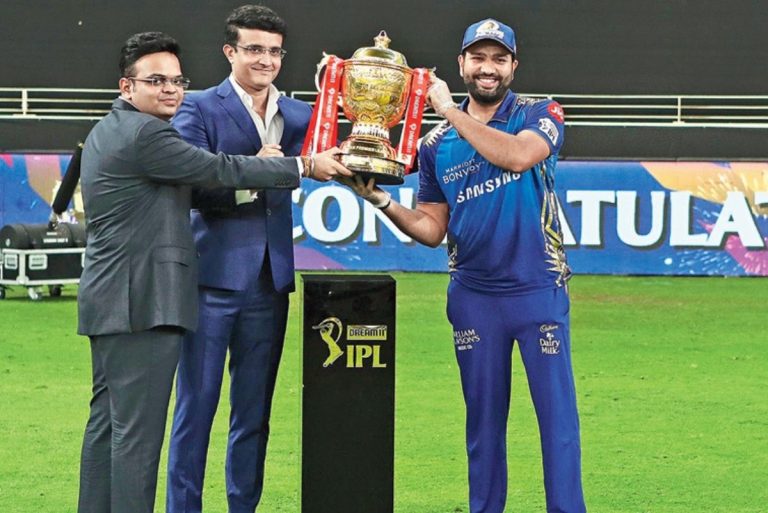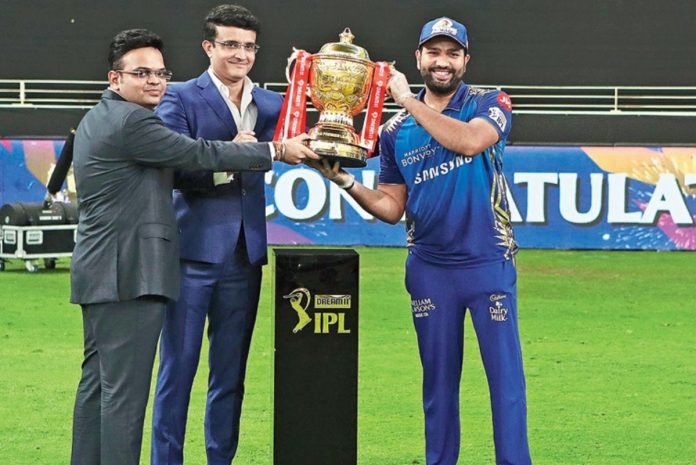 Indian Premier League has emerged as one of the biggest money-spinners in the history of sports in India. Its brand value continues to rise from year to year. Now, the BCCI secretary Jay Shah has revealed that in this upcoming 15th season, it is going to cross the mark of INR 1000 Crores for the first time in the history of the cash-rich league.
In a recent interaction, the BCCI secretary said that the Indian Premier League is set to achieve a big milestone in the upcoming season. As per him, BCCI is going to earn more than 1000 Cr from its sponsorships.
IPL 2022 set to touch a big milestone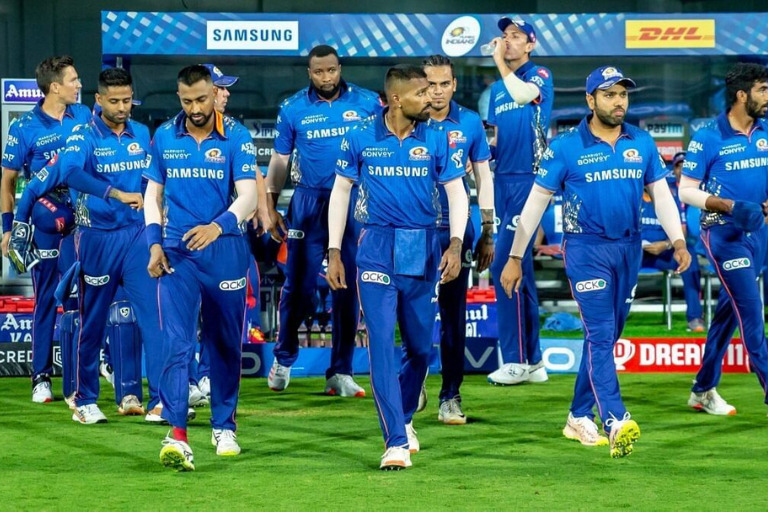 "This clearly shows the value of IPL as a brand. We are absolutely delighted with these new sponsorship deals. This year we have clocked the highest ever sponsorship revenues. For the record for the 1st time we will be crossing the 1000 cr revenue mark from IPL Sponsorships for a single season ", Shah said.
Shah mentioned that BCCI tries its best to get the brands on board that are very much valuable for the market. He added that the board has tried to award the rights to the brands through e-auction.
"Doing our best to acquire the justified value that a brand like IPL warrants is definitely on top of my mind. At the same time, we will also maintain complete transparency and that is one of the reasons why the media rights will be awarded through an e-auction," Shah told TOI.
Shah even mentioned the interest that he received from the franchises that have been added in the league for the very first time.
"You can gauge the popularity of the league and the confidence of the investors from the interest it generated and the valuation that the two teams attracted"
Read More:
IPL 2022: KL Rahul reveals the reason behind leaving Punjab Kings and joining Lucknow Super Giants
Suryakumar Yadav Set to Miss Mumbai Indians' IPL 2022 Opener against Delhi Capitals