Kolkata Knight Riders star all-rounder Pat Cummins has won several hearts in India with his heartwarming gesture of donating $50000 to the Prime Minister's (PM) Relief Fund. Currently, India is going through some tough times and hospitals are short of oxygen supplies. So, the Aussie player has come forward donating a handsome amount that will help the Indian government in buying surplus oxygen for the needy people.
Covid-19 second wave has hit the whole country to worse. And, things have gone from bad to worse in past one month. The Indian government was of the view that organizing the Indian Premier League will surely bring some smiles to the faces of the people, who are going through a tough time to the global pandemic.
Pat Cummins Wins Millions Of Indian Hearst With His Kind Gesture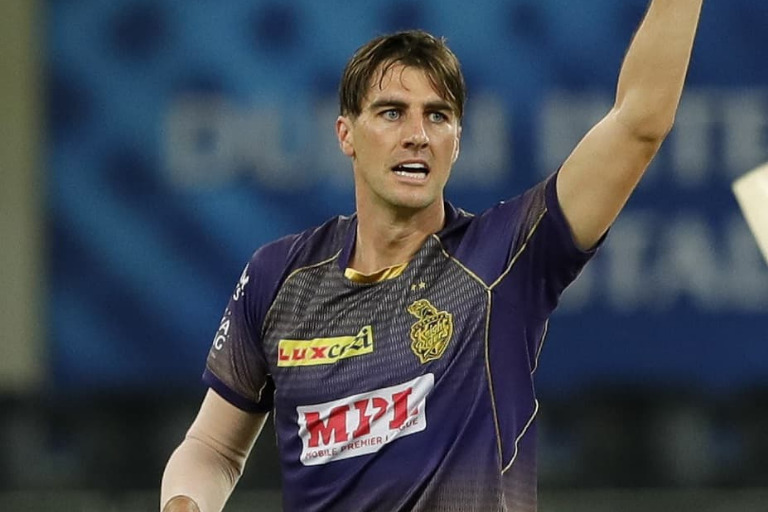 Pat Cummins took to his official Twitter handle and shared a long letter saying that he likes India and has met nice people whenever he has got the opportunity to meet people. The Aussie cricketer was hopeful that the amount he has donated might bring some difference in many people's life.
The Australian pace all-rounder is having a decent run in the ongoing Indian Premier League 2021. He has grabbed 4 wickets in his five appearances. Meanwhile, he has done a great job with the bat in the lower order. He has amassed runs for KKR at an average of 27.33 and a strike rate of 190.70.
On the other hand, KKR has found itself in a struggling position. They have won only one game in their overall five outings. Recently, they lost a close game to Rajasthan Royals. Now, they will be spotted in action against Punjab Kings on 26 April 2021 at Narendra Modi Stadium, Ahmedabad.
Here Is The Post: