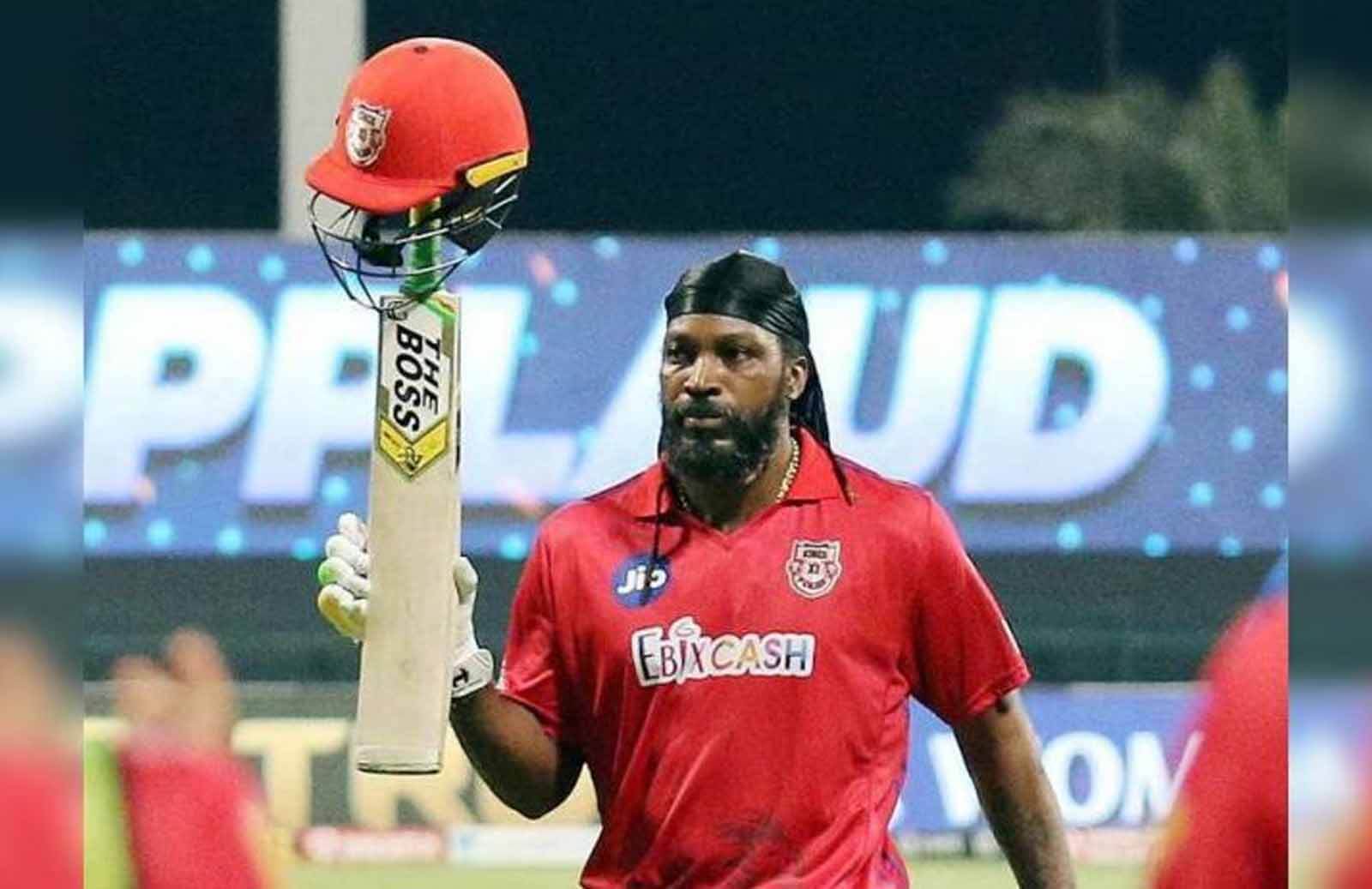 Kings XI Punjab performed decently well in IPL 2020. But, they missed out by very few margins to qualify for the playoffs. However, KXIP has found the voids in the side and they will look to fill those in the upcoming mega-auction ahead of IPL 2021. Meanwhile, Ness Wadia, KXIP co-owner has given hint that Chris Gayle will play for Kings in the upcoming edition. However, he didn't reveal that the Universe Boss will be retained or RTM card will be used for him in the auction.
KXIP suffered a lot due to the poor performance of their star all-rounder Glenn Maxwell. He couldn't even score a single six throughout the tournament. And, their move to bring the Aussie player at a heft price of INR 10.75 Crore backfired for KXIP. But the best part for KXIP was the performance of KL Rahul, Nicholas Pooran, Mayank Agarwal, and Chris Gayle. They did perform well throughout the tournament when needed in batting. On the other hand, Mohammed Shami gave pleasant performances with the ball in the beginning and death overs for the team.
Ness Wadia Reveals Chris Gayle as "the core" of KXIP In IPL 2021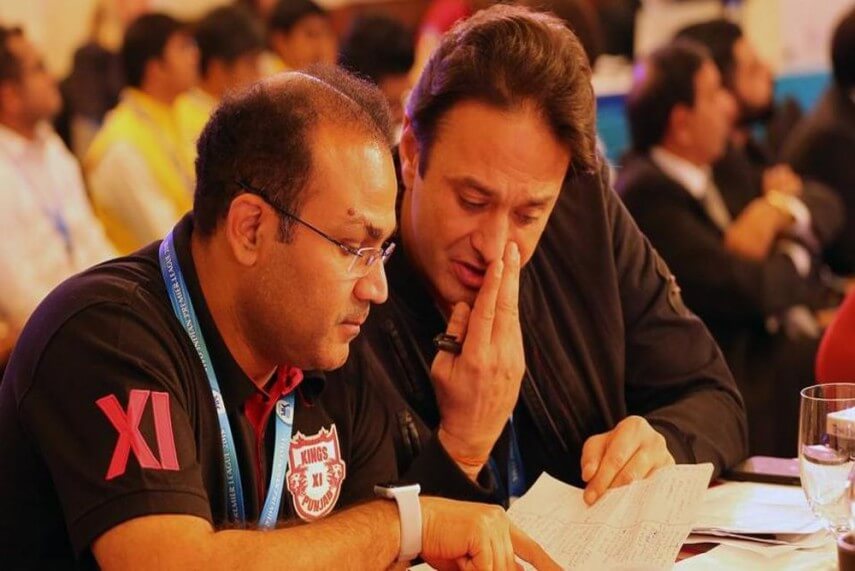 Ness Wadia in an interview said that KXIP has finally found their core team. And, they will try to go all-out in the auction in order to plug the gaps in their middle-order. He also added that Chris Gayle performed magnificently well and has earned the right to play every single game in the next season. KXIP co-owner also asserted that they have Anil Kumble as their coach in IPL 2021 as well.
"It is tough for the top order when your middle order is not performing. The good thing is that we have an established core now (Rahul, Agarwal, Pooran, Gayle, and Shami) and we need to plug the gaps which are quite apparent (middle-order and death bowling)." Ness Wadia said as quoted by Hindustan Times.
"The team management did what it thought was best for the team. It is important to back experienced players and Gayle has demonstrated that he should play every game next season. We have charted a three-year strategy with Anil. We revamped this season and finished sixth and lost (the play-off spot) only by one game. ," Wadia added.